WWS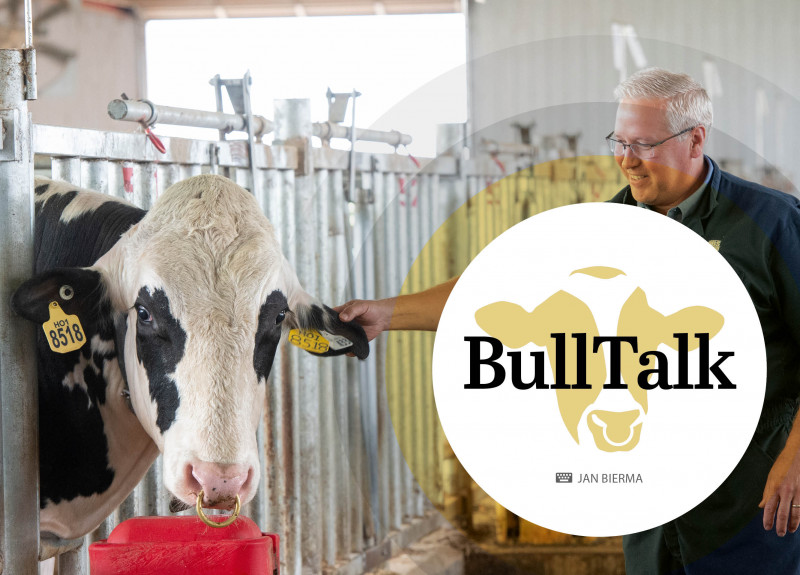 September 2020
Sires
BullTalk - September 2020
Note here one of the most popular Red Holstein and polled sires right now: Caudumer Solitair-P-Red. Liane Krauter from owner RUW in Germany can be clear about it: 'Solitair-P is...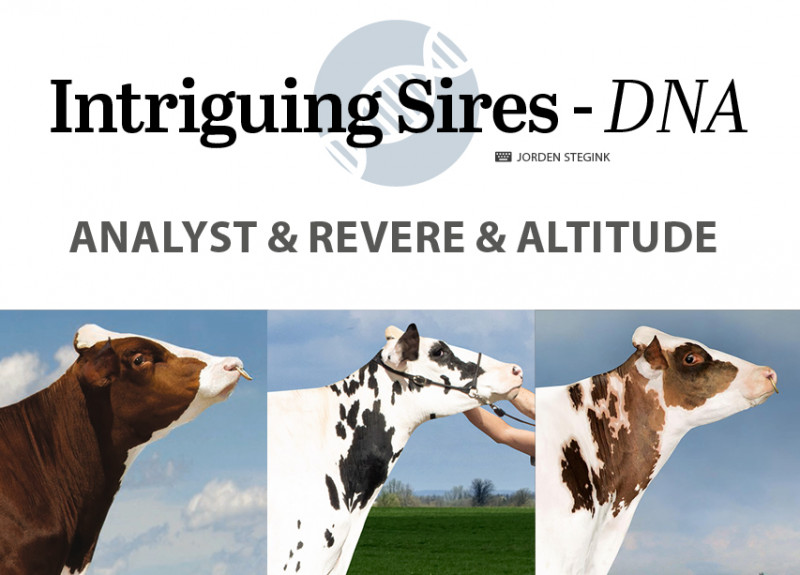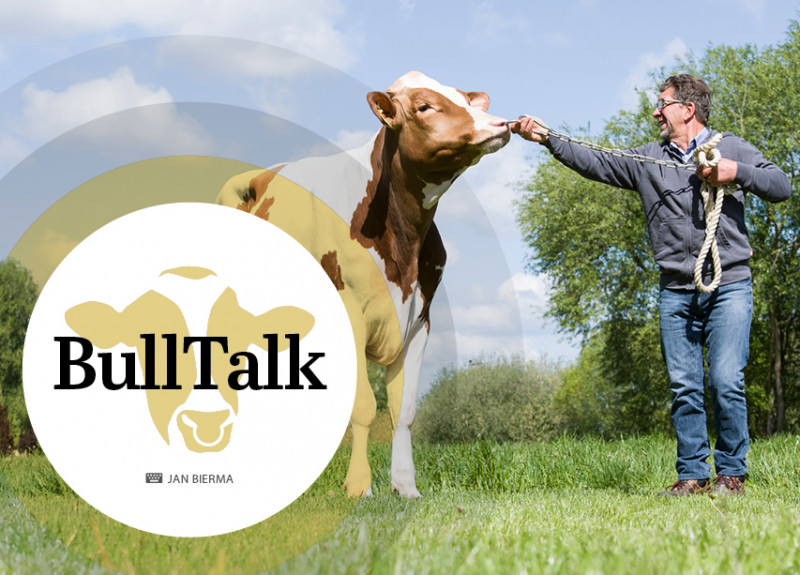 August 2020
Sires
BullTalk - August 2020
Of course, everyone knows Jedi… S-S-I Montross Jedi, who in the meantime has about 15,000 daughters world-wide. But here it is about a different, lesser known, Jedi: RZG Jedi, owned...