WWS
April 2018
Sires
Newly-Proven Beemer Storms the PTAT Rankings
Will the McCutchen-sons be better than their sire for type? To help you decide, here we bring you details of McCutchen's highest ranking daughter-proven son: Beemer.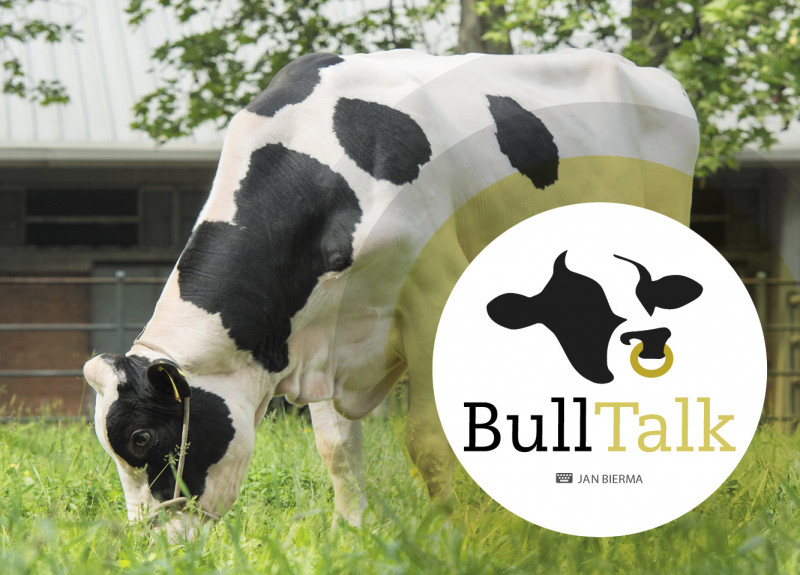 March 2018
Sires
BullTalk - March 2018
It is not surprising that the influence of the milky Bacon-Hill Montross continues to increase. Elsewhere on this page we highlight his Italian son VanHalen, but his American son Cookiecutter...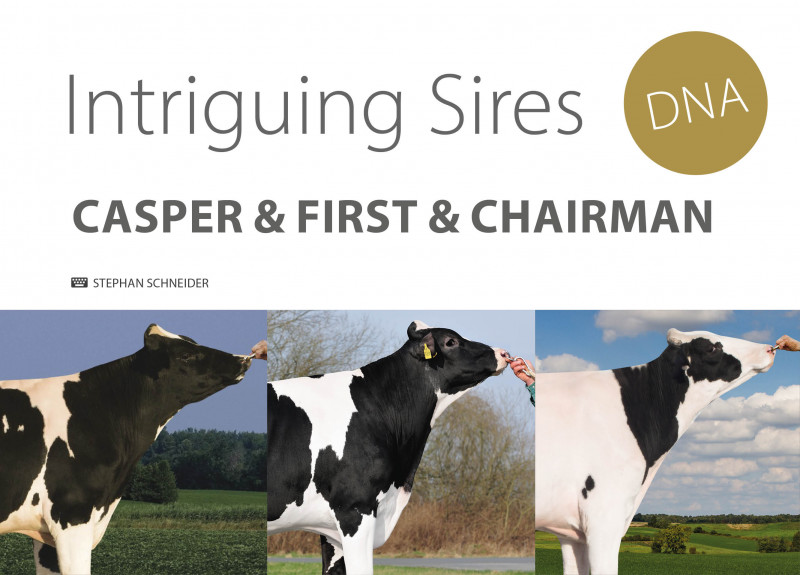 March 2018
Sires
Intriguing Sires - Casper & First & Chairman
'Maybe,' explains Rick VerBeek of Select Sires, 'one should consider his good but not overwhelming production numbers when pairing him, but otherwise we are talking about one of the best...