Farnear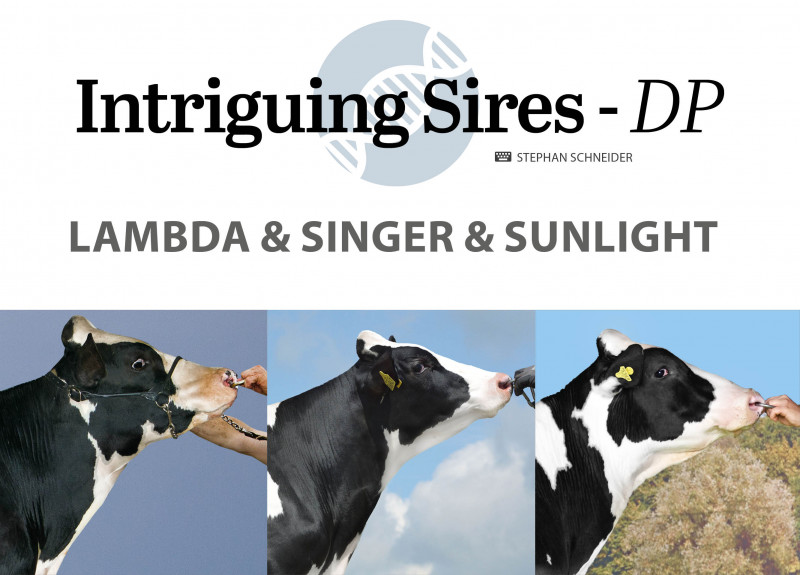 July 2020
Sires Report
Intriguing Sires - July 2020
When he got his first breeding values on daughter-proven basis in December, he exceeded his genomic evaluation from August by almost 50 points. In April there was not only data...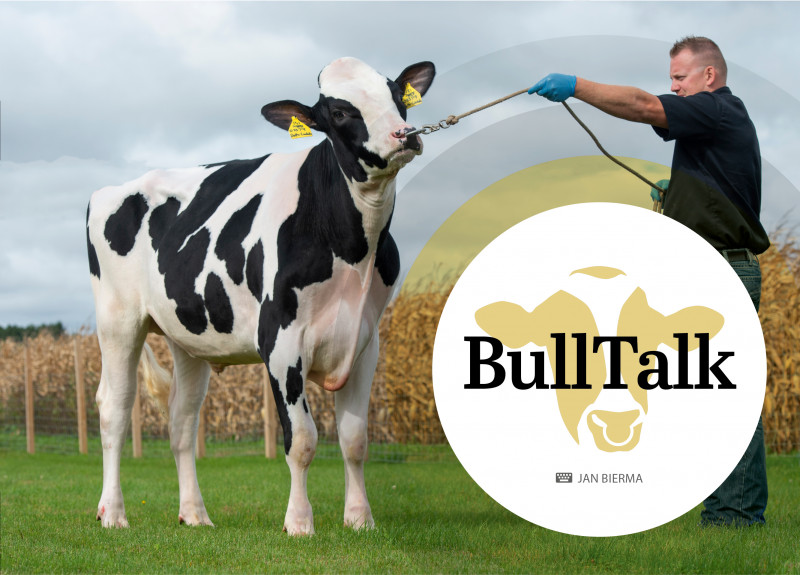 March 2020
Sires Report
Bull Talk - March 2020
Indeed: the muscleman from the famous French comic series finally has a successor in the Holstein world. From the Barbie family! With lots of milk and (of course) outstanding type!...