EastGen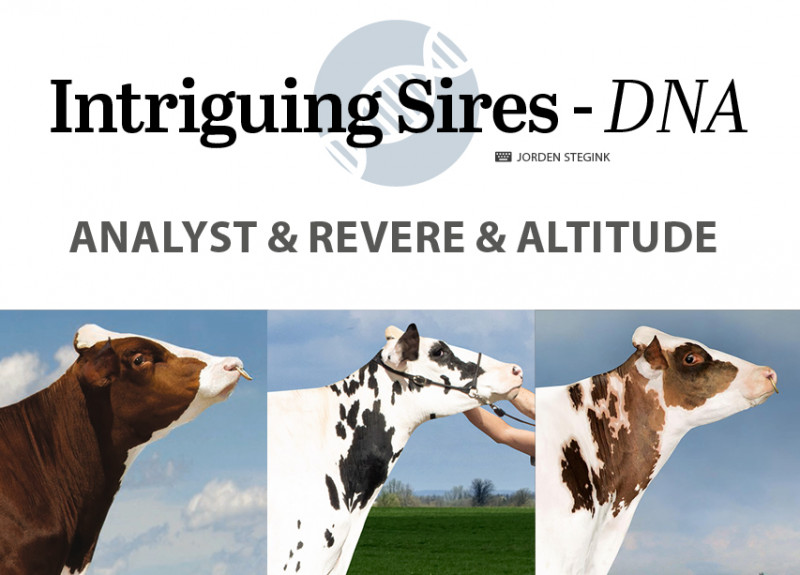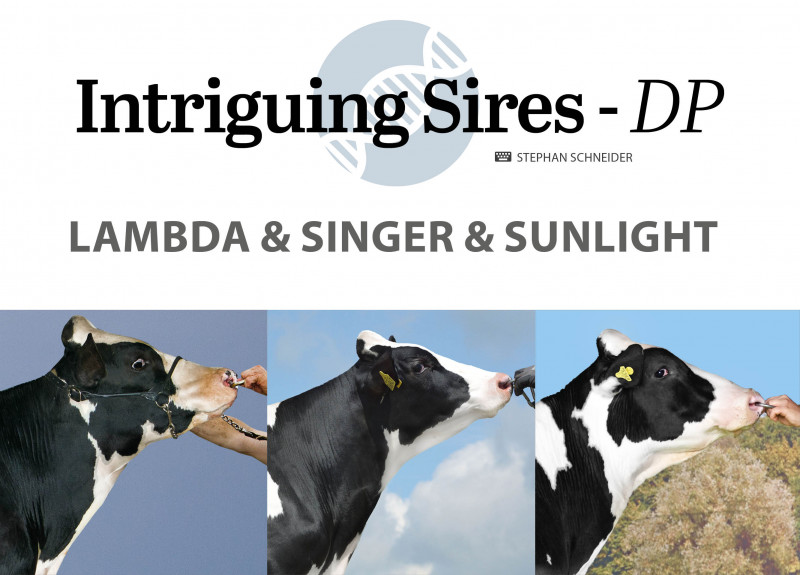 July 2020
Sires
Intriguing Sires - July 2020
The Renegade son Heart is out of a Frazzled that traces through Montross to Cookiecutter Epic Hazel (dam of Hodedoe, Humblenkind and Harper) and then Global Cow winner Halo. Heart...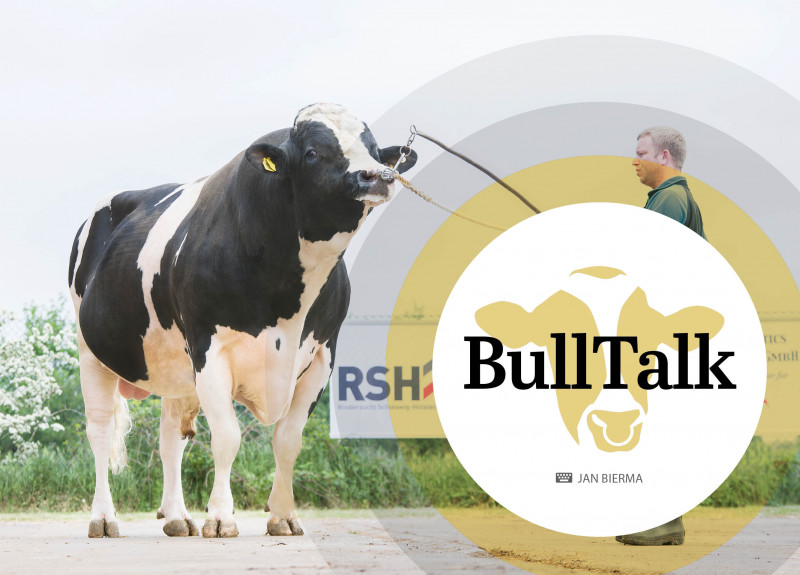 July 2020
Sires
BullTalk - July 2020
You already read it in HI: AOT Helix, America's progeny proven nr.1 bull, is the "Talk-of-the-Town" with his outstanding profile. Now we go to a Helix daughter, from the widely...