EastGen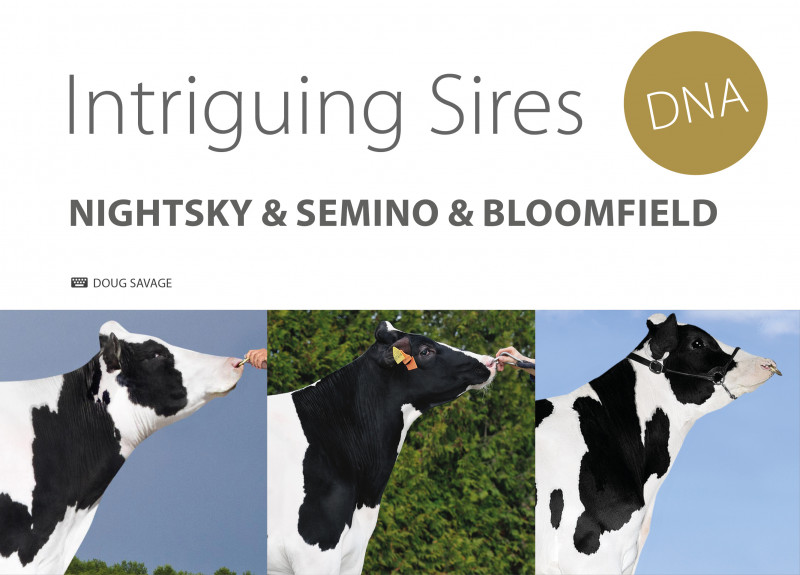 September 2017
Sires
Intriguing Sires - Nighsky & Semino & Bloomfield
Nightsky is the highest son available so far from the former Nr.1 gTPI female, Nightout. Nightout is one of the Uno daughters of Miss OCD Robust Delicious, and is therefore...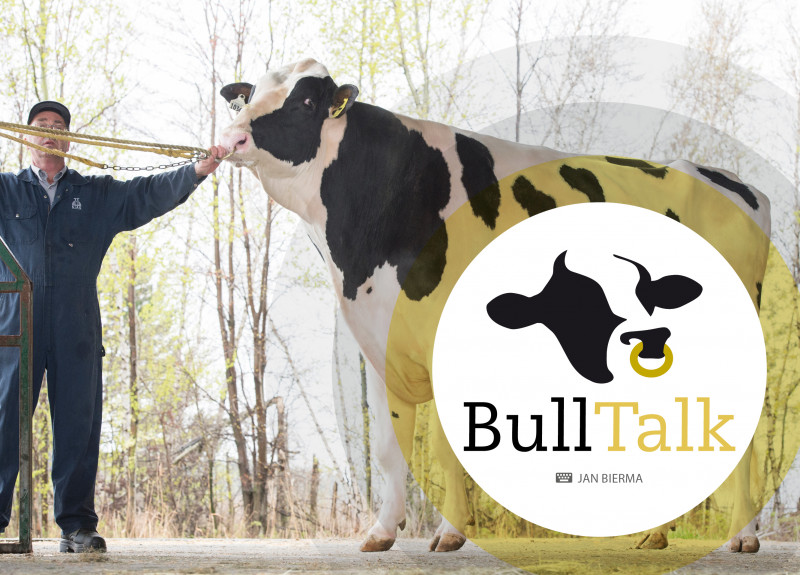 August 2017
Sires
BullTalk - August 2017
Last month we wrote about the "comeback" of progeny proven sires; in more and more countries, they are able to get closer to the DNA top. This is also the...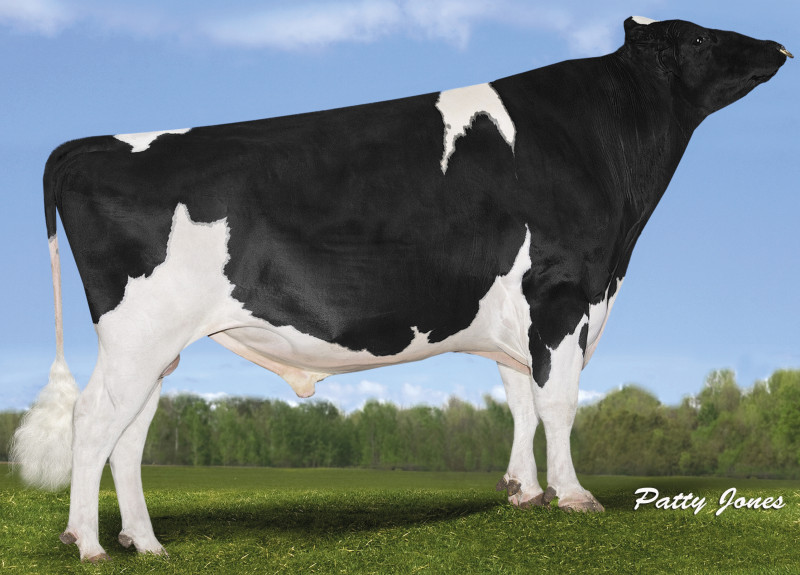 August 2017
Sires
High-Type Unix: Was He Worth The Hype?
Want to know more about the top conformation Uno-son who carries his sire's key qualities, but unlike Uno, he transmits ample milk? Read all about Unix, the new breed-leader, here!