Viking genetics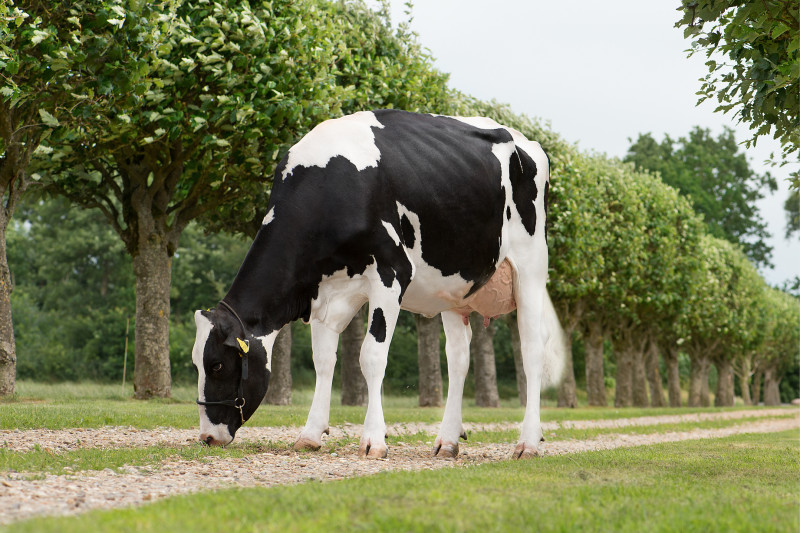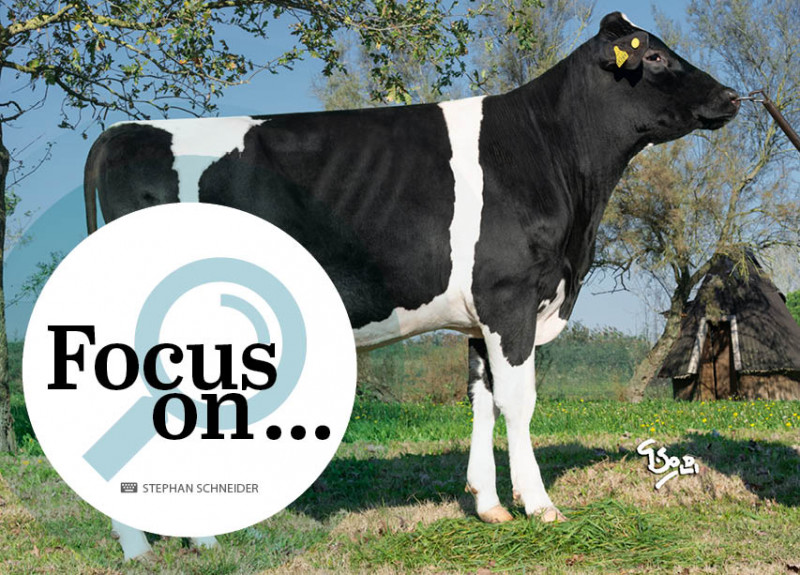 June 2020
Sires
Focus On... June 2020
They are all polled – homozygous polled (PP). They all debuted in April and they all started with noteworthy breeding values. The quartet that we are presenting here is not...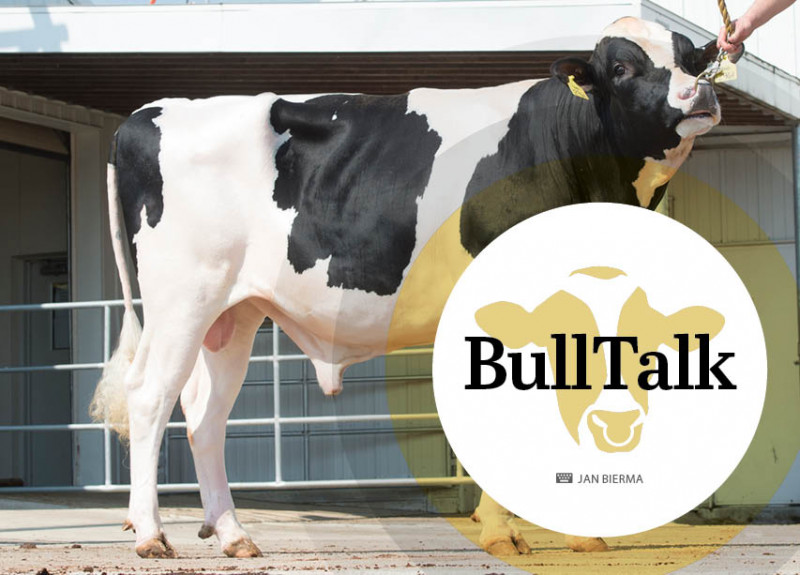 June 2020
Sires
BullTalk - June 2020
Now he has a progeny proven index! Indeed, no less than 609 milking daughters were included in one and the same release in the index of Stantons Chief – the...