VOGUE MAX-PP-RC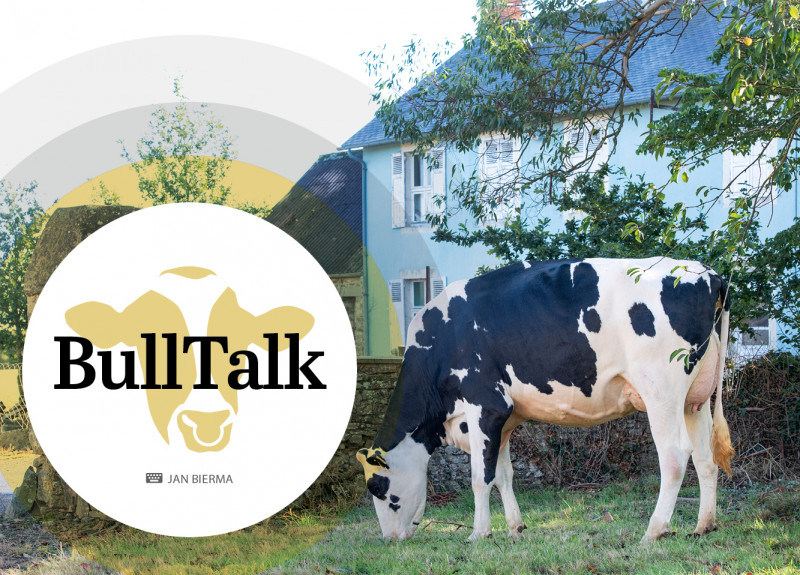 October 2022
BullTalk - October 2022
It is rare to find such a complete sire as Welcome In Our World! His name then appears to be well-chosen by breeder Bill Peck from Welcome Stock Farm, because...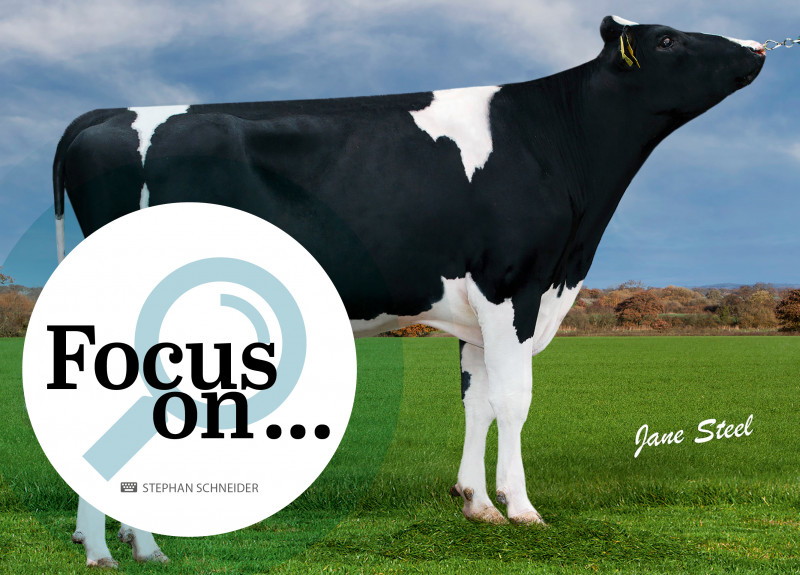 March 2022
Focus On... March 2022
After we presented several interesting RC newcomers in our February issue, we would now like to take a look at some special talents from the homozygous polled segment. We will...