VH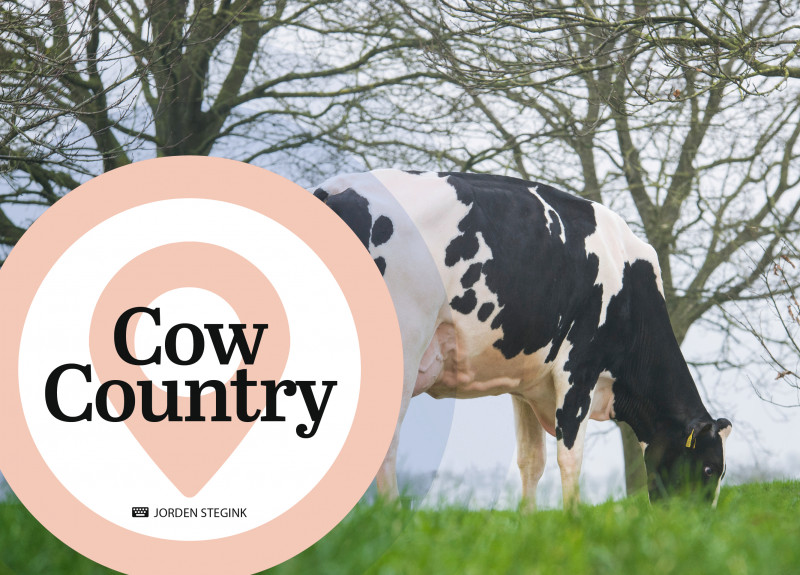 January 2020
Cow Families
Cow Country 2 - January 2020
Jay and Jack Hein had to drive quickly straight through their home state of Ohio, arriving just on time at the sale of Doug Dye. There Jay and son Jack...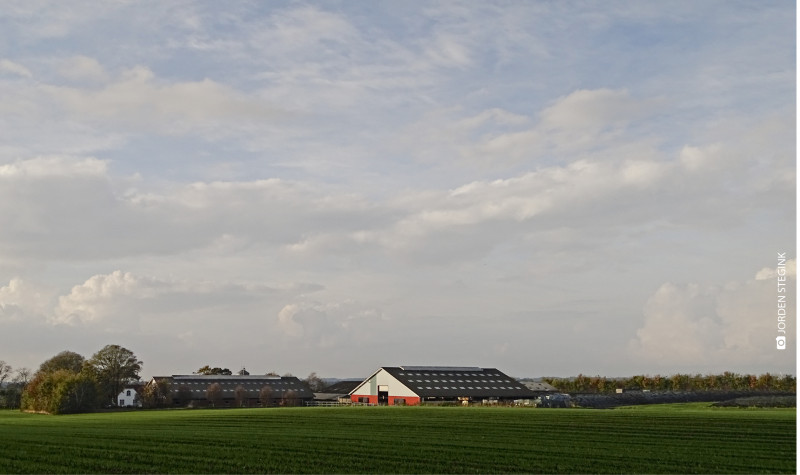 December 2019
Cow Families
VH Crown: High Sales in Scandinavia and Beyond
I/S Hedelund, a dairy enterprise in the northern Danish Aalestrup, made a flying start in the 1970s with the use of the ground-breaking German bull Pabst Ideal. More than 40...