Unix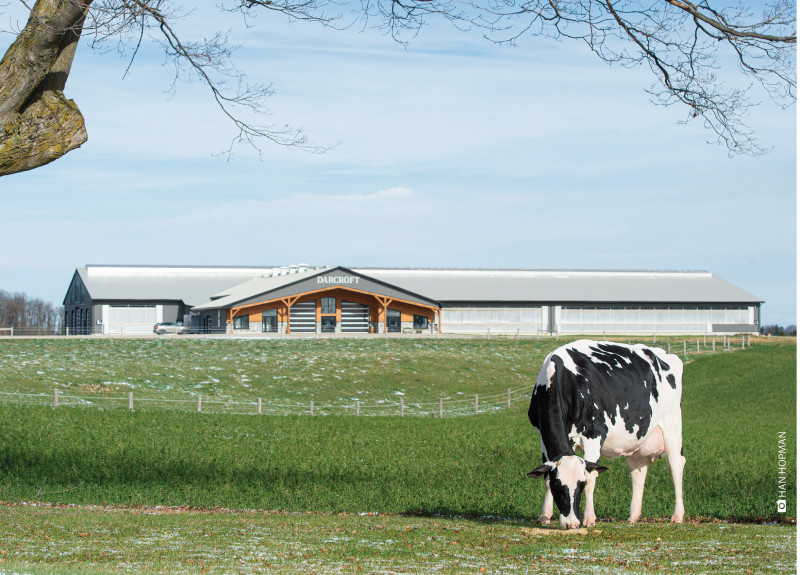 February 2020
Sires
BullTalk - February 2020
An interesting list from Holstein USA: the sires with 97% or higher reliability. Notable: half of this ranking is bulls from Select Sires. Even more remarkable: 9 of the 10...
August 2017
Sires
High-Type Unix: Was He Worth The Hype?
Want to know more about the top conformation Uno-son who carries his sire's key qualities, but unlike Uno, he transmits ample milk? Read all about Unix, the new breed-leader, here!