Snowsen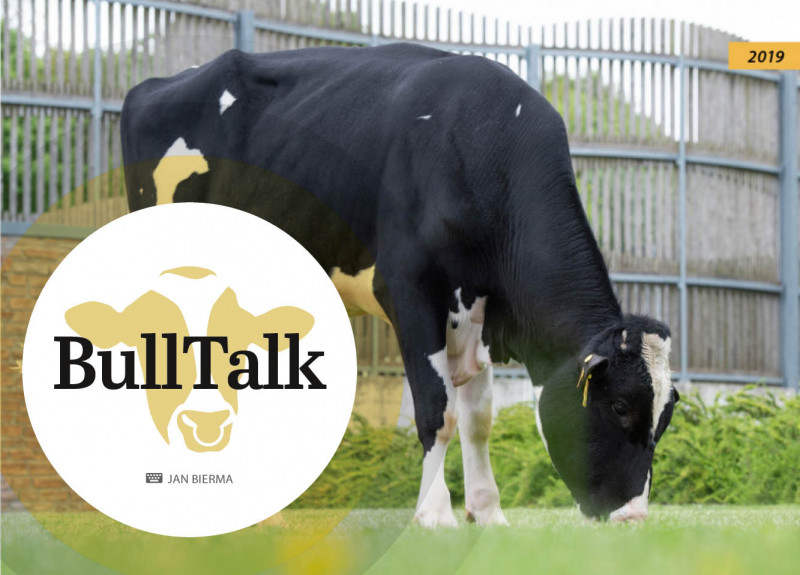 December 2021
Bull Talk - December 2021
'He is very popular due to his high components, A2A2, unique aAa (516), average stature, low somatic cell, high udder index and plus for DPR,' explains general manager Ron Sersland...
July 2020
Focus on... July 2020
In addition to the traditional overall breeding values, indexes that are focused on economically relevant traits are gaining traction. Besides production and longevity, health traits are heavily weighted. As a...