Oken
October 2020
Sires
Bull Talk - October 2020
With 3842 PFT (based on 212 milking daughters) he holds a strong 2nd position on Italy's ranking of progeny proven sires. However, despite that high total index, All.Nure Rally scores...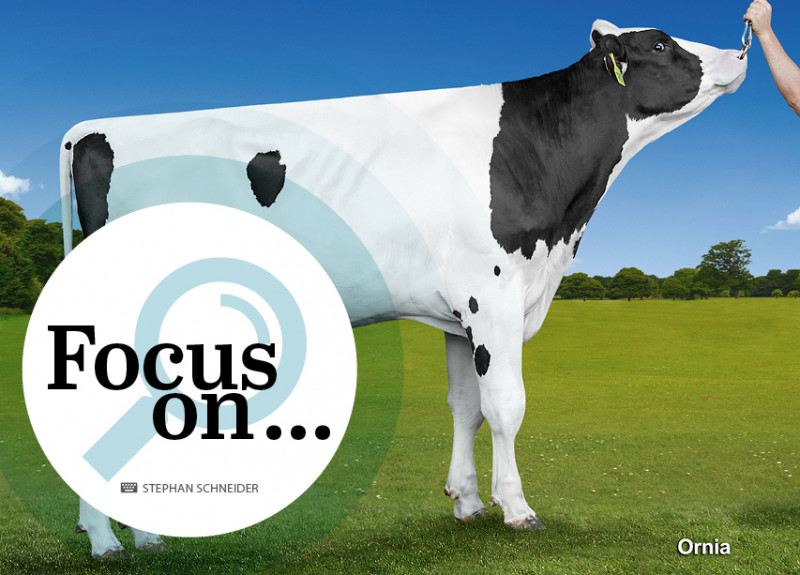 August 2020
Sires
Focus on... August 2020
Teat placement, teat length, udder form, udder health, milkability, character, movement – there are man traits that determine whether a sire is suited for automated milking systems. Indeed, many countries...