Italy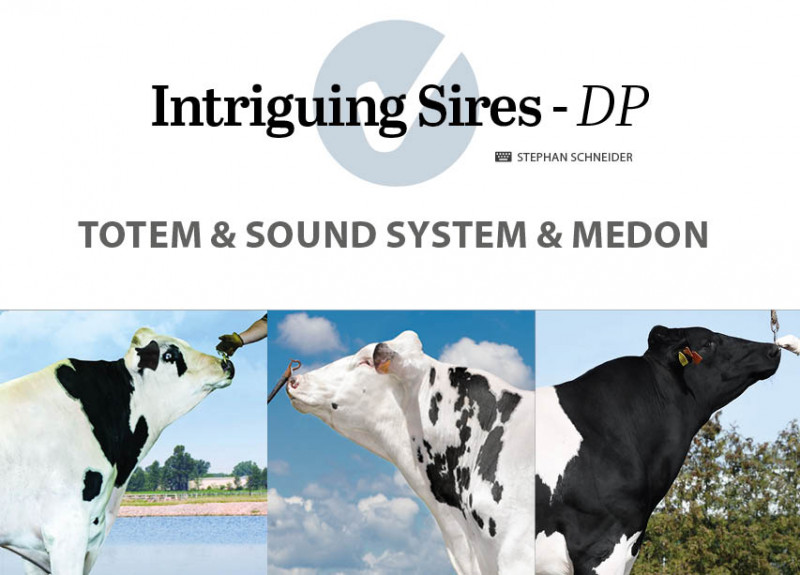 June 2020
Sires
Intriguing Sires - June 2020
It really makes no difference if we present the Millington son Totem on US or Canadian basis. The debut for the allrounder, most of whose 136 daughters are found in...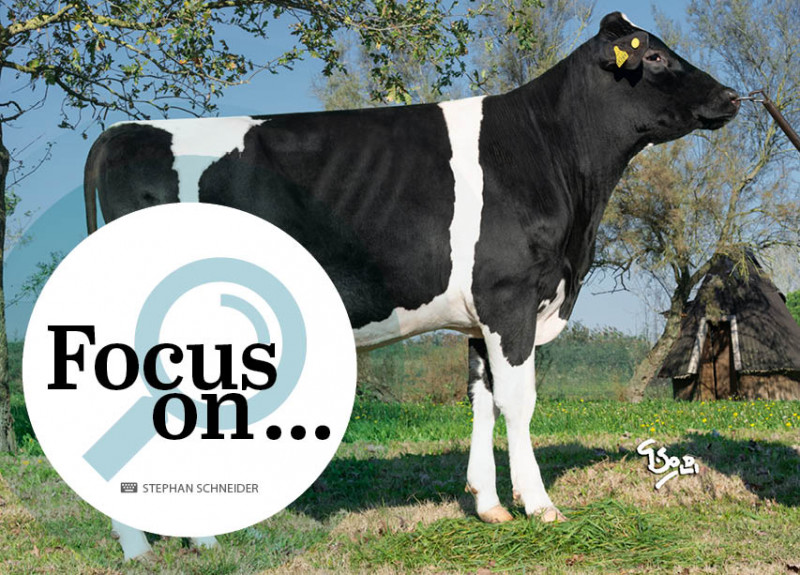 June 2020
Sires
Focus On... June 2020
They are all polled – homozygous polled (PP). They all debuted in April and they all started with noteworthy breeding values. The quartet that we are presenting here is not...