Victoria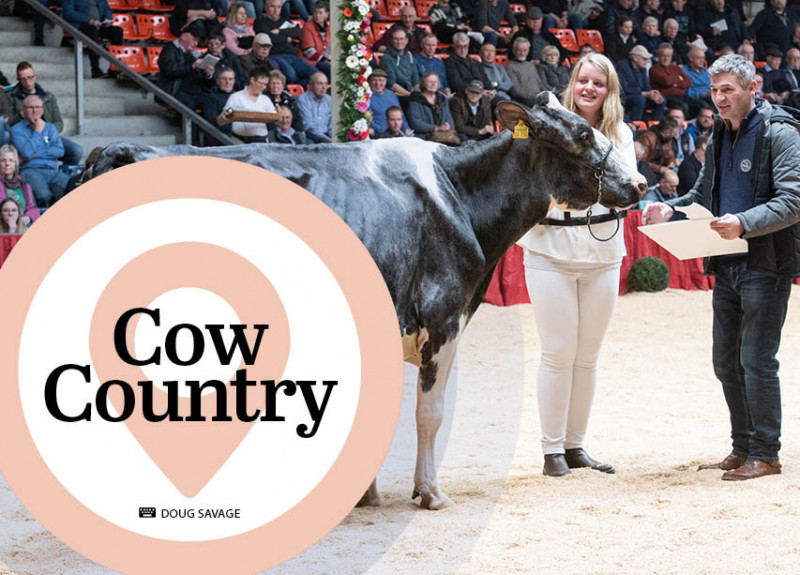 May 2023
Cow Country II - May 2023
The state of Victoria is the heartland of the Australian dairy industry. In the north of the state at Bamawm is Mitch Holsteins, the 300-cow herd owned by Brent &...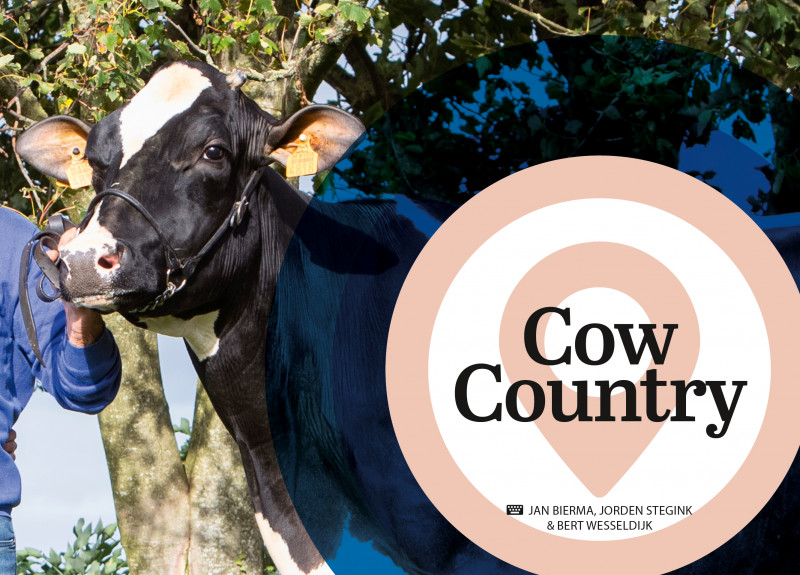 December 2021
Cow Country - December 2021
With Himeyers Brain, a brand new prefix appeared in the top of the Swiss sire line-up. The Letsgo son from Swissgenetics scores 1602 gIset, with high indexes for conformation and...