Stefan Kallas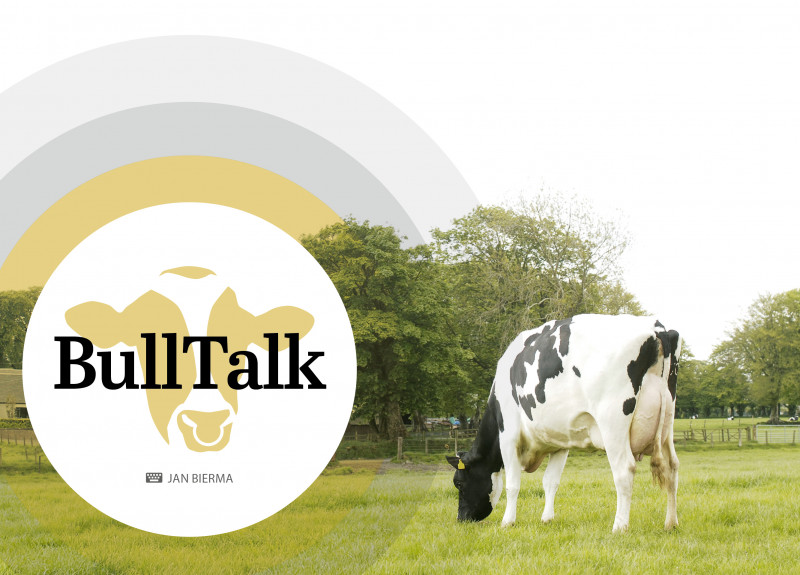 March 2022
BullTalk - March 2022
One of the remarkable millionaires in the world is Mainstream Manifold, a bull that no one initially expected would become a millionaire. However, he actually developed into one of the...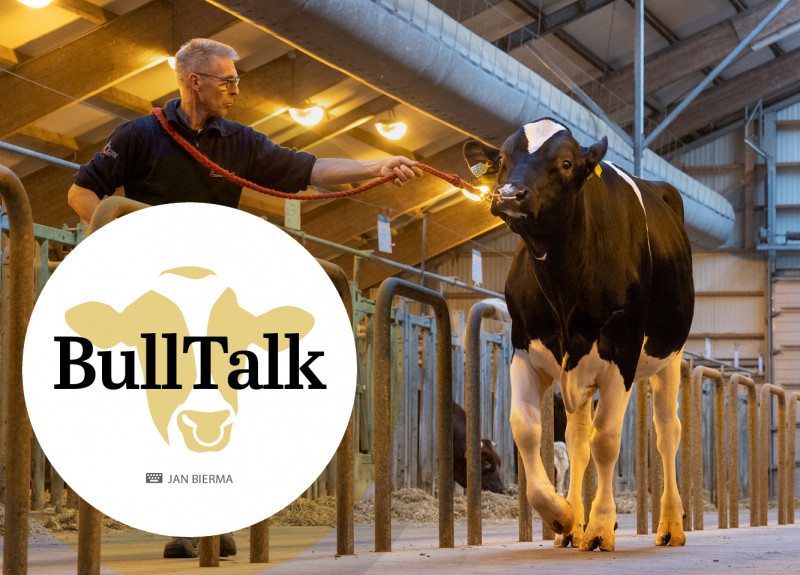 January 2022
BullTalk - January 2022
'During the past few years I have witnessed the Holstein breed becoming whiter. It is increasingly difficult to find a good bull that is 75% or more black. I manage...