Stallone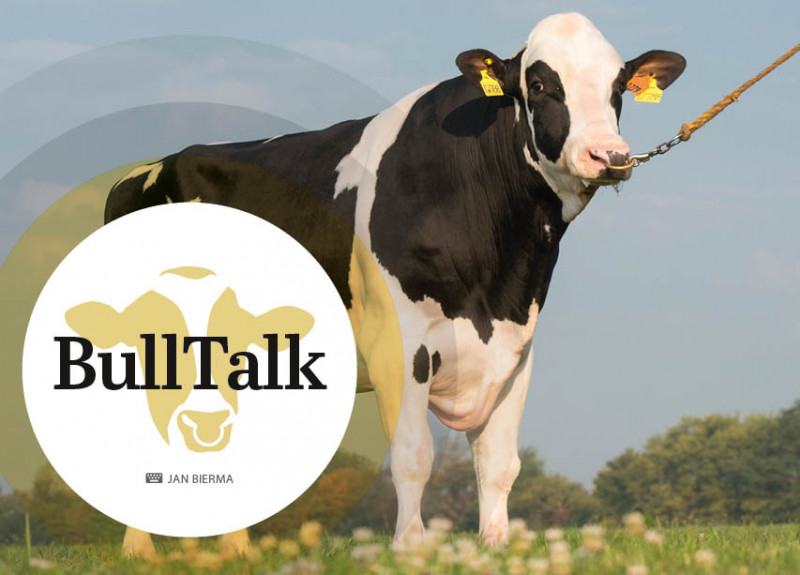 March 2021
Sires
BullTalk - March 2021
This coming summer, it will be five years ago that DNA sire Melarry Frazzled made his debut: in 13th place with 2751 gTPI. Today, the Josuper son scores 2705 TPI,...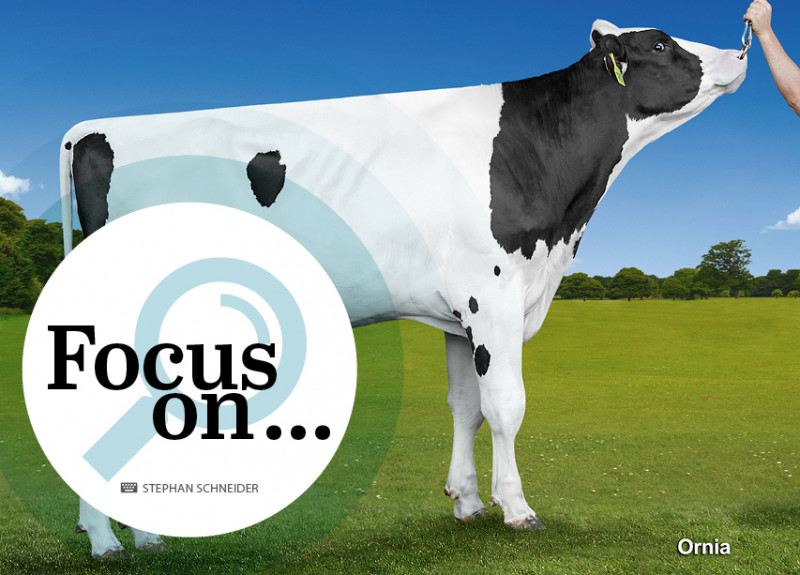 August 2020
Sires
Focus on... August 2020
Teat placement, teat length, udder form, udder health, milkability, character, movement – there are man traits that determine whether a sire is suited for automated milking systems. Indeed, many countries...