Sandy-Valley Holsteins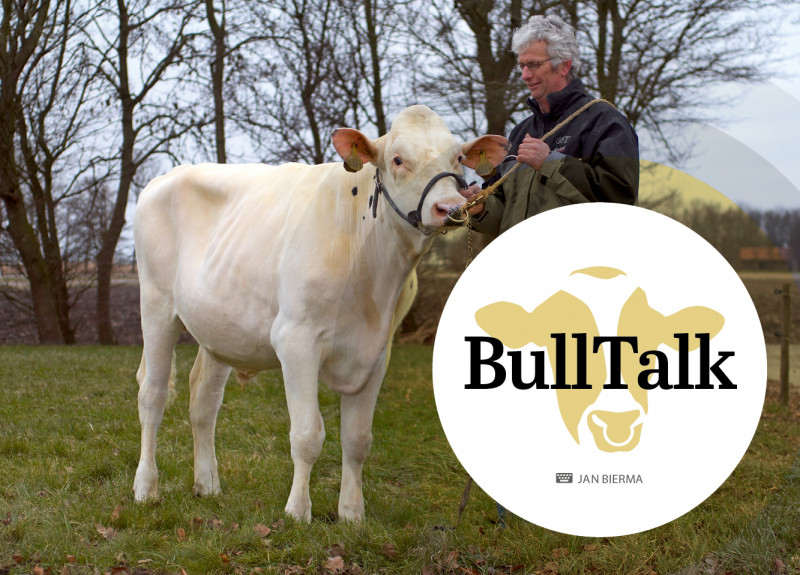 May 2022
BullTalk - May 2022
'This will become one of our most influential sires of sons,' said Jeff Ziegler from Select Sires in the summer of 2021. This statement was confirmed in April. And how!...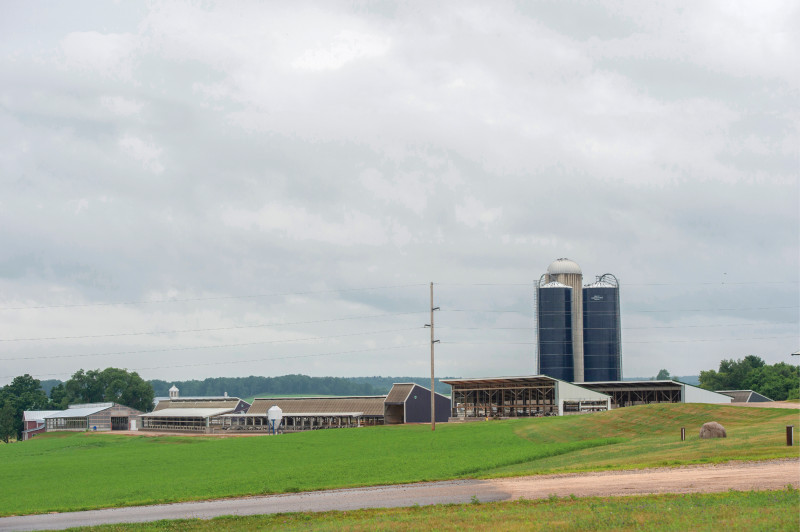 April 2022
The New Future of Sandy-Valley Holsteins
Around the New Year, news came: the well-known breeding enterprise Sandy-Valley Holsteins in the American state of Wisconsin was discontinuing. HI launched the news via both its publication "Holstein International"...