Rudy Missy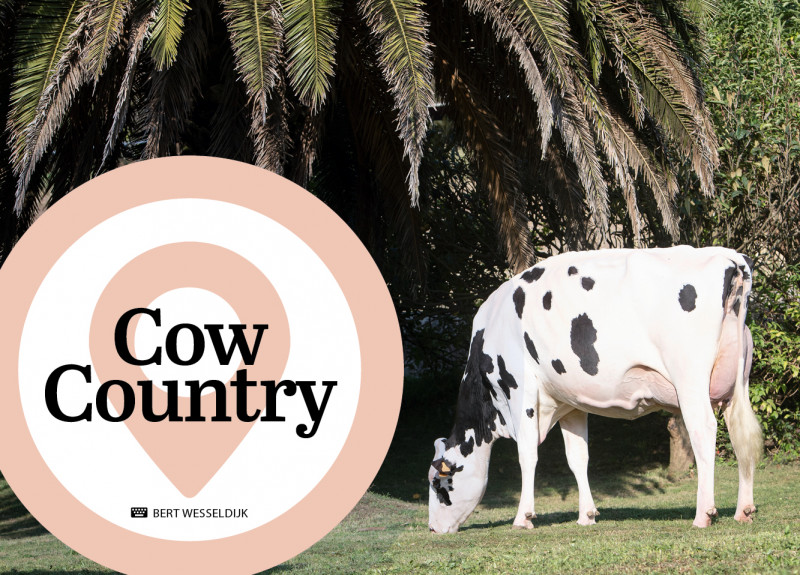 January 2022
Cow Families
Cow Country I - January 2022
RUW Elite originates from the embryo program at RUW (Phönix) and was born in October 2016 on the farm of Thomas Schäfer (SHS Holsteins). A very fortunate moment, concludes Schäfer...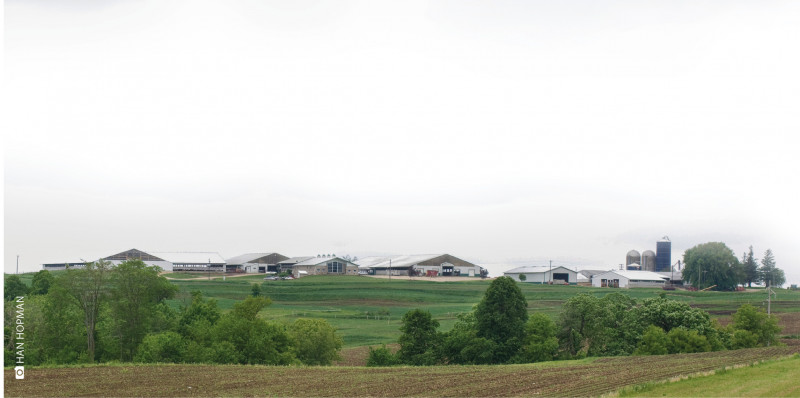 December 2021
Cow Families
Cow Family Tournament: Responses from the Breeders
In November's HI, you could become extensively acquainted with Nr.4 and Nr.3 of HI's Global Cow Family Tournament: Braedale Gypsy Grand and Wesswood-HC Rudy Missy. On this page, you find...