Robust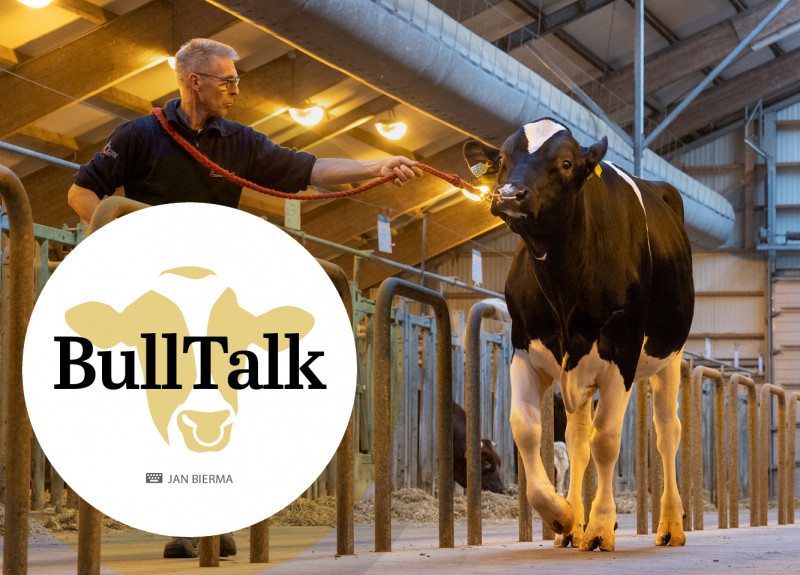 January 2022
Sires
BullTalk - January 2022
'During the past few years I have witnessed the Holstein breed becoming whiter. It is increasingly difficult to find a good bull that is 75% or more black. I manage...
November 2021
Sires
Renegade: Outcross Sire now Highly Proven
In 2019, the young genomic bull Renegade was named "Outcross Sire of the Year." In August 2021 he graduated with a progeny proof of 2867 TPI, good enough to rank...