Rager-Red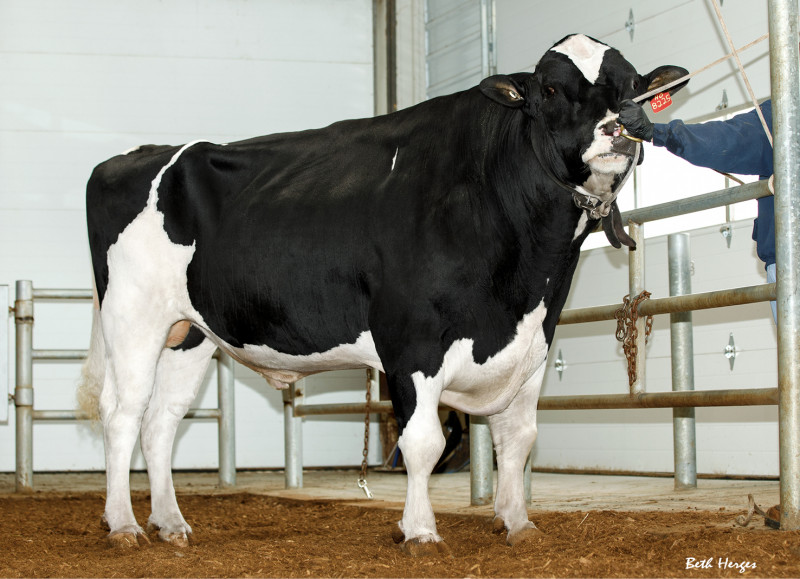 October 2021
Sires
Pine-Tree Burley: Outcross Sire of 2021
In the genomic era with its short generation intervals and fast paced genetic gains it's proving to be increasingly difficult for alternative bloodlines to keep up. The pool of bloodlines...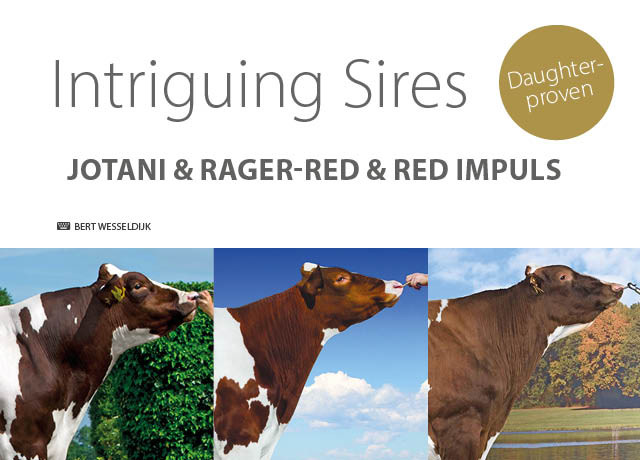 February 2019
Sires
Intriguing Sires - Jotani & Rager-Red & Red Impuls
Besides Julandy in Germany, the Julia family from the Dutch Werler breeding herd also has an extremely popular transmitter in its home country, namely Jotani. The more than 5-year-old Jotan...