Ontario
December 2021
Cow Family Tournament: Responses from the Breeders
In November's HI, you could become extensively acquainted with Nr.4 and Nr.3 of HI's Global Cow Family Tournament: Braedale Gypsy Grand and Wesswood-HC Rudy Missy. On this page, you find...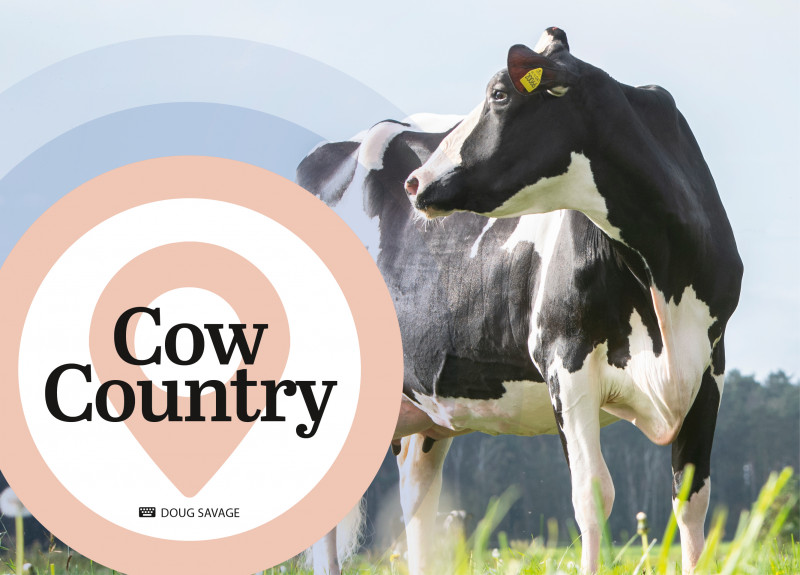 December 2021
Cow Country II - December 2021
Solomon sired the Reserve Champion at the World Dairy Expo this year, the 4-year-old Oakfield Footloose, a rising superstar of the show world. Another Solomon daughter in the news is...