Marcel Fox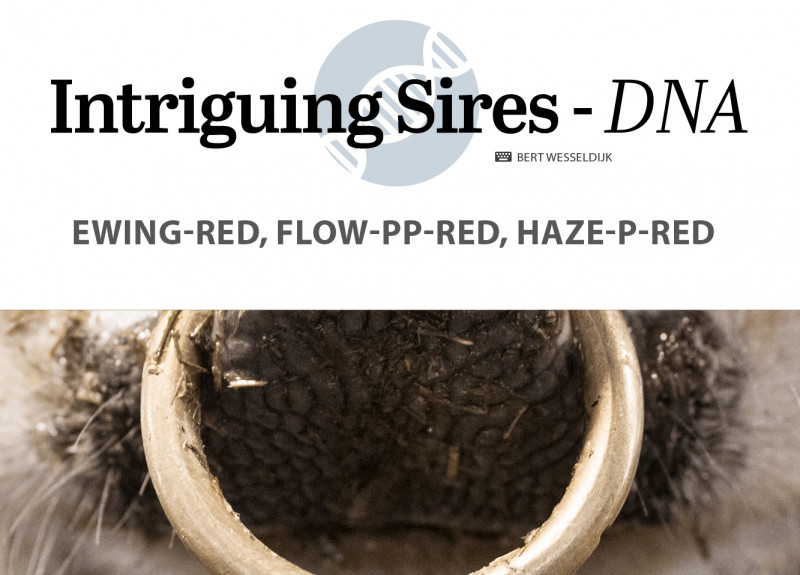 November 2022
Intriguing Sires DP - November 2022
'In Switzerland, we are thrilled to have such a high production and fitness bull with correct conformation.' Jürg Stoll from Swissgenetics is referring to Ewing who (after Ranger-Red) is the...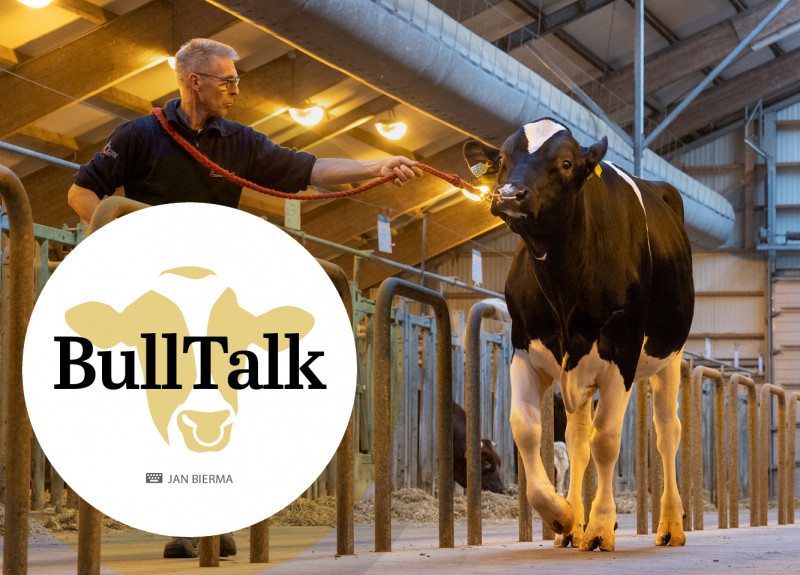 January 2022
BullTalk - January 2022
'During the past few years I have witnessed the Holstein breed becoming whiter. It is increasingly difficult to find a good bull that is 75% or more black. I manage...