Lareleve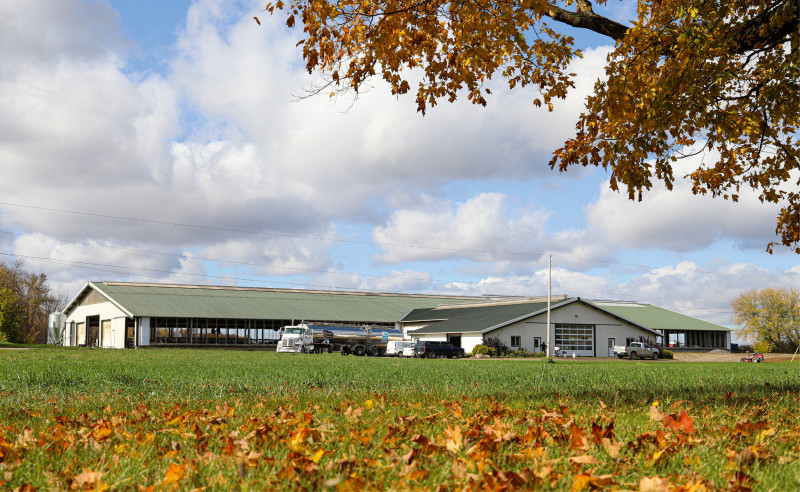 March 2022
Lareleve Canada's Top Production Herd
For 2021 they broke through the 17,000kg/37,400lb barrier!! Lareleve has a 305-day average of 17,061kg/37,613lb 3.9%f 3.2%p on110 cows. Join us for a visit to Canada's top production herd.
June 2018
Cow Country - June 2018
In Stuhr, close to the northern German city of Bremen, GHH Talent Marie owned by Frank and Frederike Kastens recently became the first German Red Holstein to score EX-95. It...