Julien Chabot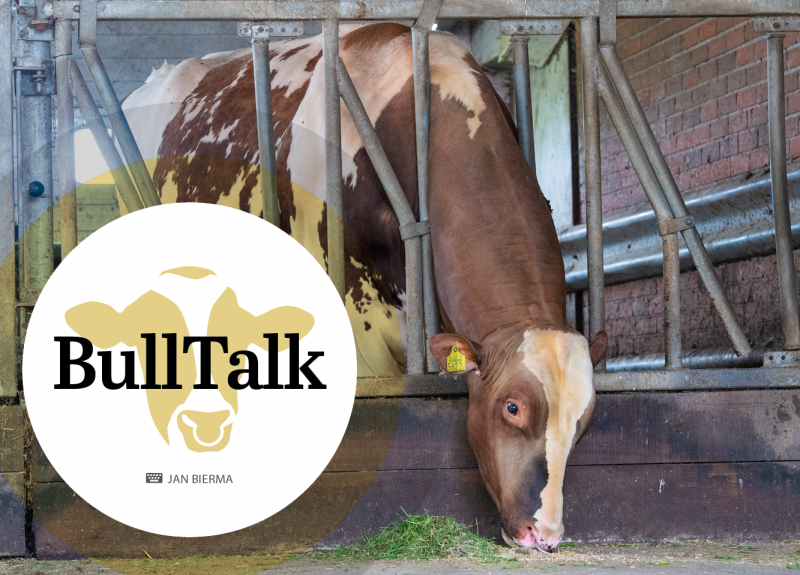 November 2022
BullTalk - November 2022
One of the young and enthusiastic dairy farmers and breeders from Canada, without a doubt, is Tony van Lith. His "Valiant" prefix is quickly gaining recognition, also in part due...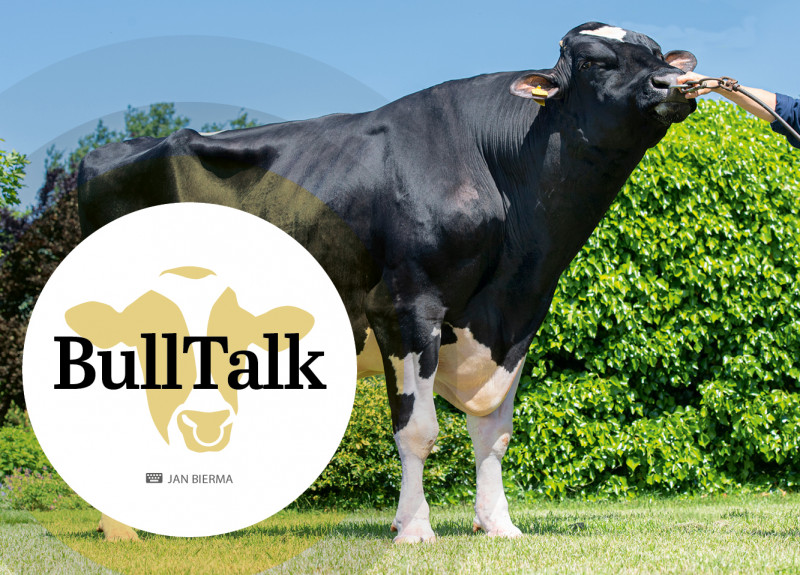 August 2022
BullTalk - August 2022
'They are cows that put milk in the tank, is a frequently heard comment. Remarks that they have the desirable slightly curved legs, above average teat length and capacity are...