Jeff King
September 2022
Cow Country - September 2022
In July, a first choice Doc daughter out of three female pregnancies sold for $19,500 at the MD State Sale. Maryland is also the birth state of Peace&Plenty Atwd Jubilant...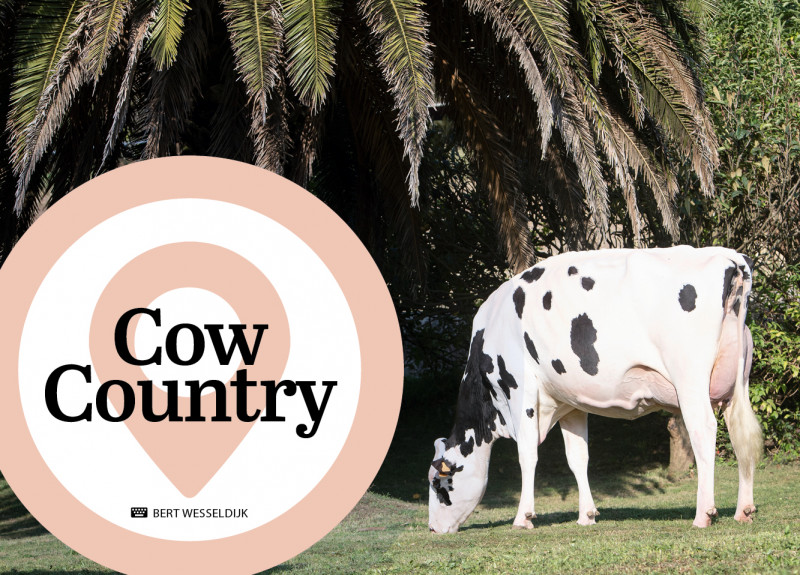 January 2022
Cow Country I - January 2022
RUW Elite originates from the embryo program at RUW (Phönix) and was born in October 2016 on the farm of Thomas Schäfer (SHS Holsteins). A very fortunate moment, concludes Schäfer...