Jared Martin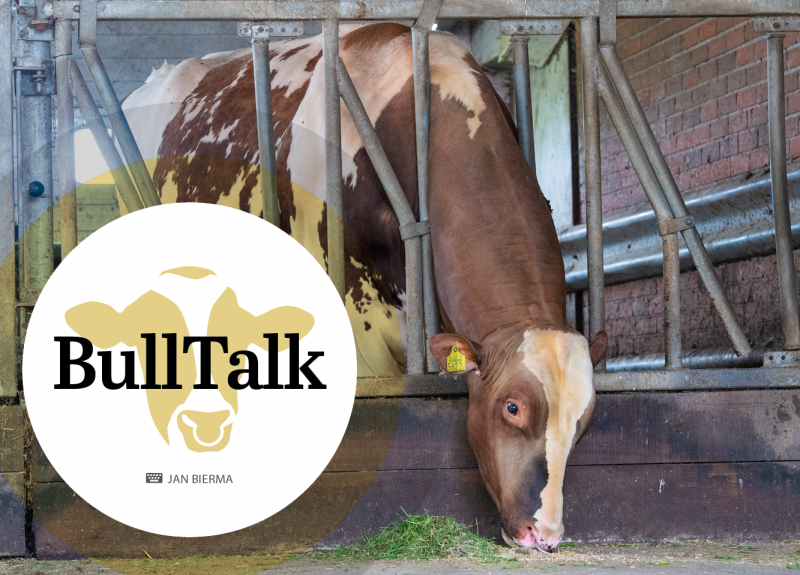 November 2022
BullTalk - November 2022
One of the young and enthusiastic dairy farmers and breeders from Canada, without a doubt, is Tony van Lith. His "Valiant" prefix is quickly gaining recognition, also in part due...
July 2022
Focus on... July 2022
It is primarily small AI studs that carve out their place in the international market by going after a particular breeding profile with their own philosophies. And naturally, their sire...