JACOBS SHOWTIME-RC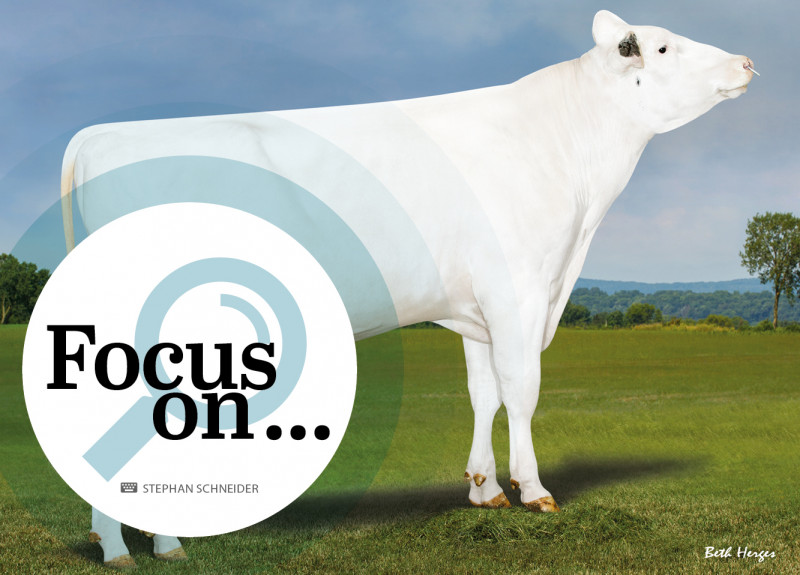 June 2022
Focus on - June 2022
It is not a foregone conclusion that outstanding show cows make outstanding breeding cows. But they do exist, as several of the biggest talents from the show ring with noteworthy...
November 2021
Intriguing Sires DNA - November 2021
With Delta Founder, after Big Malki (Maik-Jorryn) and his son Delta Topgear (mgs. Solero), a special Dutch-proven blood line once again provides a notable pedigree alternative. Via high DNA indexes...