IPS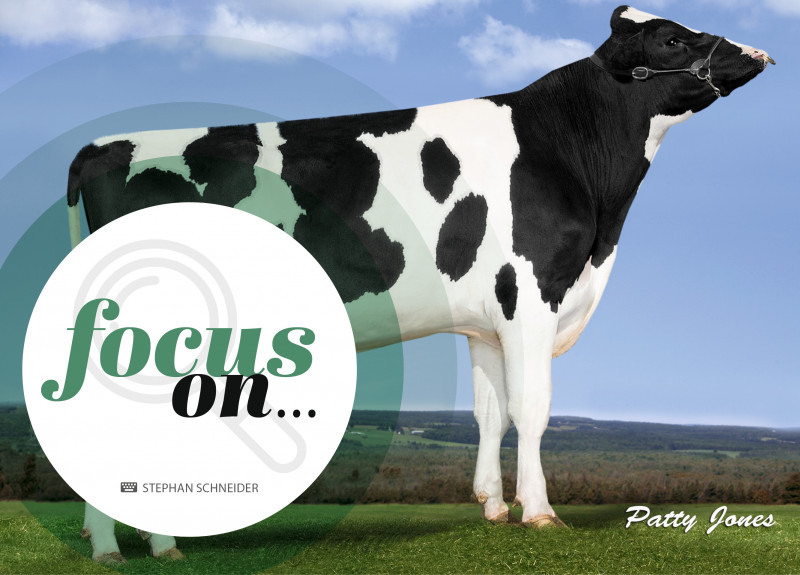 September 2018
Sires
Focus on - September 2018
'If polled, then homozygous polled!' – This is the declaration of many dairy farmer that are playing with the thought of breeding their herd to polled bulls. However, the selection...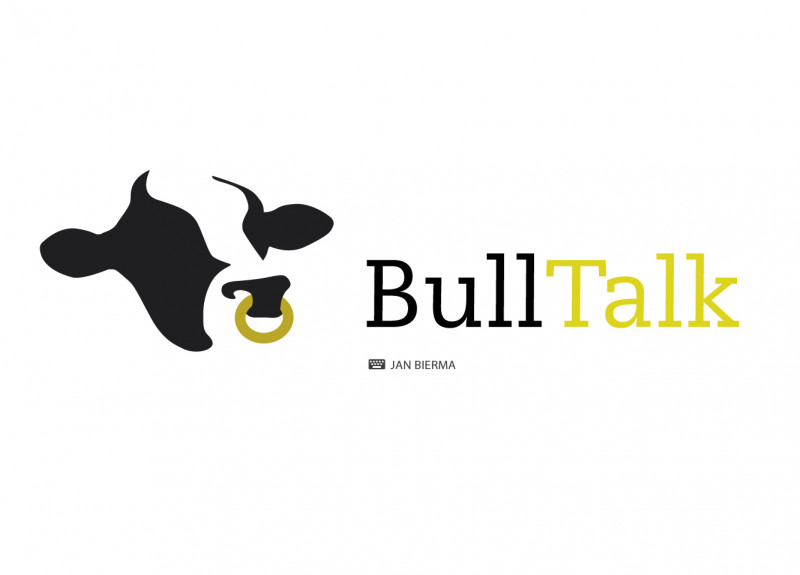 January 2018
Sires
BullTalk - January 2018
Are you looking for outcross? Sires from deep cow families with several lactations, longevity and proven type? And DNA figures are less important to you? Then 2-year-old Spell It is...