Intriguing Sires Polled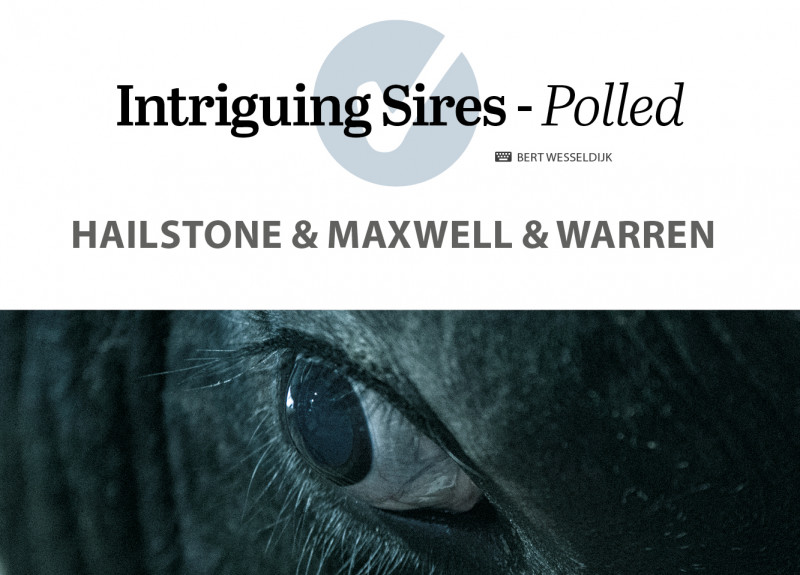 June 2022
Intriguing Sires Polled - June 2022
'Hailstone is very popular and is thus following in the footsteps of bestselling homozygote polled sires like Dynamite-PP and Debut-PP,' says Hannah Noble from Cogent about the son of Hulk-P...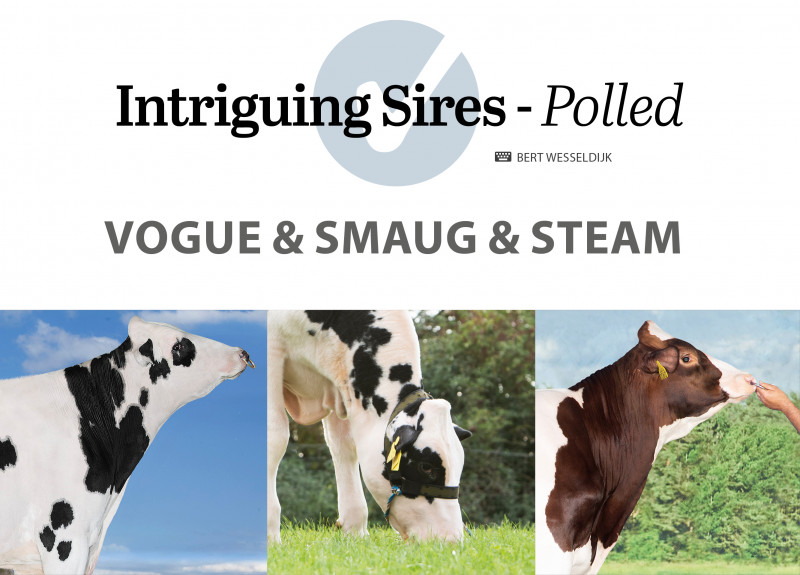 February 2022
Intriguing Sires Polled - February 2022
'He is extremely popular in every market. Especially in Canada and Switzerland, he is being used heavily.' Speaking is Dave Eastman about Vogue A2P2-PP. The high-indexing PP son of Luster-P...