Intriguing Sires DNA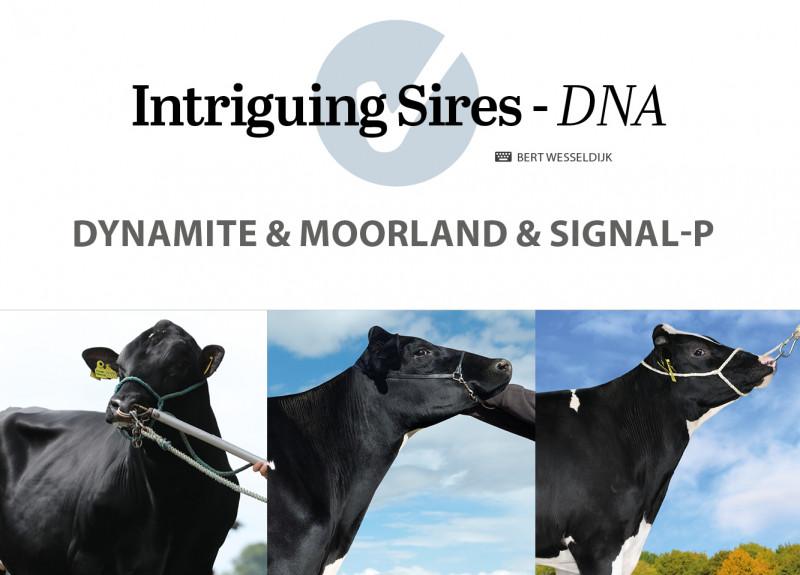 October 2021
Sires
Intriguing Sires DNA - October 2021
'We are thrilled with everything that Dynamite has done for us. He is one of the most beautiful bulls that we have ever had in the barns of Cogent. The...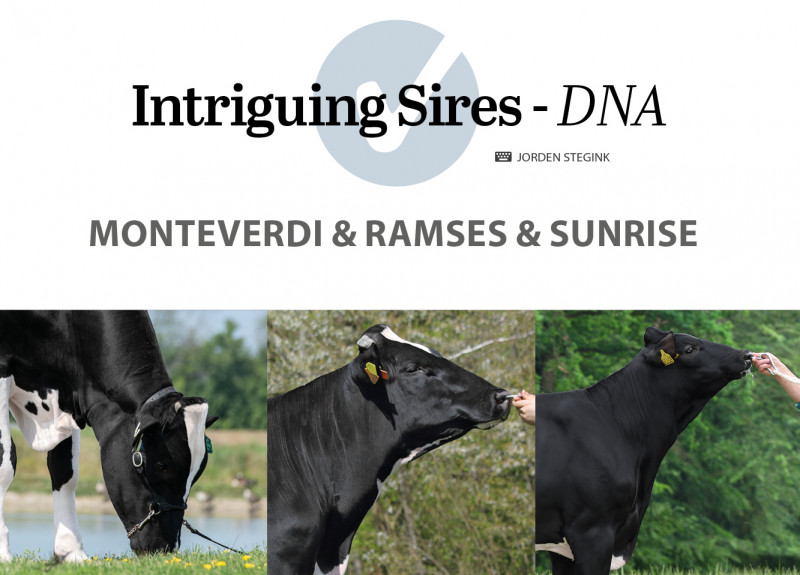 October 2021
Sires
Intriguing Sires DNA I - October 2021
Monteverdi debuted in second place on the Canadian DNA list. In the US, he is situated in the gTPI top-25. But above all, he is far and away the nr.1...