Hauke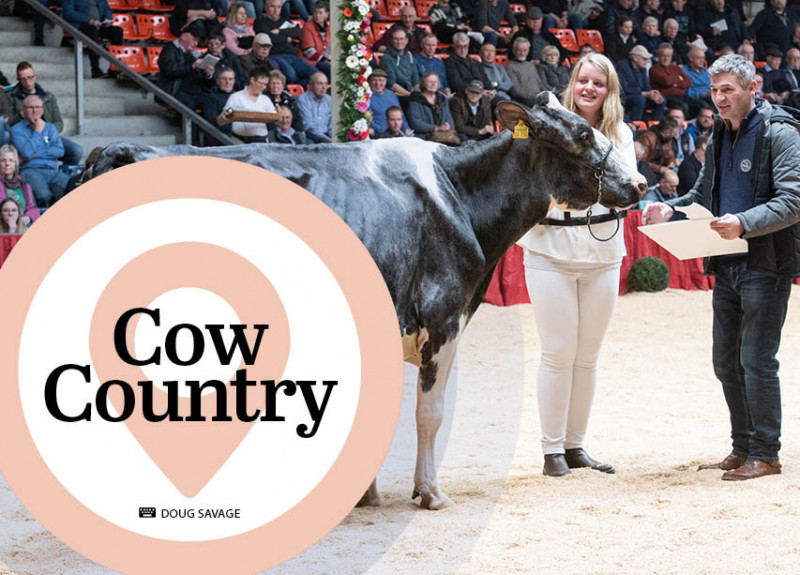 May 2023
Cow Country II - May 2023
The state of Victoria is the heartland of the Australian dairy industry. In the north of the state at Bamawm is Mitch Holsteins, the 300-cow herd owned by Brent &...
May 2018
Cow Country - May 2018
Every Canadian Holstein with 20 stars to her name has attained a formidable breeding achievement. That is certainly the case for Hendercroft Lheros Gumball EX-96. So far, she has earned...