Gegania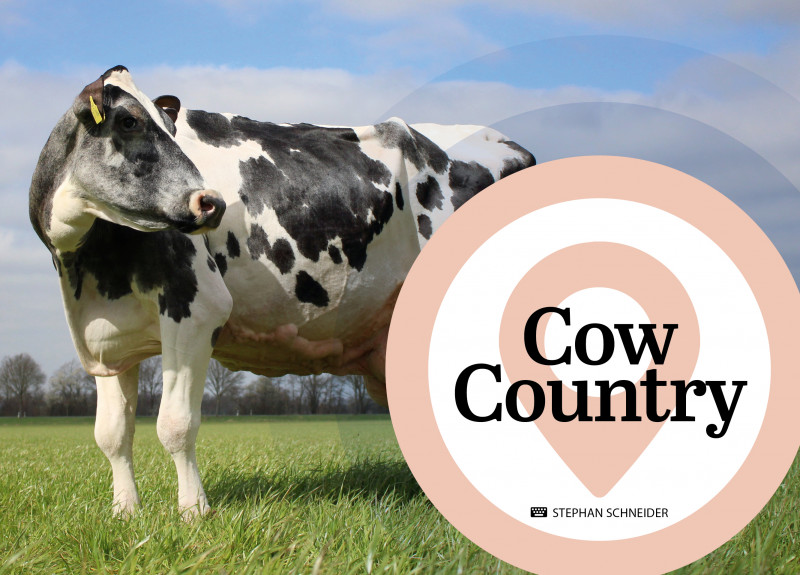 March 2022
Cow Country I - March 2022
Perhaps the Bankroll daughter Déesse does not come from the strongest pedigree that Pascal Henchoz (Mollanges) of Switzerland works with, but that does not make her a product of chance....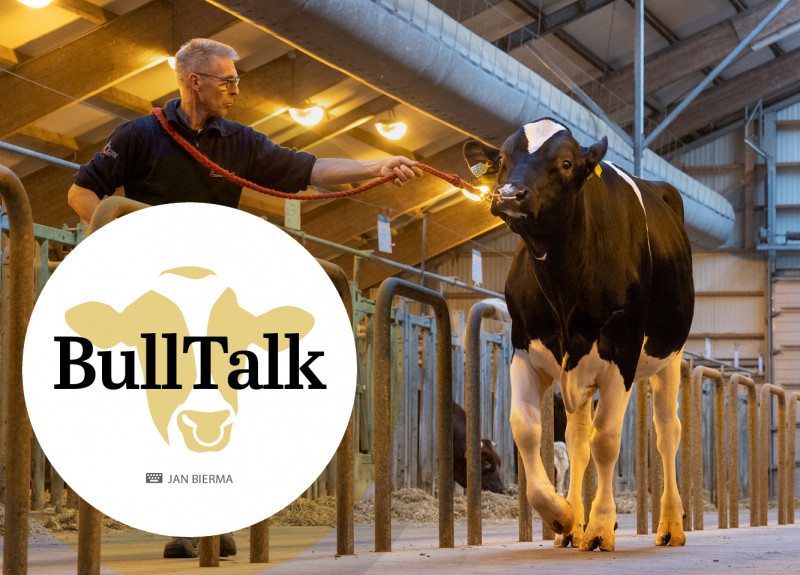 January 2022
BullTalk - January 2022
'During the past few years I have witnessed the Holstein breed becoming whiter. It is increasingly difficult to find a good bull that is 75% or more black. I manage...