Frédéric Lepoint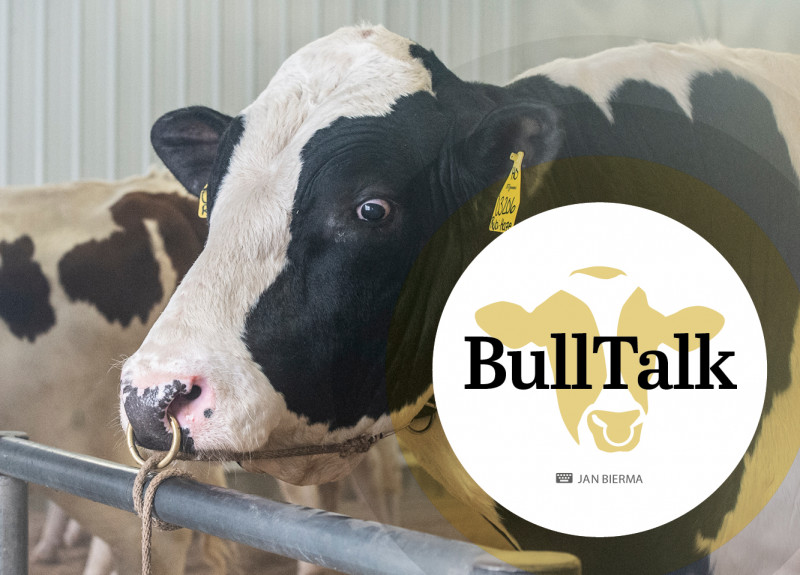 July 2022
BullTalk - July 2022
Time for a remarkable sire. He is five years old and displays (progeny proven) his highest TPI index ever: 2887, based on 448 milking daughters. As such, he has jumped...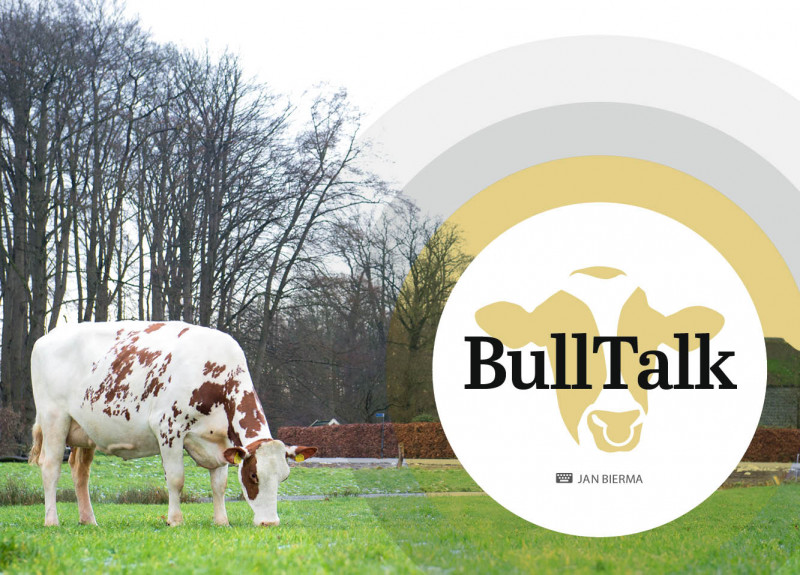 February 2022
BullTalk - February 2022
'Dreambig has been quite popular since he became available, but now, eighteen months after starting, has had his bestselling month. To me, that means that dairy farmers see good conception...