Desire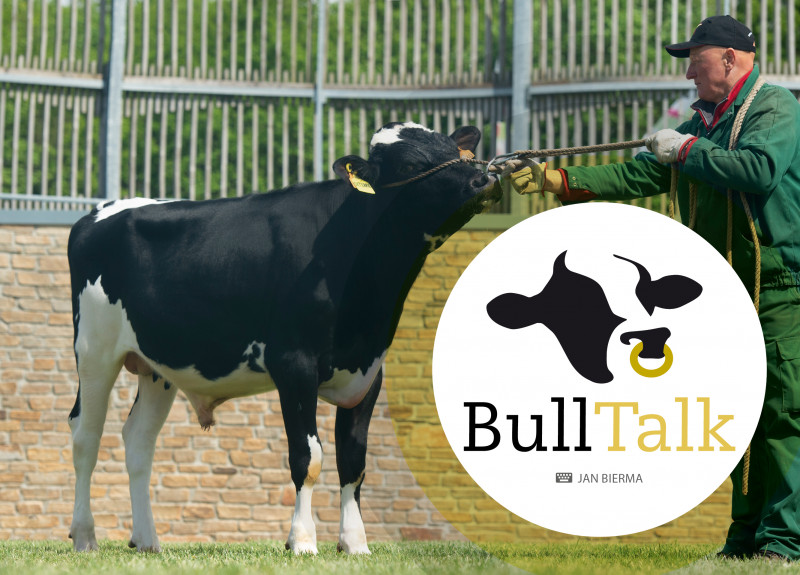 July 2019
Sires
Bull Talk - July 2019
Salvatore dominates for the red & white sire of sons, but in his wake we find Endco Apprentice RC, a Kingboy son of Blondin-TJR Supersire Aroma VG-85. Apprentice is not...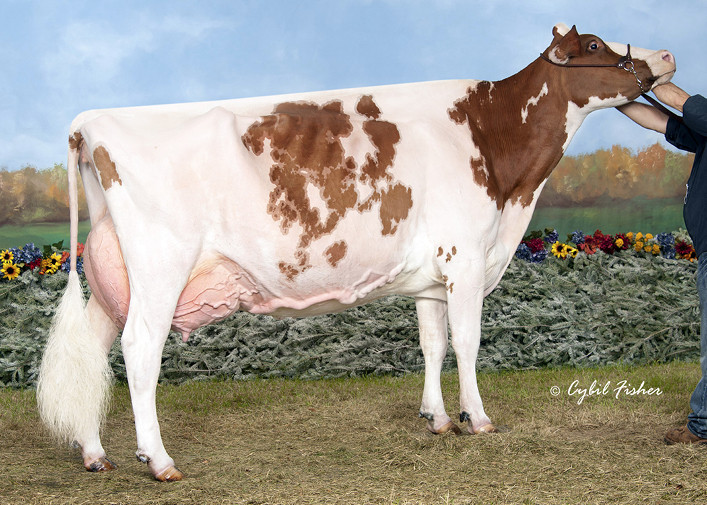 July 2017
Cow Families
Budjon Desire: Expo Champion with 19 EX daughters
Younger HI-readers may not remember the 2005 Madison Grand Champion, Budjon Redmarker Desire EX-96. However her achievements out of the show-ring will certainly earn her a new wave of fans.