Connecticut
May 2022
Cow Country II - May 2022
Calbrett Kingboy Miranda-P-RC EX-93, Global Cow 2021, was developed by Vogue Cattle Company. While the latter mentioned Canadian breeder syndicate has dissolved, the Miranda train continues to roll. For example,...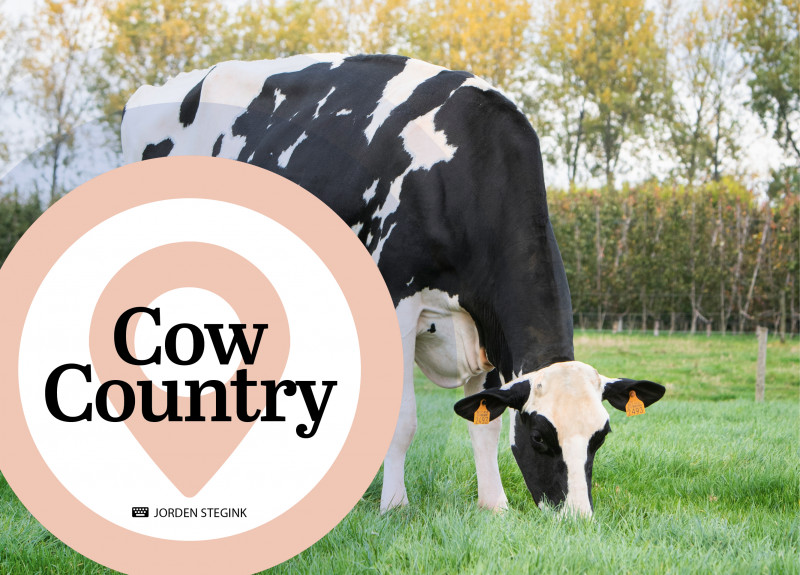 April 2022
Cow Country II - April 2022
Last month, HI wrote about Ernevale Rosina EX-95, owned by Seamus Gunn, Northern Ireland. Did you know that her sire, Belan Mingo Jubilant-Red (<Jubilant), is also the maternal great-grandsire of...