Cogent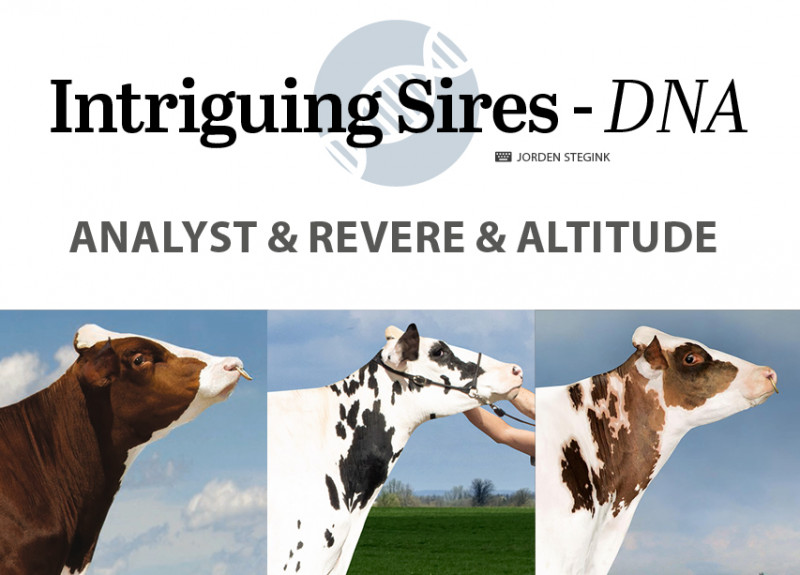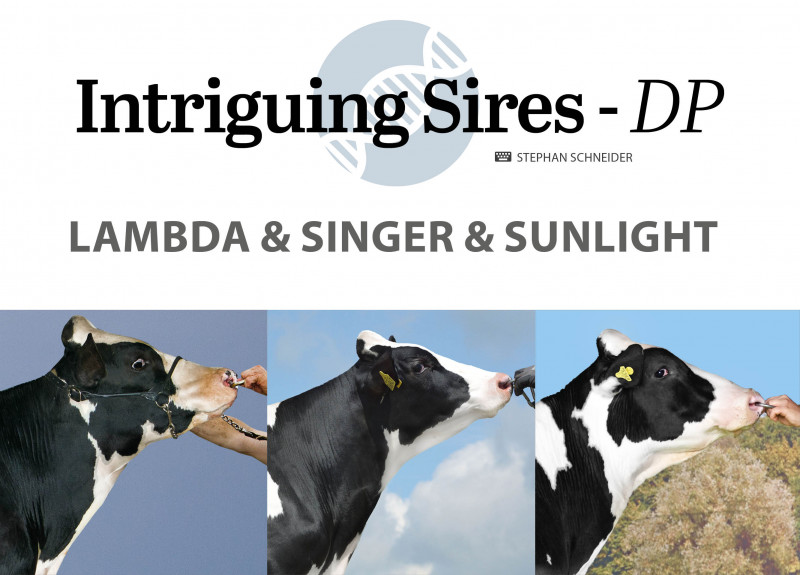 July 2020
Sires
Intriguing Sires - July 2020
When he got his first breeding values on daughter-proven basis in December, he exceeded his genomic evaluation from August by almost 50 points. In April there was not only data...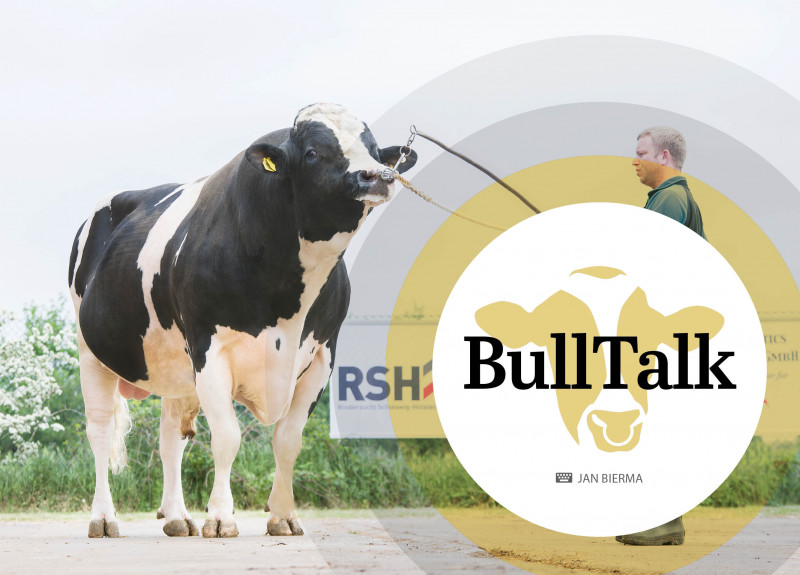 July 2020
Sires
BullTalk - July 2020
You already read it in HI: AOT Helix, America's progeny proven nr.1 bull, is the "Talk-of-the-Town" with his outstanding profile. Now we go to a Helix daughter, from the widely...