Chasseta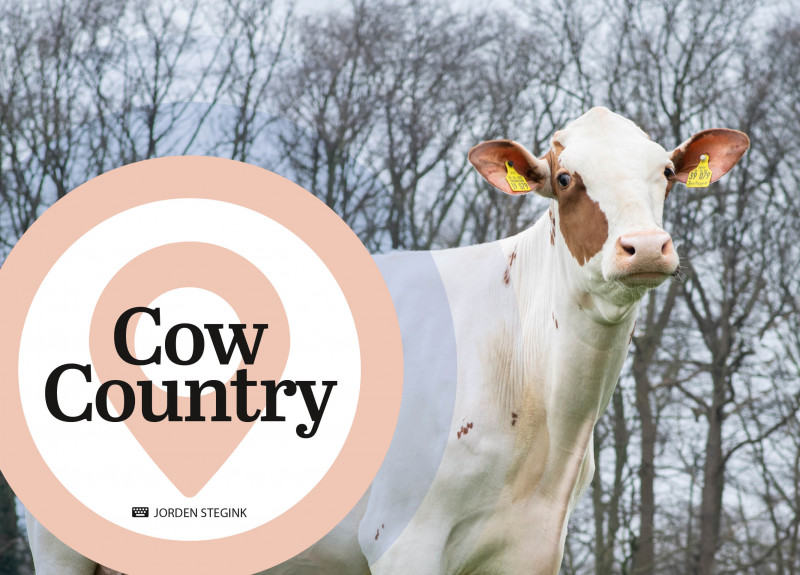 Juni 2021
Cow Families
Cow Country - June 2021
'We regularly sell two-year-olds at the monthly RUW sales. Outstanding type can make a difference there of €3,000 instead of €2,000.' Friedrich Köster from the German state of Nordrhein-Westfalen knows...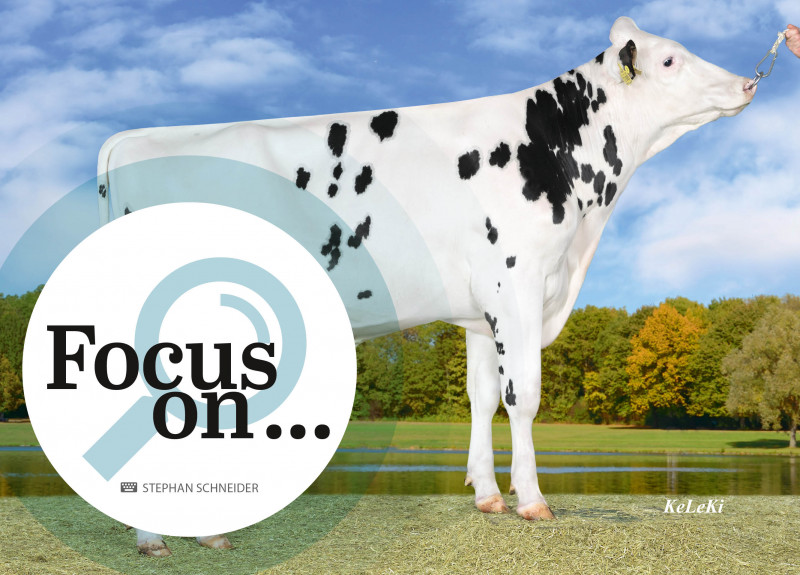 April 2021
Sires
Focus On - Fitness specialists
One can argue about many things: Is conformation important for sire selection? Is a deep pedigree important? If a sire should be polled or a red carrier? Is a specific...