Chapter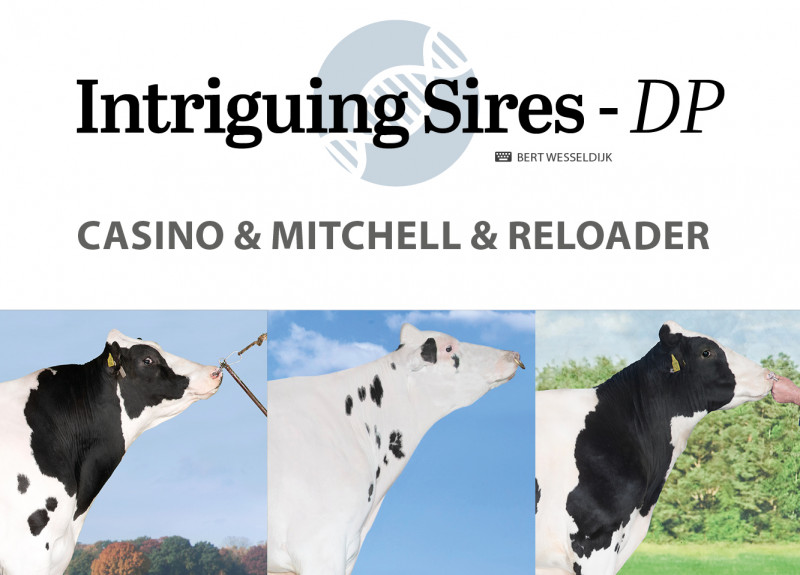 October 2021
Sires
Intriguing Sires - October 2021
'He was nr.2 in Germany as a DNA bull, and now he is nr.2 of all German progeny proven sires. He has been intensively used in every Germany breeding program...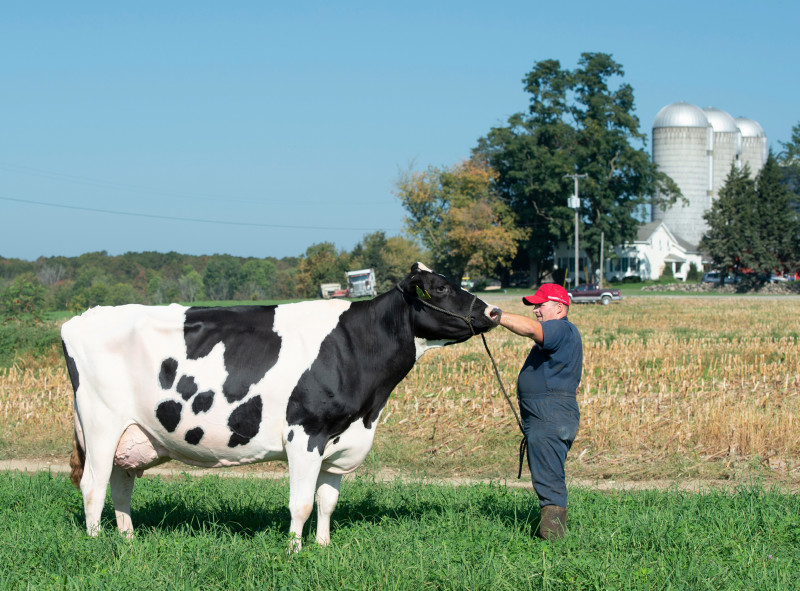 June 2018
Cow Families
A Very Special Chapter
This chapter plays out in the splendid landscape around West Charlton, a very small town in the far eastern part of the American state of New York. It is a...