Castel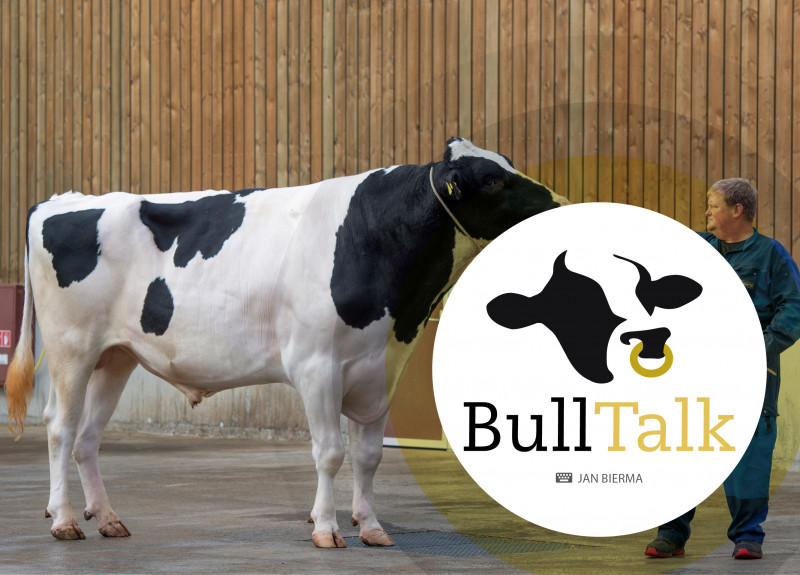 November 2019
Sires
Bull Talk - November 2019
In April, he had insufficient daughters (30). But by August, the number had risen to 138 head and he was able to storm onto America's TPI top-30: Wet Tatum Mitchell,...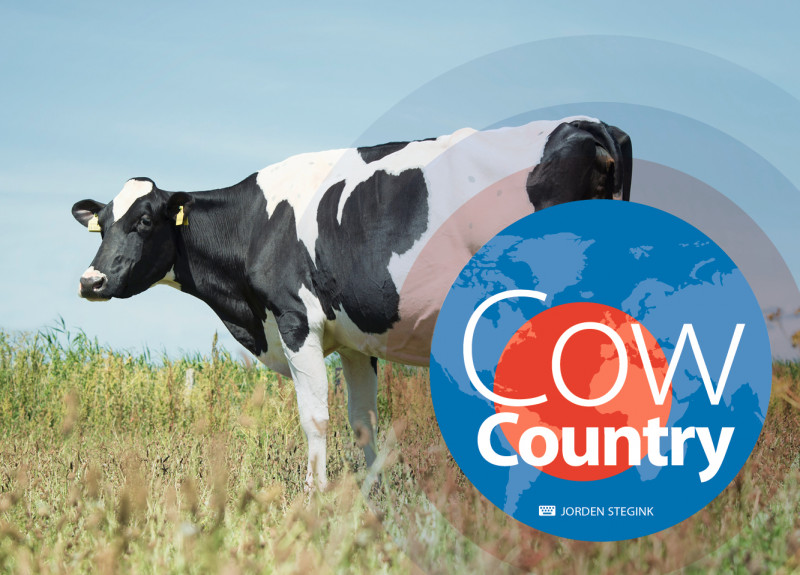 January 2018
Cow Families
Cow Country - January 2018
When he was just starting out as a dairy farmer, Marcel Heylen, in Geel, Belgium, had a number of wishes. One of them was breeding an excellent cow. This long-held...