Brabantdale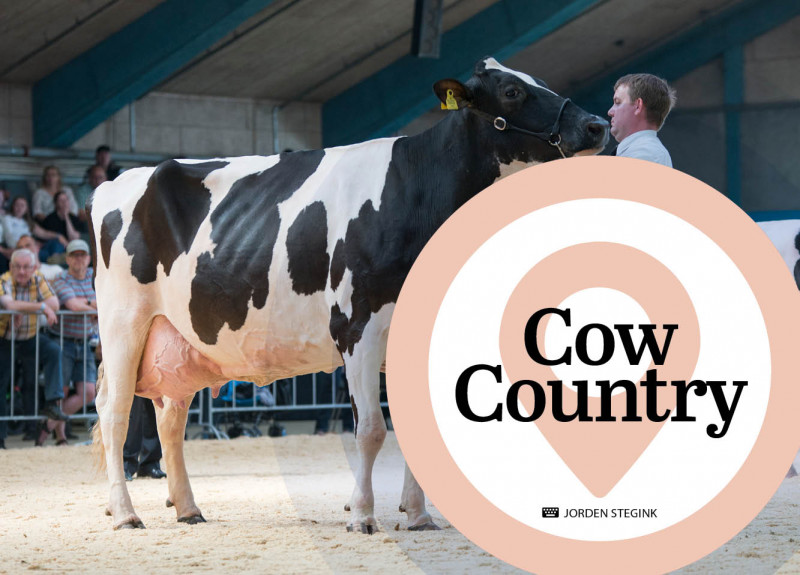 April 2020
Cow Families
Cow Country - April 2020
While udder and longevity specialist Unix (Uno-Regan-ALH Domain Daya EX-93) successfully represents the Raven family from Canada, his sister Ms Alphagen Daluna EX-90 (<Day) stands at the foundation of a...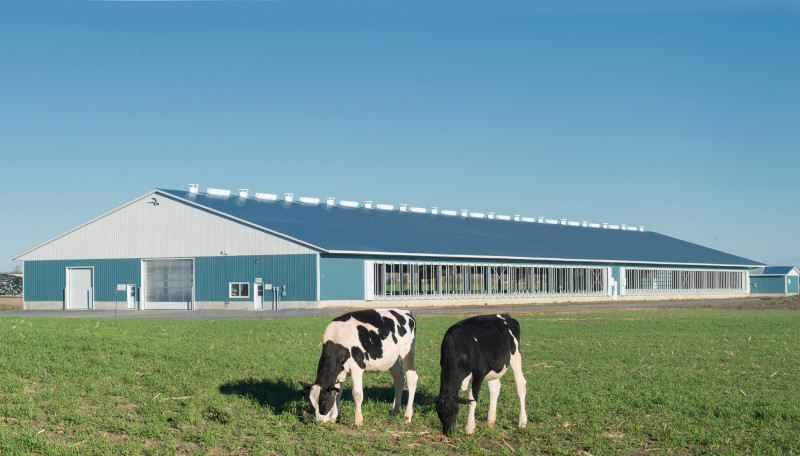 August 2017
Herd reports
Brabantdale: A Family-Run Farm with an Intense Strategy
The Nooyen family's stringent breeding strategy has elevated their herd to a breed-leading level. Reason why their accomplishments and statistics are extremely impressive. Find out what exciting plans are in...