AURORA MITCHELL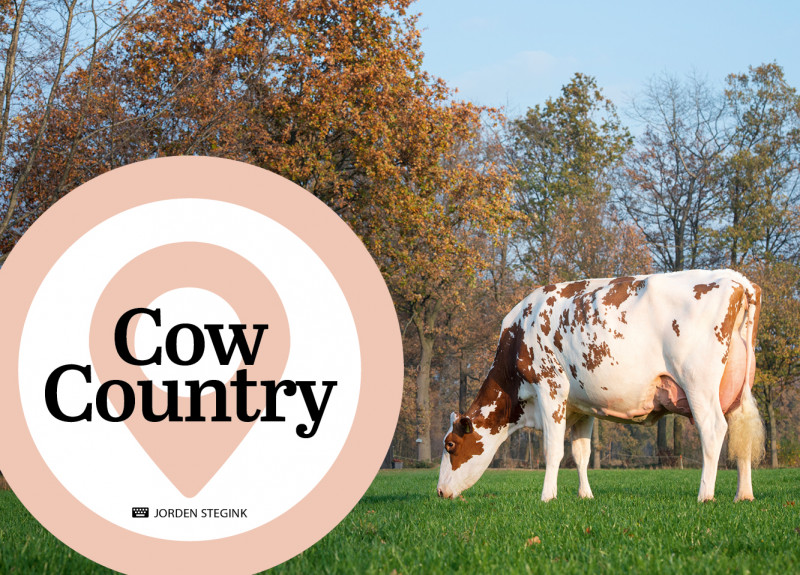 January 2022
Cow Families
Cow Country II - January 2022
Dulais Afterburner Amanda VG-86 is the Nr.40 index cow in the United Kingdom. Nev Roberts, her breeder, especially praises her pedigree. Via Dulais Pesky Amanda EX-93 (<Welcome Armitage Pesky), the...
October 2021
Sires
Intriguing Sires - October 2021
'He was nr.2 in Germany as a DNA bull, and now he is nr.2 of all German progeny proven sires. He has been intensively used in every Germany breeding program...