Apprentice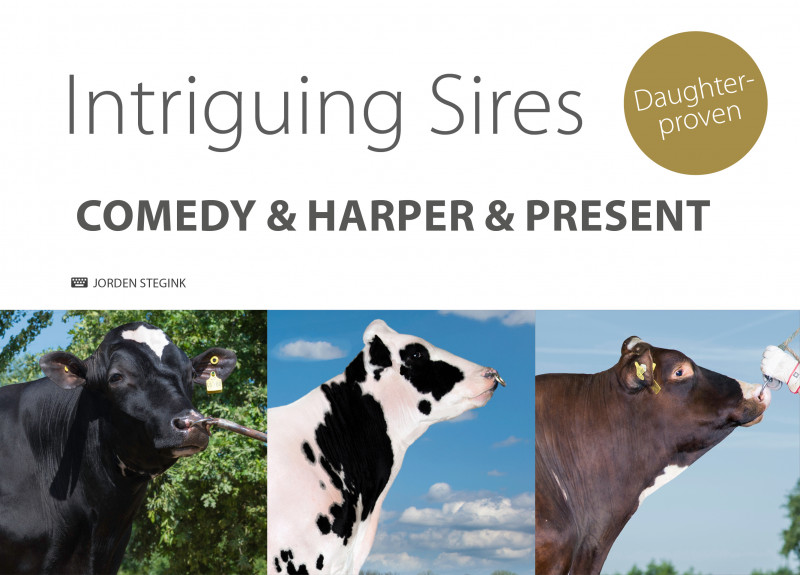 November 2019
Sires
Intriguing Sires - November 2019
Apprentice has already left his mark on the breed, especially via his sons such as the wildly popular red bull Swingman. Apprentice was bred by an investor group Endeavour Genetics...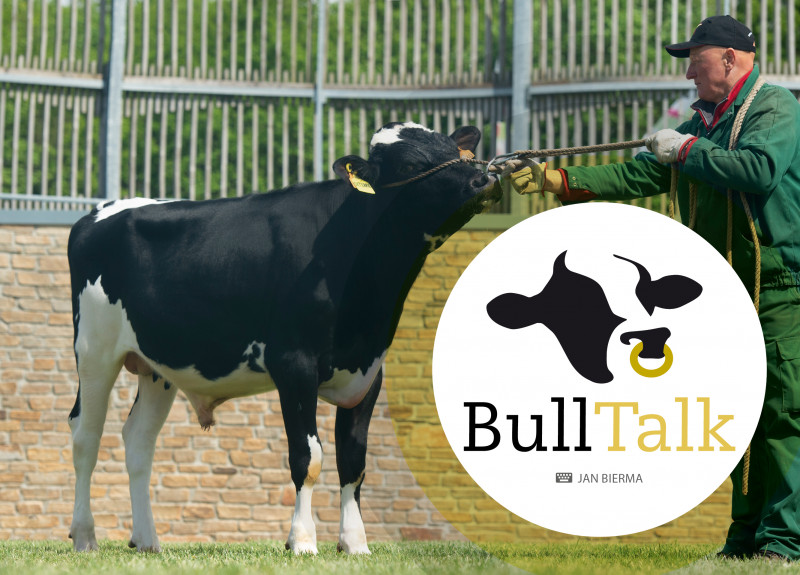 July 2019
Sires
Bull Talk - July 2019
Salvatore dominates for the red & white sire of sons, but in his wake we find Endco Apprentice RC, a Kingboy son of Blondin-TJR Supersire Aroma VG-85. Apprentice is not...