All.Nure Wendat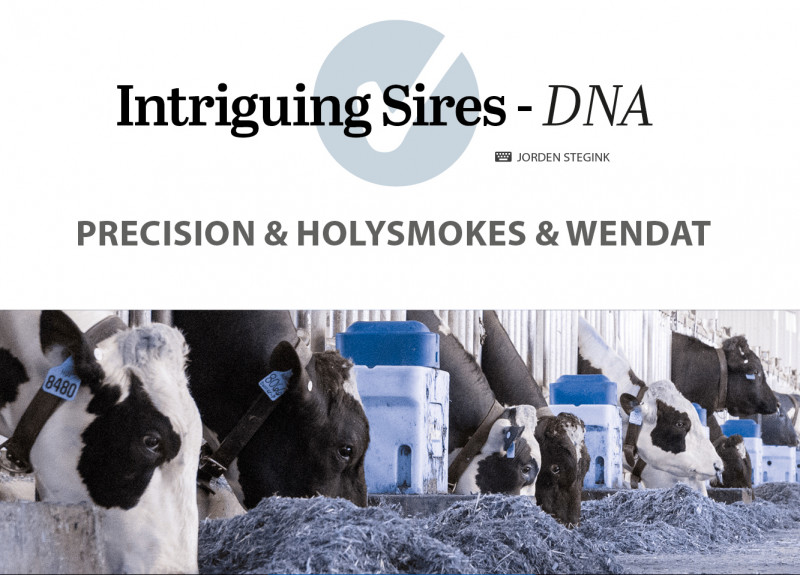 June 2022
Intriguing Sires DNA - June 2022
Precision debuted in April with a significant lead in first place on the German gRZG ranking. His trademark: indexes at the highest level in combination with the milk protein variants...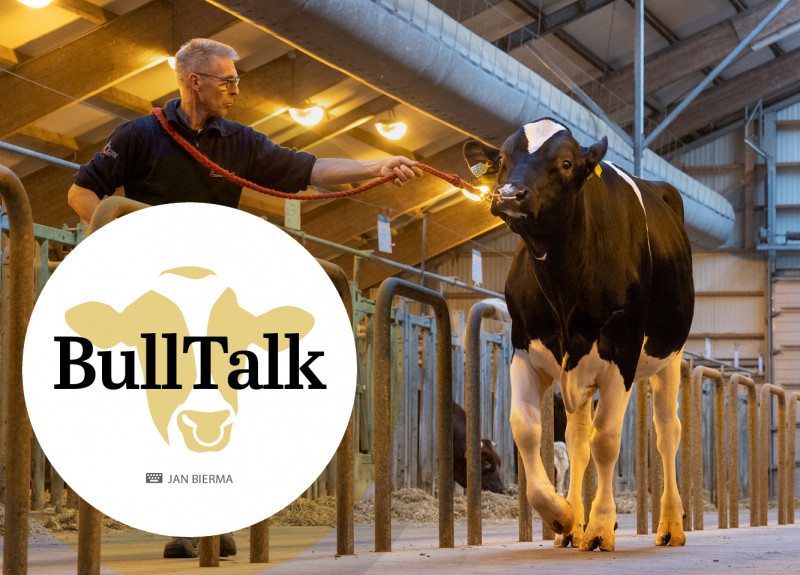 January 2022
BullTalk - January 2022
'During the past few years I have witnessed the Holstein breed becoming whiter. It is increasingly difficult to find a good bull that is 75% or more black. I manage...