Alleyoop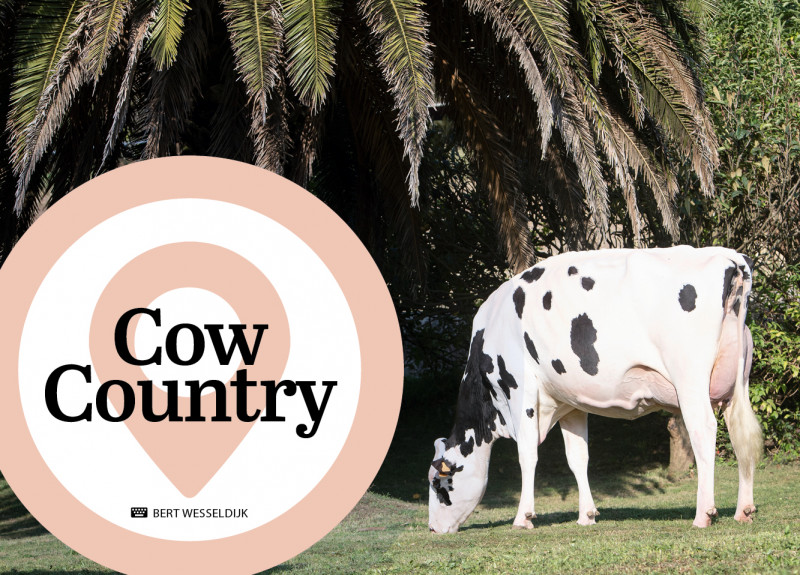 January 2022
Cow Families
Cow Country I - January 2022
RUW Elite originates from the embryo program at RUW (Phönix) and was born in October 2016 on the farm of Thomas Schäfer (SHS Holsteins). A very fortunate moment, concludes Schäfer...
June 2020
Sires
BullTalk - June 2020
Now he has a progeny proven index! Indeed, no less than 609 milking daughters were included in one and the same release in the index of Stantons Chief – the...