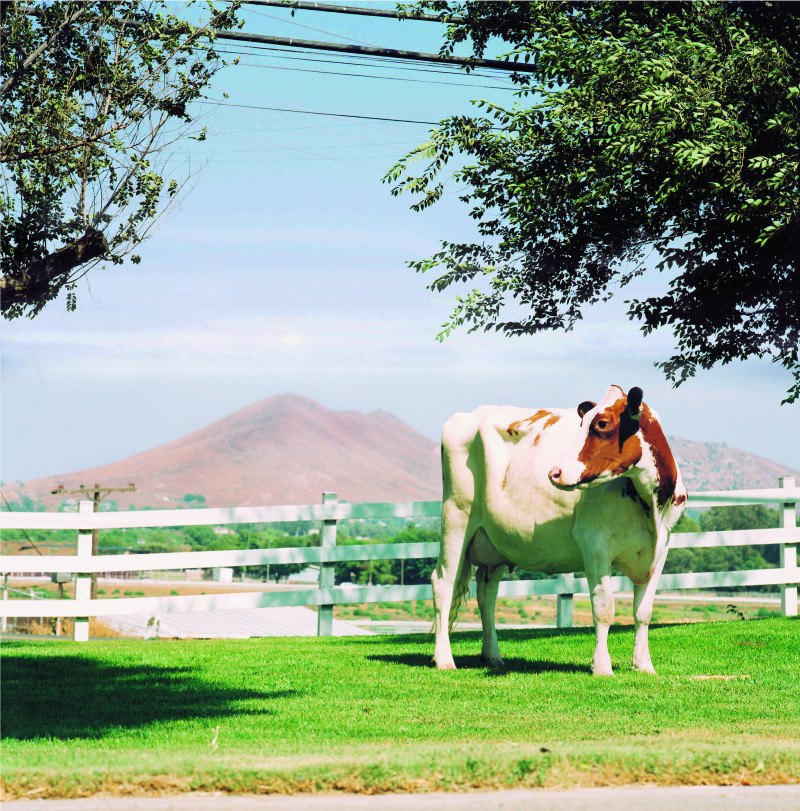 Red-Review!
Time for HI's second Red Review and thus extra attention for Red Holsteins. Three pages with Red Holstein sires, two red & white breeder reports, a red & white CowCountry, a feature article about Red Holsteins, and of course, the magnificent poster with global Red Holstein champions: this is the Red Review!
---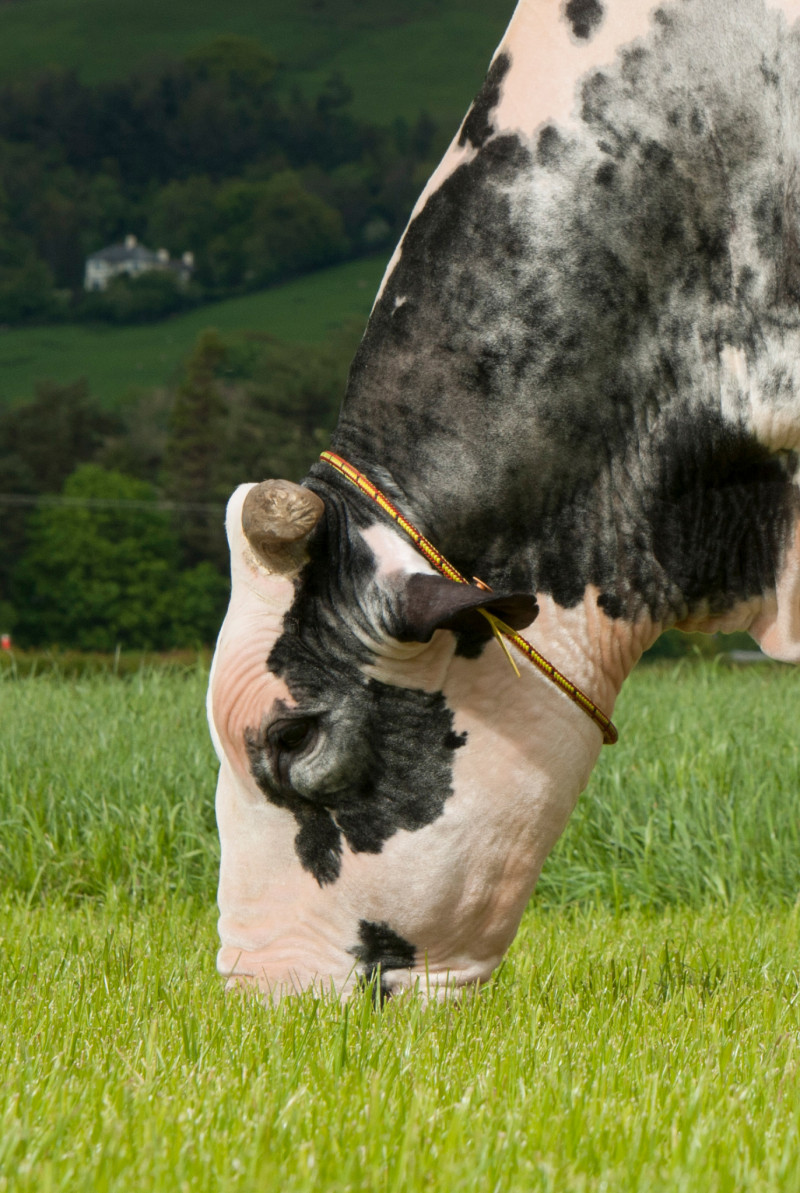 Calving interval
Much discussed and equally important – HI spoke with the experts.
---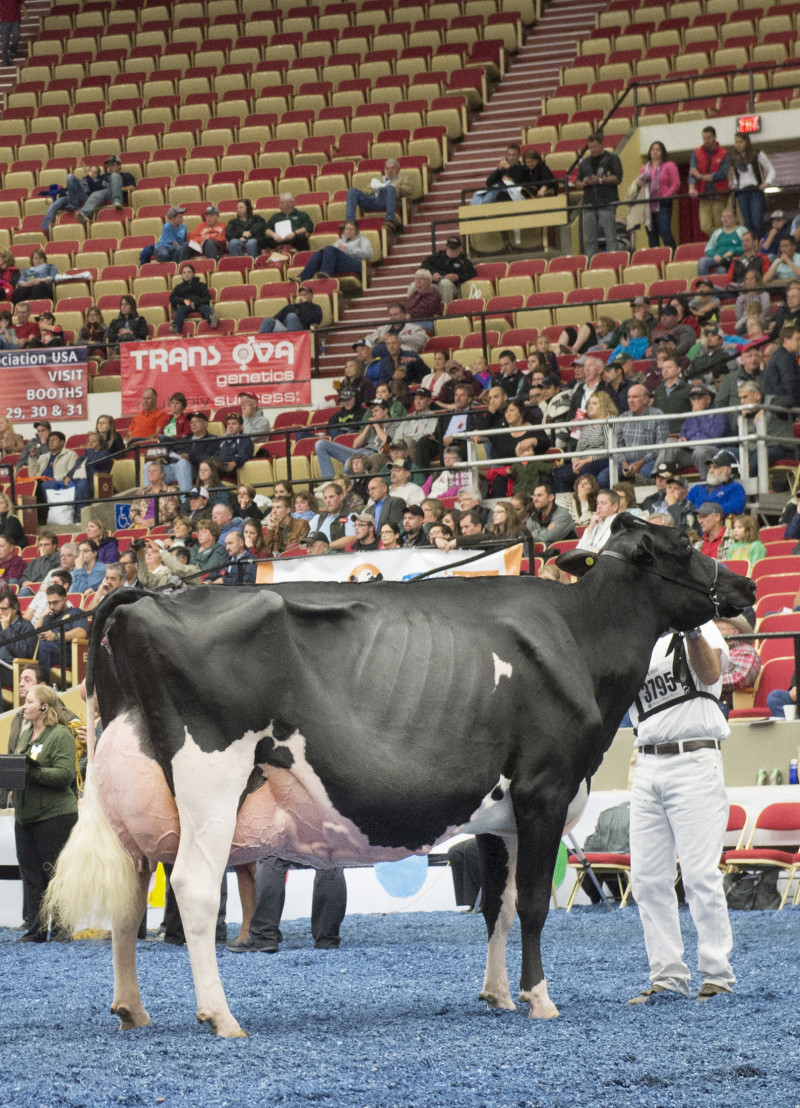 Who is nr.5?
HI's prestigious breeder competition has now reached the top-5!
---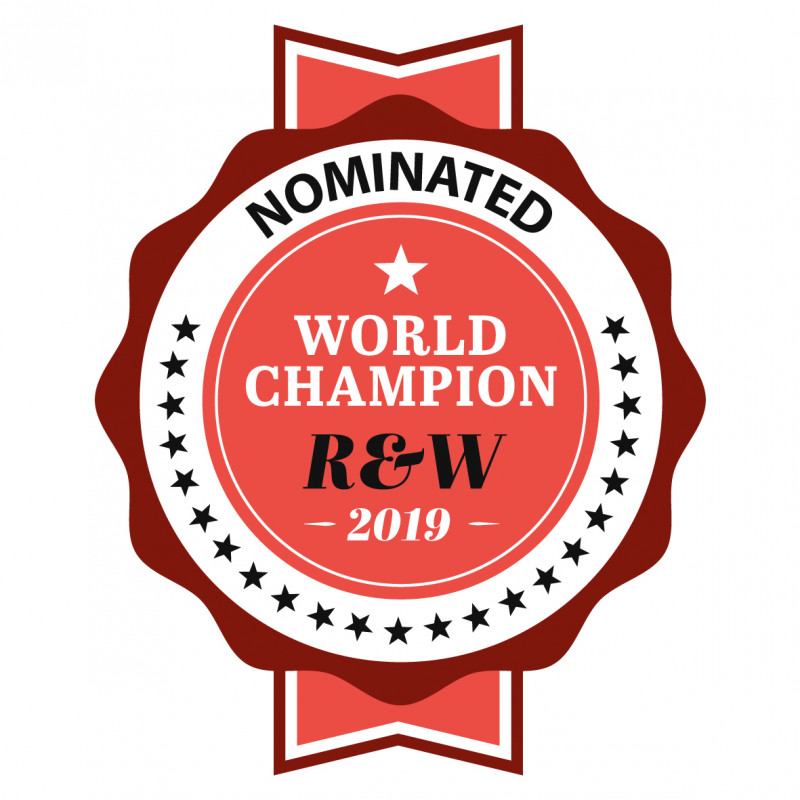 Participate!
Our Red Holstein poster displays powerful cows – everyone is counting on your vote!
Correction!
On HI's Red-Holstein World Champion poster, the three Swiss cows' classifications were misprinted. Former World Champion winner Suard-Red Jordan Irene, Pasteque the current European Champion, and Plattery Armani Brook the Grand Champion from Expo Bulle are correctly scored EX-97, EX-94 and EX-94 respectively. Brook also did not have the most current lactation information: 2nd Lact. 305 10,075kg 4.47% 450 kg F, 3.65% 368 P. Apologies for this oversight and good luck to all 12 nominees in this prestigious competition!
---