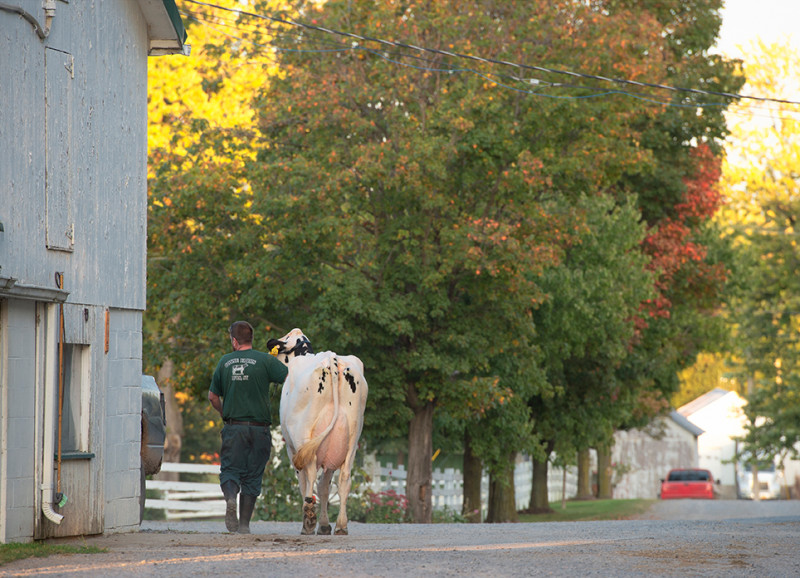 To Coyne!
The influence of this American breeding herd on the global Holstein breed has become indelible: Coyne Farms in the western part of the American state of New York. No less than three powerful cow families – all three with global impact – are operating on this remarkable farm. Travel along with HI to Coyne in June.

---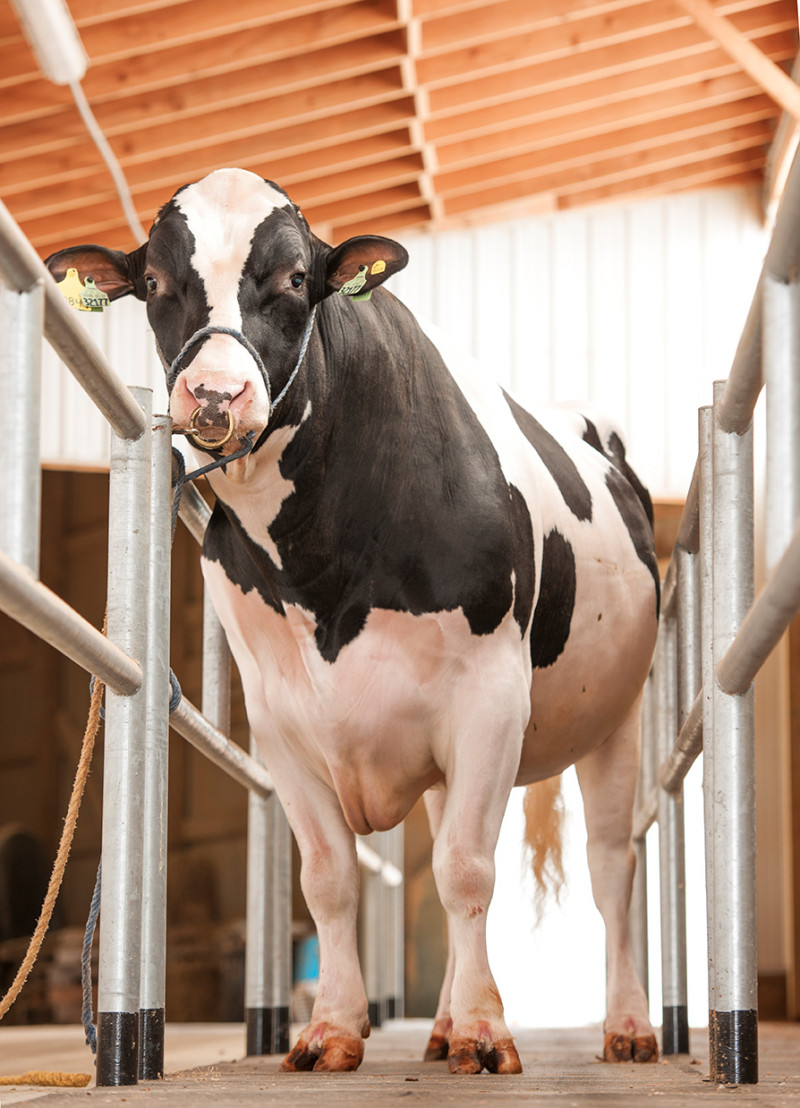 Shamrock's Comeback!
'He reduces size in the population and dairymen love that!' That is what Charlie Will from Select Sires said in September 2015 about the bull Ladys-Manor Shamrock. And you know what? Currently five sires in America's progeny proven top-30 carry Shamrock blood! All about the comeback of Shamrock in HI's June issue!

---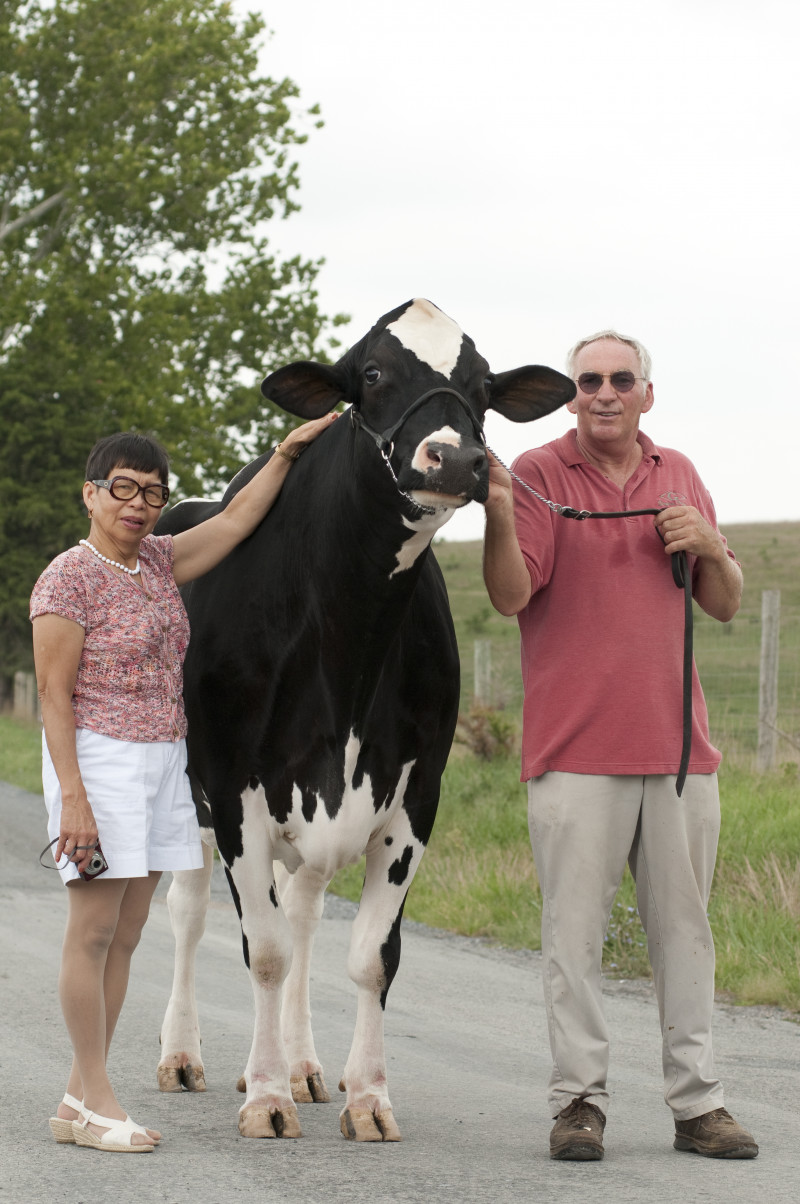 Gloryland Lana Rae
She is one of the worlds' most talked about brood cows: Lana Rae from the well-known Gloryland herd in Virginia, US. An outstanding brood cow, classified EX-94 and good for a large number of EX daughters.

---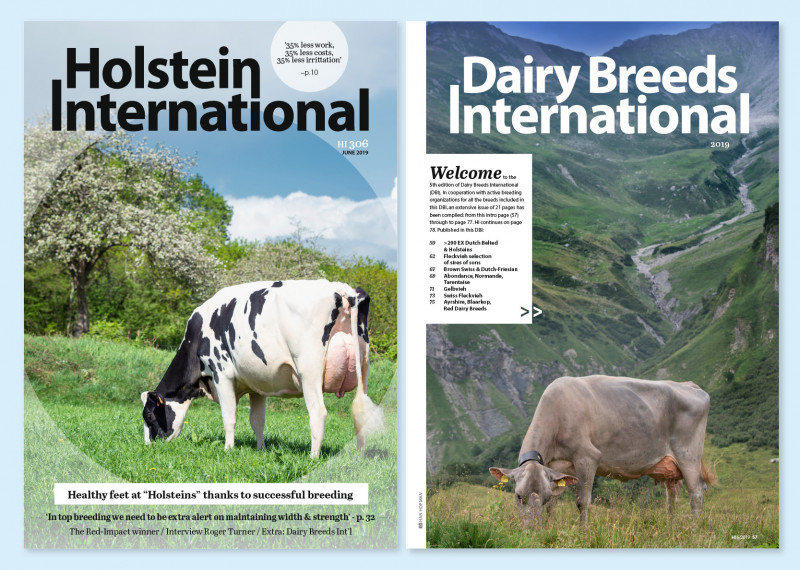 Extra thick HI
HI's June 2019 issue is thicker than normal and that is not surprising: the annual supplement "Dairy Breeds International" accounts for some of that. Besides the "standard HI" of 84 pages, DBI offers an additional 20 pages! Intriguing in this DBI is the article about the selection of Fleckvieh sires of sons (p. 62) – don't miss it!

---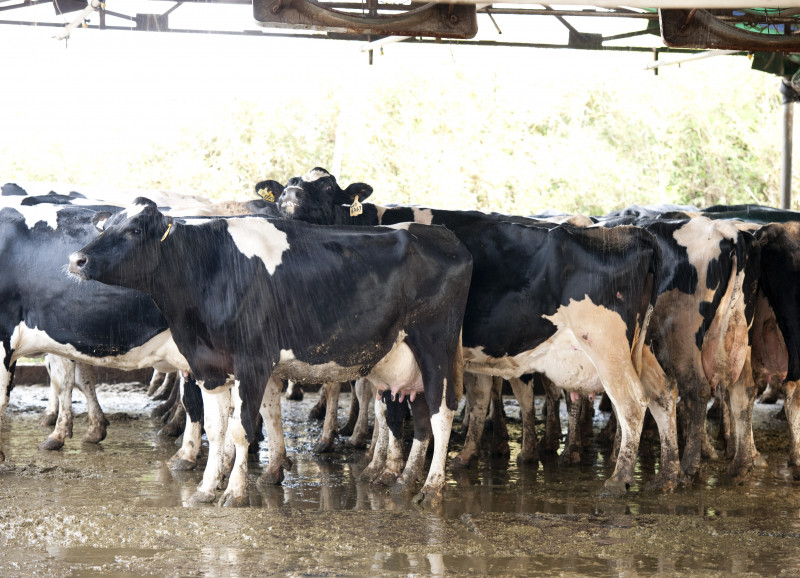 Heat stress
Heat stress has various disadvantages – fortunately there are several possibilities for prevention.

---