New Progeny Proven Indexes World-Wide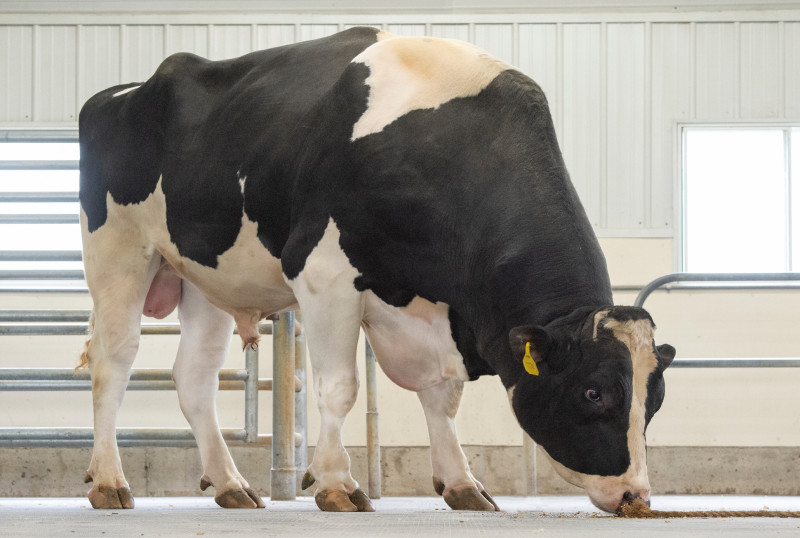 January 2021
Management
New Progeny Proven Indexes World-wide
Sound System, Sinus, Burley, Bosman, Empire, Uranus, Louxor, Perks, Sunlight… all names of sires that are positioned as Nr. 1 in December, and in the previous release (August) were also...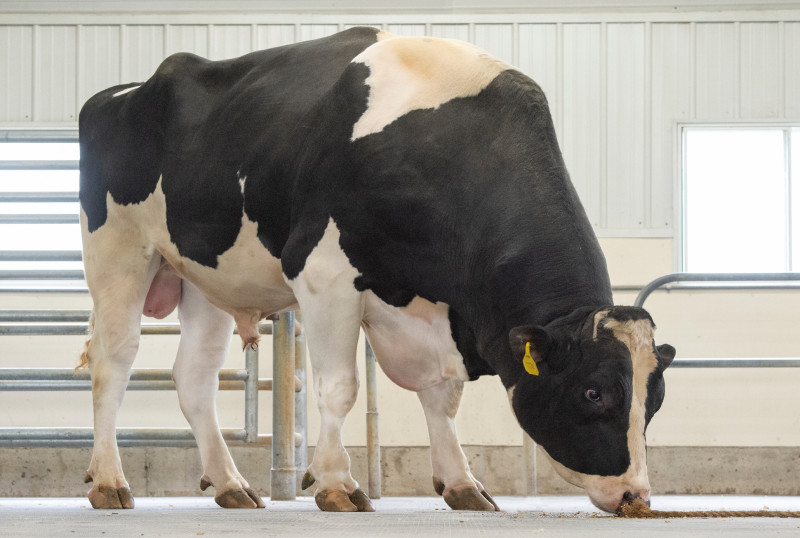 September 2020
Management
New Progeny Proven Indexes World-Wide
Sound System, Helix, Louxor… many of the big leaders from the April release retained their top positions in August. Does that indicate little news with this round? Certainly not, as...