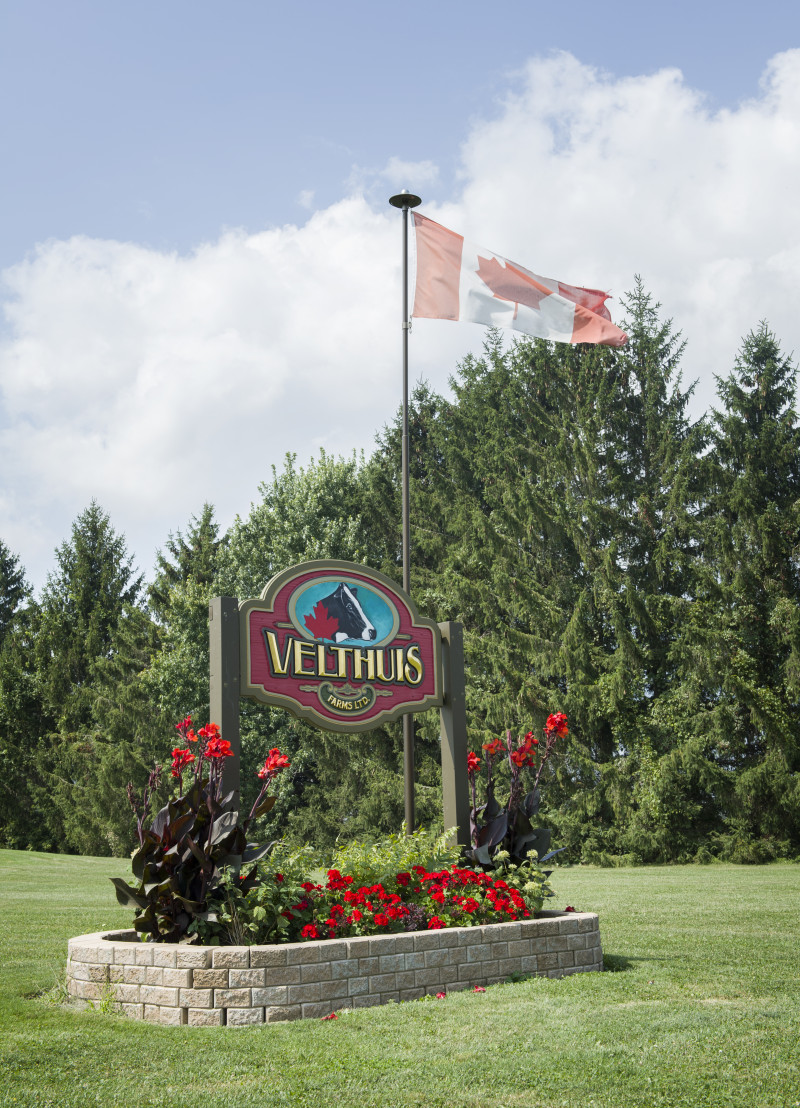 To Velthuis!
In February, travel with HI to one of the best known Holstein herds in Ontario: Velthuis Farms…where one of the world's most famous type bulls first saw the light of day: Atwood. He is just one of the many top Holsteins from the Velthuis stage – everything in HI's herd report.

---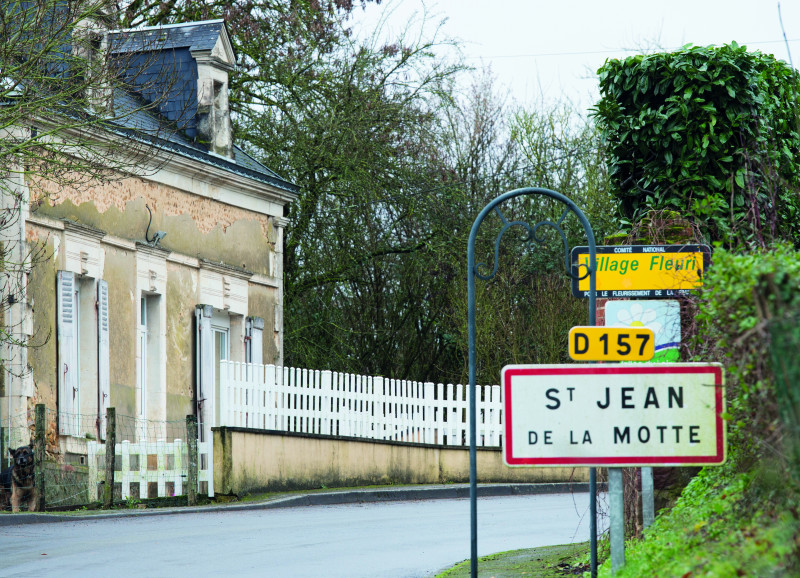 Clara Family
In HI's December issue 2020, you read about the all-round bull Davinci. In February, we travel to his French birth barn and introduce his family: the Clara line from Gaec Brilland.

---
Jolene's Advance
Keith, Lightway, Sartre, Gangway, Baccardi… just a sampling from the rapidly growing number of bulls that the special family of the German bull dam GGA Jolene is providing. Reason for an extensive portrait: in February.

---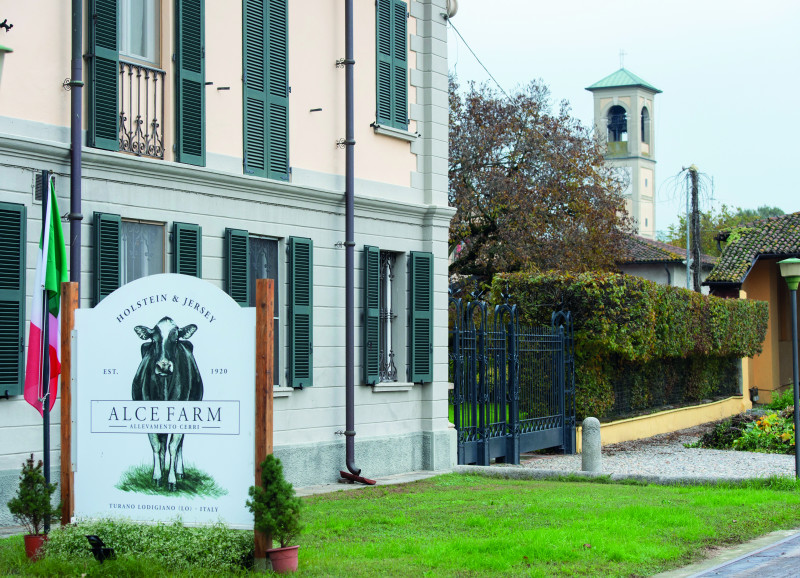 To Cerri!
In the Italian province of Lodi, between Milan and Cremona, we find the village of Melegnanello – with an outstanding herd nearby. We are referring to the herd of the Cerri family, with the Alce prefix and the quickly growing Samuela family. Lots more in HI's February edition.

---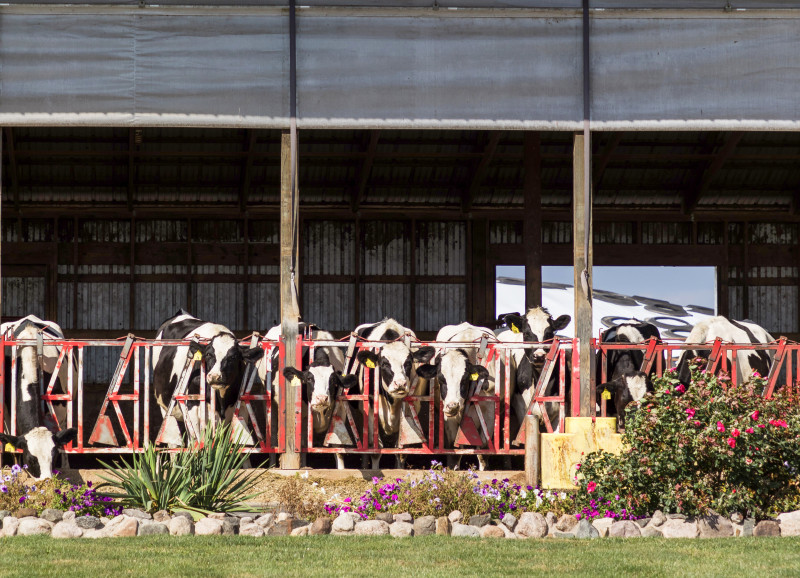 To Darita!
Darita Holsteins, the "Herd of Excellence" in the American state of Indiana, is one of the visits that we will make in HI's upcoming February issue. This Holstein herd owned by Darrell and Bonita Richard is home base to a remarkable herd and the family of Gold Medal Dam Spiffy.

---