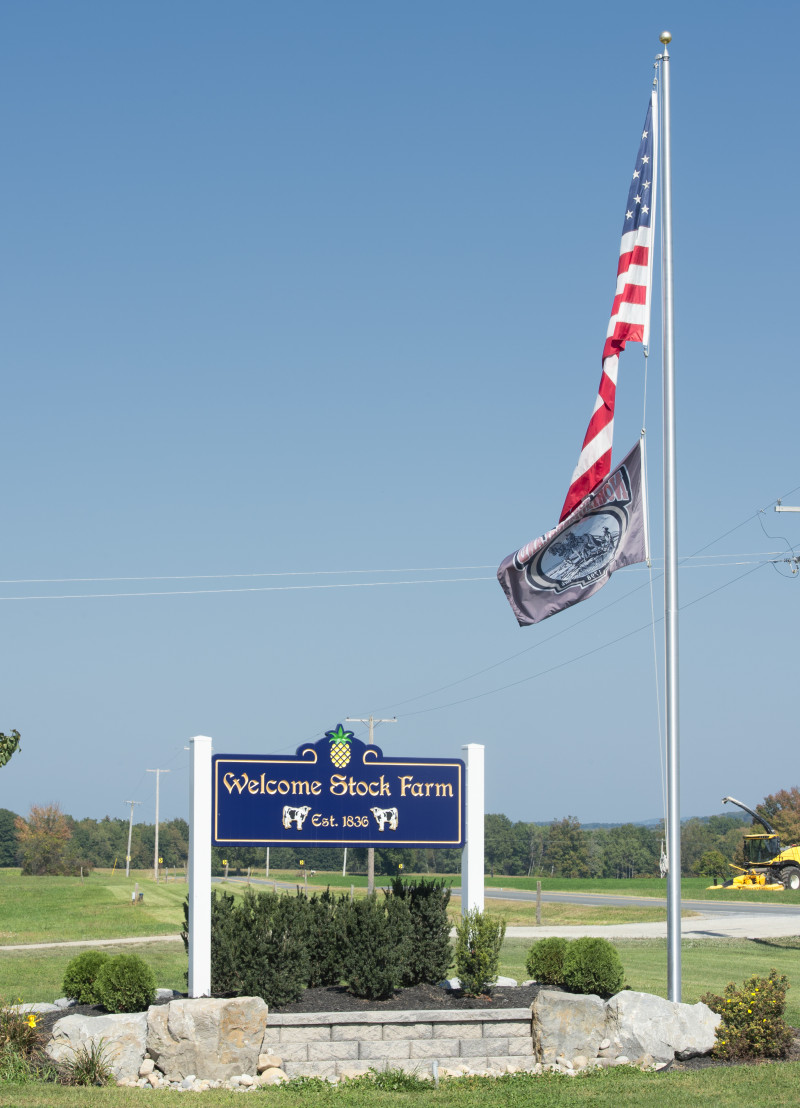 To Welcome!
For decades already, Welcome Stock Farm owned by the Peck family has been an unmistakable source of elite Holstein genetics. The result of a strong breeding philosophy geared to profitable milking cows – but still with ongoing adjustments to current trends. Travel along with HI to Schuylerville in the state of New York.

---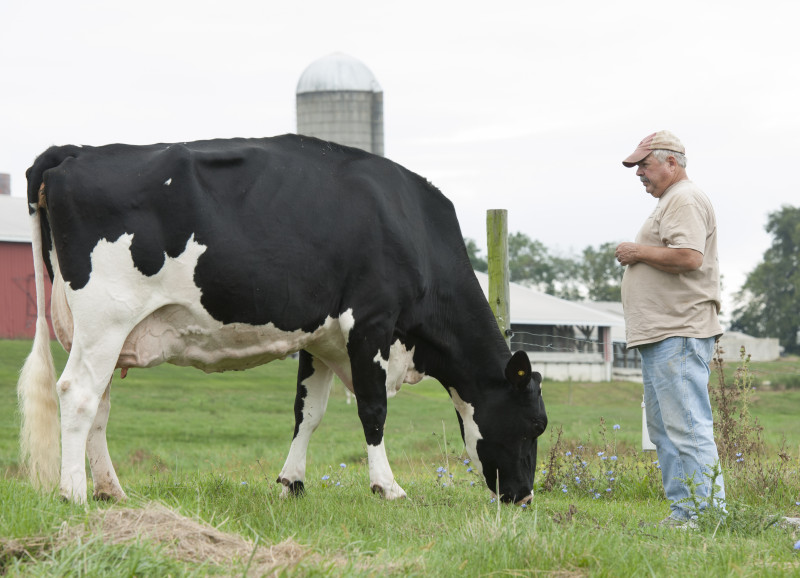 The "Promise" Of Windy-Knoll-View
She began with a lot of promise at Windy-Knoll-View in Pennsylvania and in the meantime, her genes are appreciated on many farms: Windy-Knoll-View Promise & family. An extensive portrait in December's HI.

---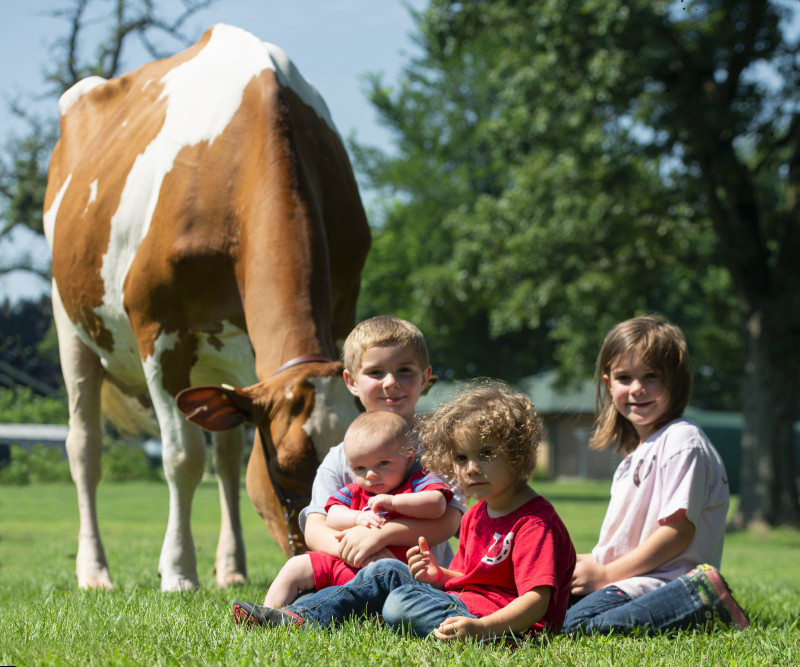 "Awesome" Type
Arizona EX-90, Australia VG-87, Asia EX-94… note here the maternal line of awe-inspiring type behind the bull Luck-E Awesome-Red, who scores +2.96 PTAT! In December, read all about the amazing type of Luck-E's A family – brimming over with red & white genes!

---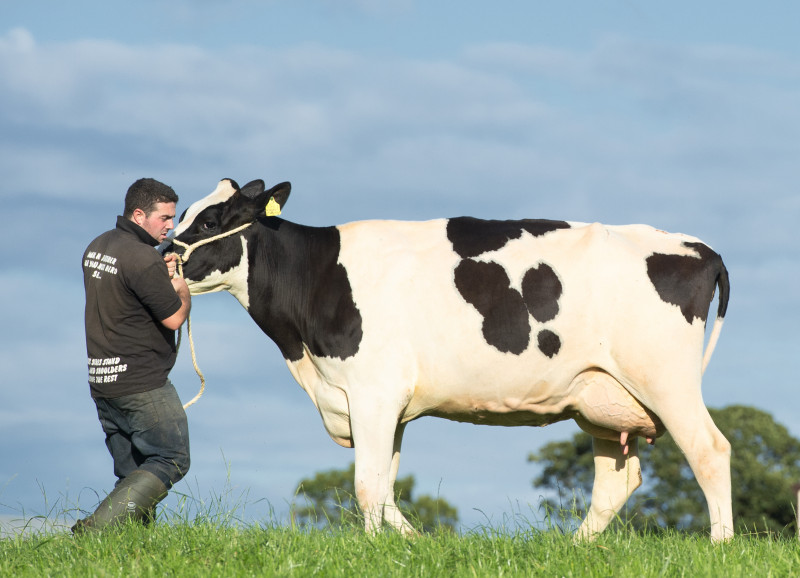 To Ards!
Which Holstein enthusiast is not familiar with the prefix of the Ards herd in Northern Ireland? For generations, the source of outstanding Holsteins – female and male. In HI's December edition, a full report about this breeding enterprise with powerful cow families.

---