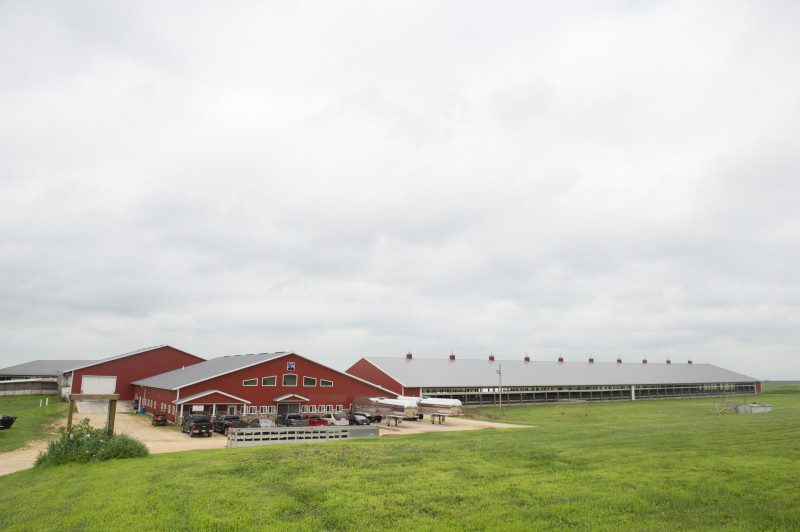 To Stone-Front!
This American breeding enterprise has been popular for years already, both via internationally fascinating cows – for example, the powerful Stone-Front Iron Pasta EX-96 – and internationally intriguing sires – such as Crush son Stone-Front Artist. Travel along with HI in May to the welcoming Stone-Front Farm in Wisconsin.

---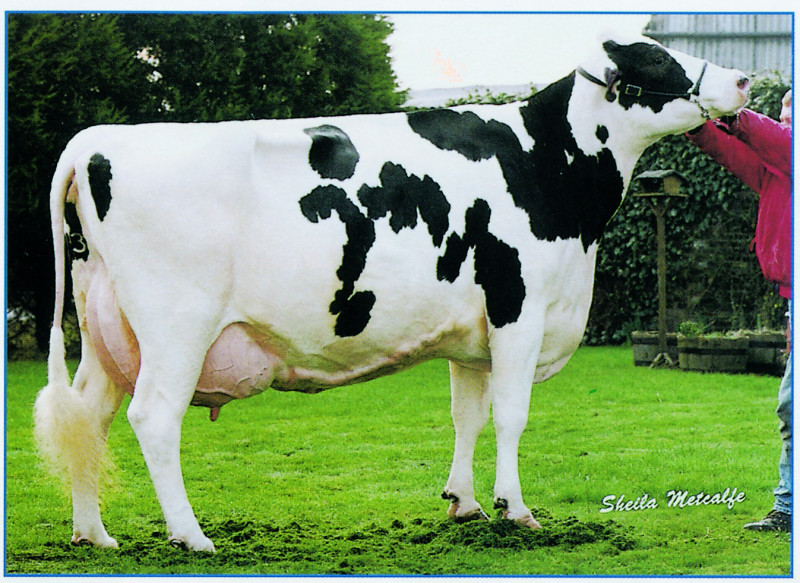 Rox' British Empire
In May, HI will report on what is likely the most extensive cow family of Great Britain: the family of Bond Haven Dixie Rox EX-93. Indeed, a direct daughter of Mil-R-Mor Roxette, a foundation dam of an unbelievably powerful family.

---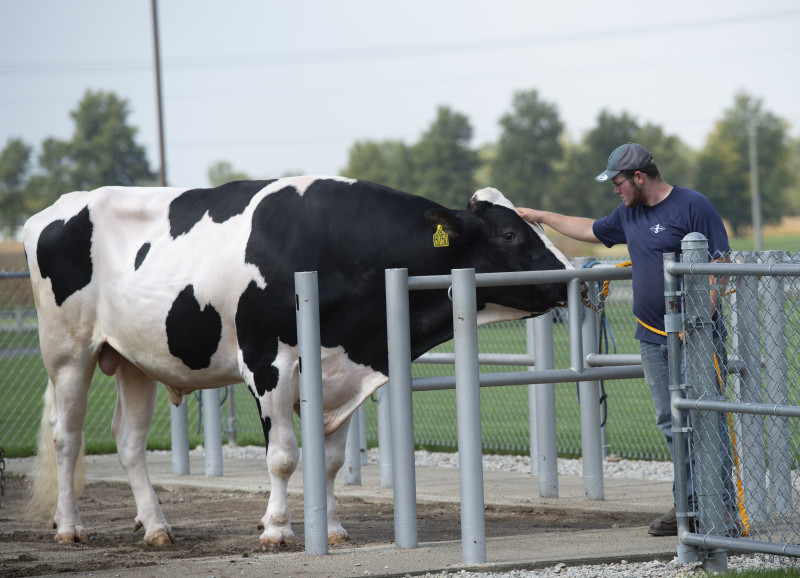 The Jedi Story
He was extremely popular as a young DNA bull, and as a result, his sons were also very popular. In April 2018, S-S-I Montross Jedi broke through with milking daughters and in the meantime has confirmed his position as a solid top-15 bull. HI sheds light on Jedi's fascinating career along with his most prominent daughters and sons in May.

---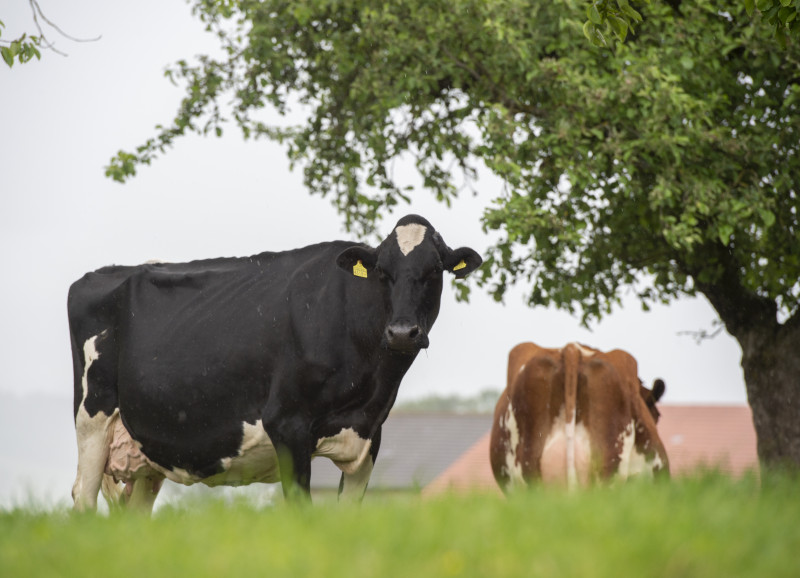 To Rogy!
Do you still remember her? Rogy Goldwyn Ghardaia, the imposing champion of the Swiss Expo 2018? Ghardaia is certainly not a coincidence because she is supported by a powerful family and originates from a keen Swiss breeding farm. All about it in HI's coming May issue.

---
Canada
How is the Canadian LPI formula compiled? What does the trait "Pro$" stand for? In May, HI's education series continues with an article about the most significant traits in Canadian breeding.

---