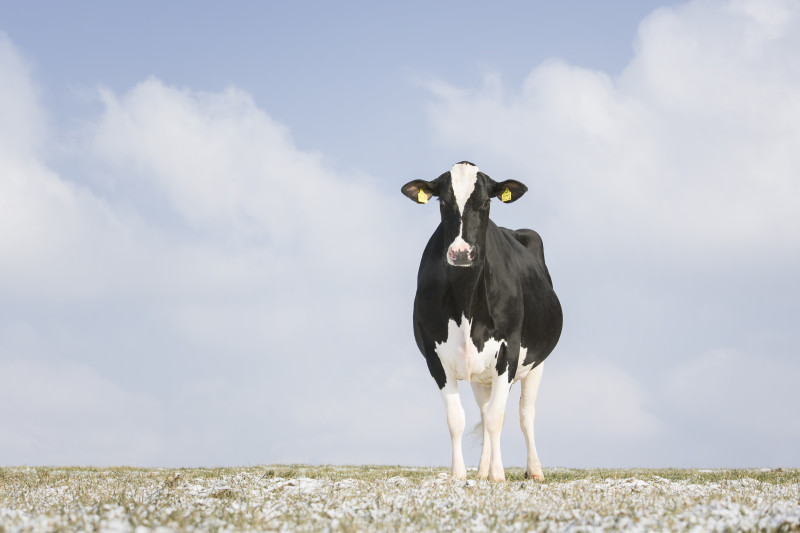 To Honebrink
This German breeder's herd has not only provided high progeny proven sires in both Germany and Spain, but also the highest DNA-tested Red Holstein bull in Germany: Grando-Red. High time for a visit to this enthusiastic breeder, Florian Grosse Honebrink – in HI's August issue.

---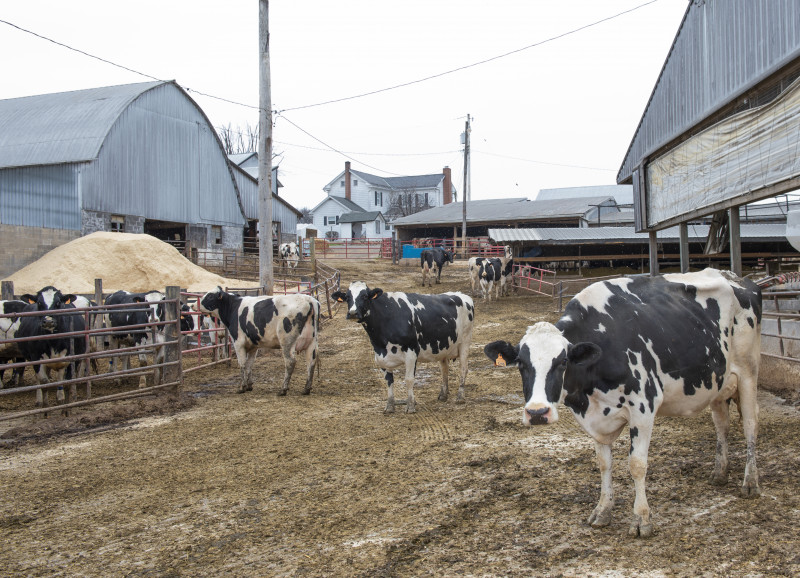 To Ladys-Manor!
The Ladys-Manor prefix is one of the most well-known globally, and that is no surprise, given the splendid performances achieved by this farm with its powerful cow family. August's HI will provide an update on this elite herd in Maryland.

---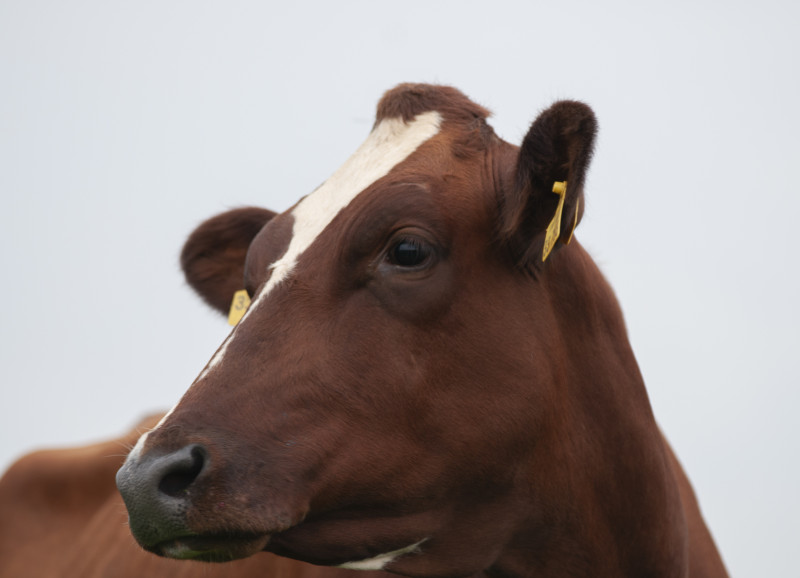 Red Review
Red Holsteins are included in every HI issue, but in HI's August issue, we will provide additional "red & white" attention: in HI's Red Review. You will find a unique overview with the highest EX Red Holsteins world-wide. And, of course, you can look forward to a poster featuring Red & White World Champions. Plus much more: in August's Red Review.
---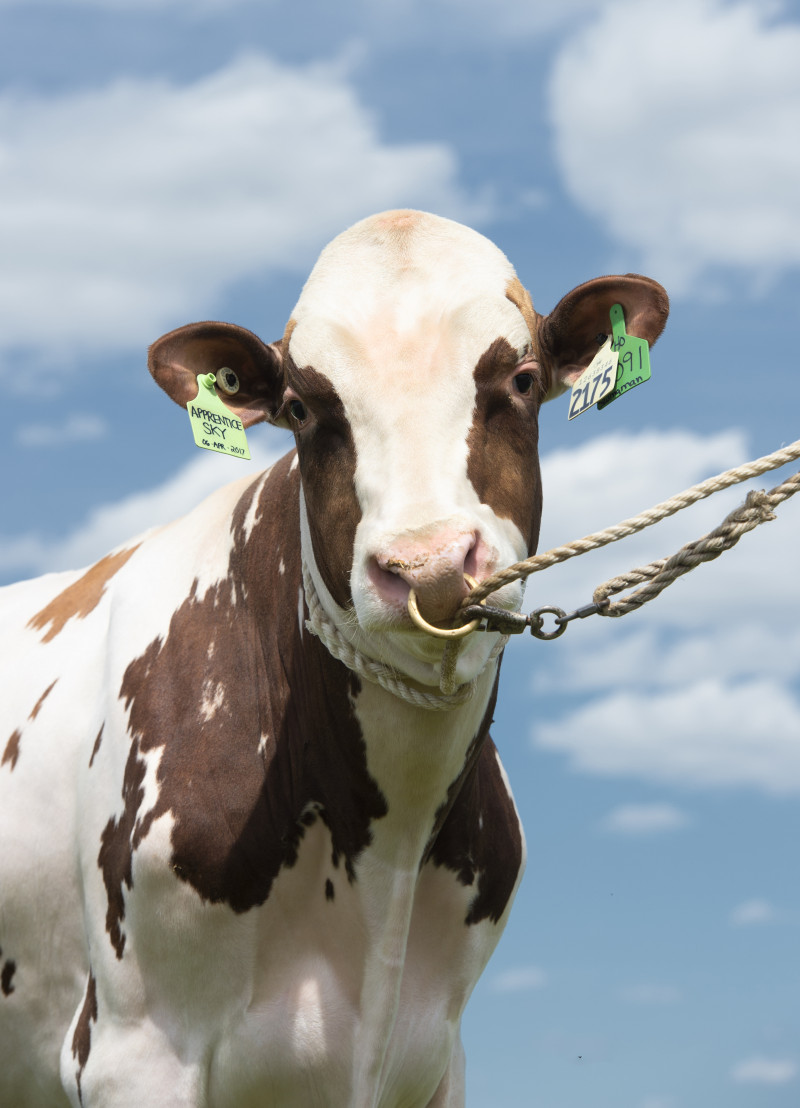 Sofia/Sky/Swingman
One of the most powerful cow families in the Red Holstein world is certainly that of Snowbiz Sympatico Sofia-Red and her daughter Ms Delta Sky. What to think of elite sires like Salvatore and Swingman? This family will be featured extensively in HI's Red Review (in August), with a special article about Swingman-Red.

---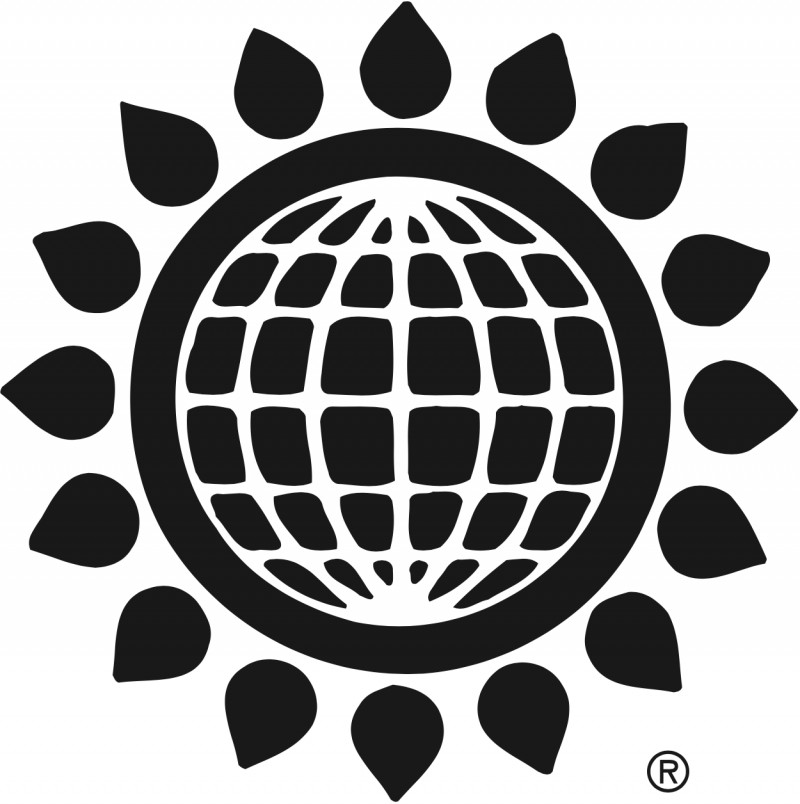 Focus: World Dairy Expo
As a result of the Corona pandemic, the World Dairy Expo in Madison has been cancelled unfortunately. Even so, HI will try – in cooperation with the WDE – to provide a "Madison feel" during that special first week of October. HI's October edition will be chock-full of exclusive WDE impressions – now already an edition to anticipate!

---