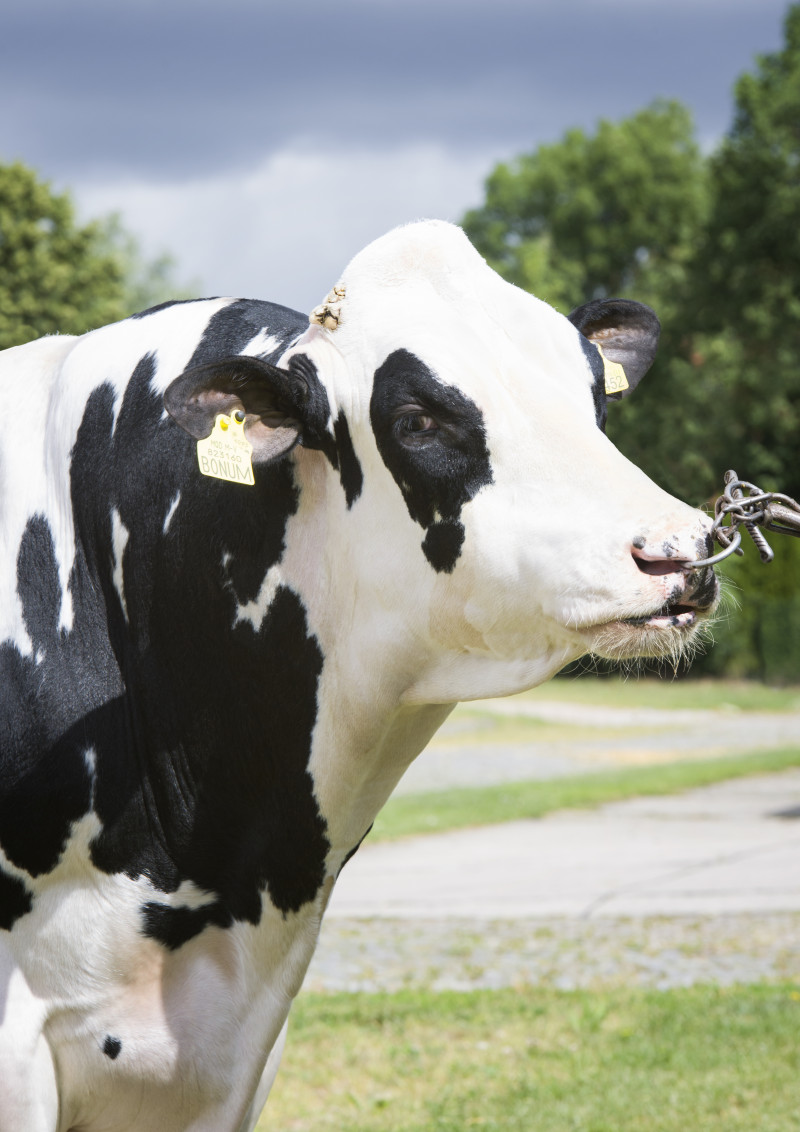 Bonum
He has risen significantly and has also developed into a popular transmitter: Balisto son Bonum in Germany. In November, he is one the key players in HI's BullTalk series, together with various other fascinating sires.

---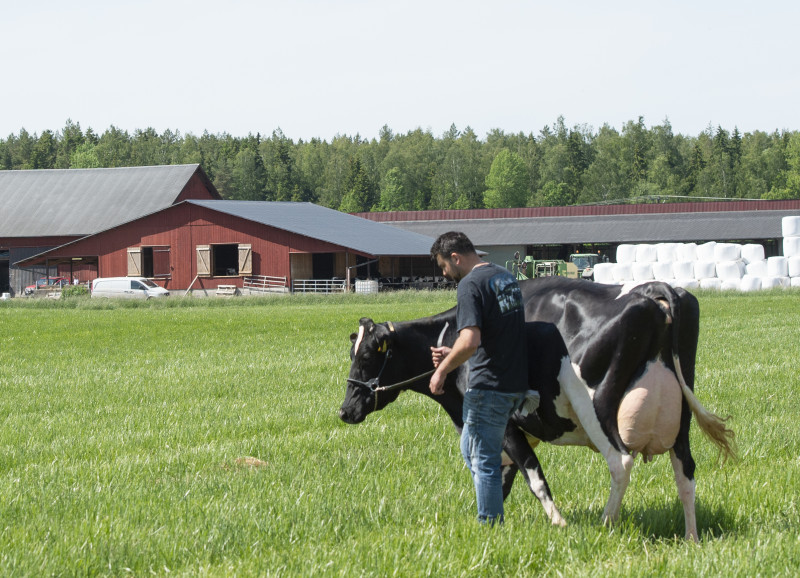 To EH Holsteins!
It was just 12 years ago that Emil Hovbjer started the Swedish Holstein farm EH Holsteins. However, 10 years later, his Tramilda triumphed as the national Grand Champion. And in the meantime, the entire herd is one of the main attractions in Sweden. In November, get to know all about this elite herd.

---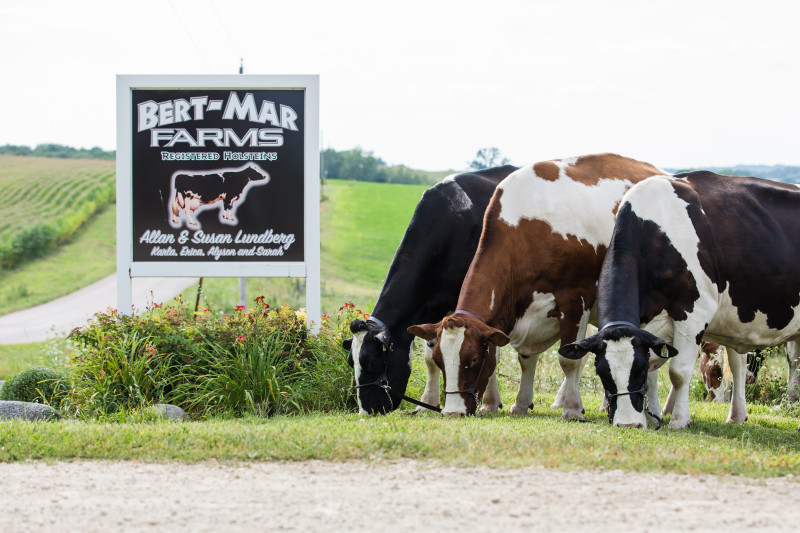 To Bert-Mar Farms!
There are likely various reasons why you have most likely already heard of Bert-Mar Holsteins, situated close to the city of Osseo in Wisconsin. Recently, in June, their star Luck-E Advent Asia was selected as the Red Impact Cow, after she ended up in second place last year. Time for a breeder's report – in HI's November edition.

---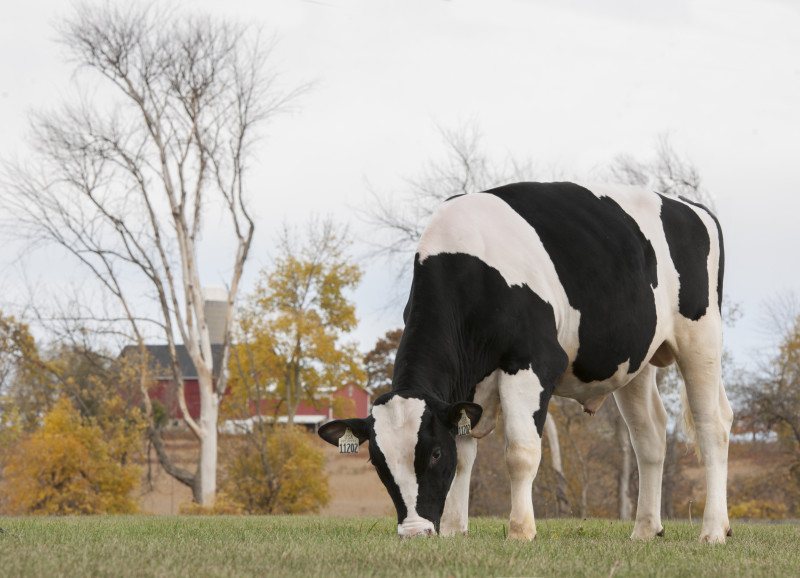 Outcross
Already as a young sire (photo), Pine-Tree AltaOak was popular as an outcross transmitter. Although he never won HI's contest, he did finish high and saw his son (Octoberfest) and grandson (Renegade) win. How is the Oak blood performing in HI's upcoming outcross survey? In November!

---