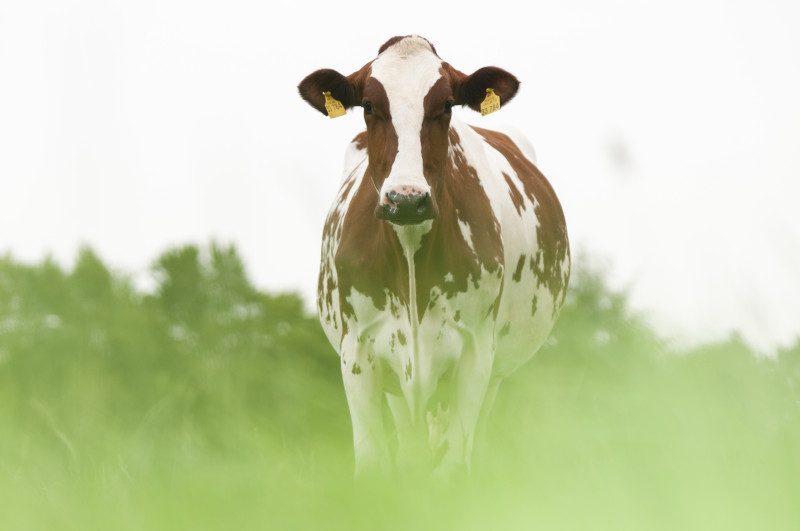 August: Red-Review!
Once each year, HI places the red & whites of the Holstein breed in the limelight even more: that is planned for HI's August edition. It will also include a unique poster with twelve recent red & white national champions. Plus a large assortment of Red Holstein articles. Yes: HI's Red Review is on the way!

---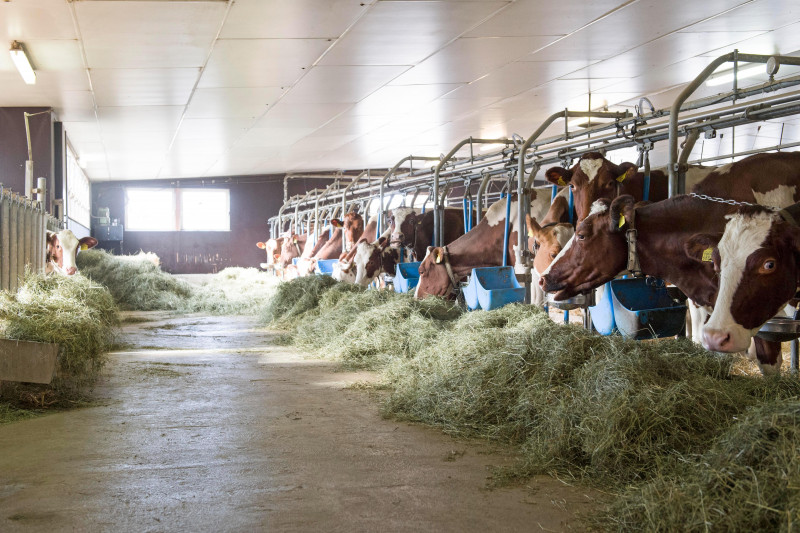 To Huguenet!
'First we purchased a red calf by Gerber. She did so well, that we went back. And became so impressed with her dam that we also purchased her.' These are the words of father and son Huguenin, as they shared about Basilea-Red and Balvery-Red. Lots more about their Red Holstein herd – frequently visited by AIs – in HI's August issue.

---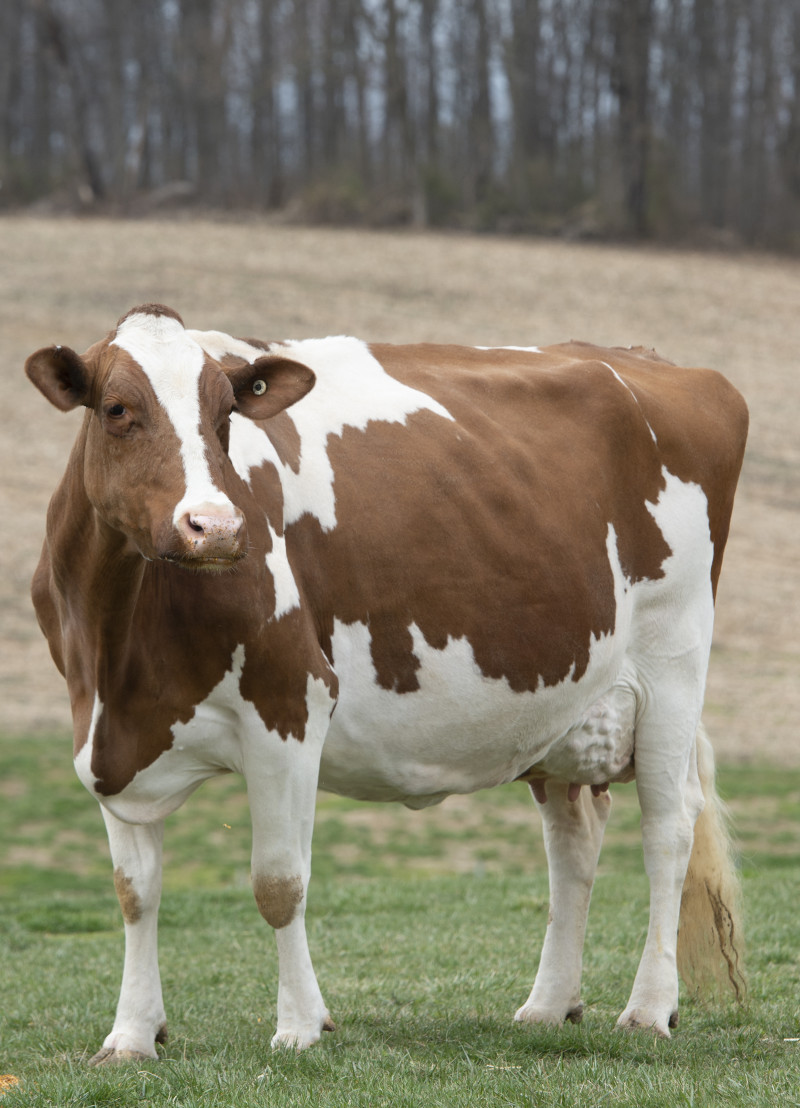 To Pheasant-Echo!
Do you still remember her? Pheasant-Echos Turvy-Red? The dazzling Red Holstein champion of Madison 2016? In August, it is time to get reacquainted with this Red Holstein star, who now scores EX-95. All about her in our report about Pheasant-Echo, Maryland.

---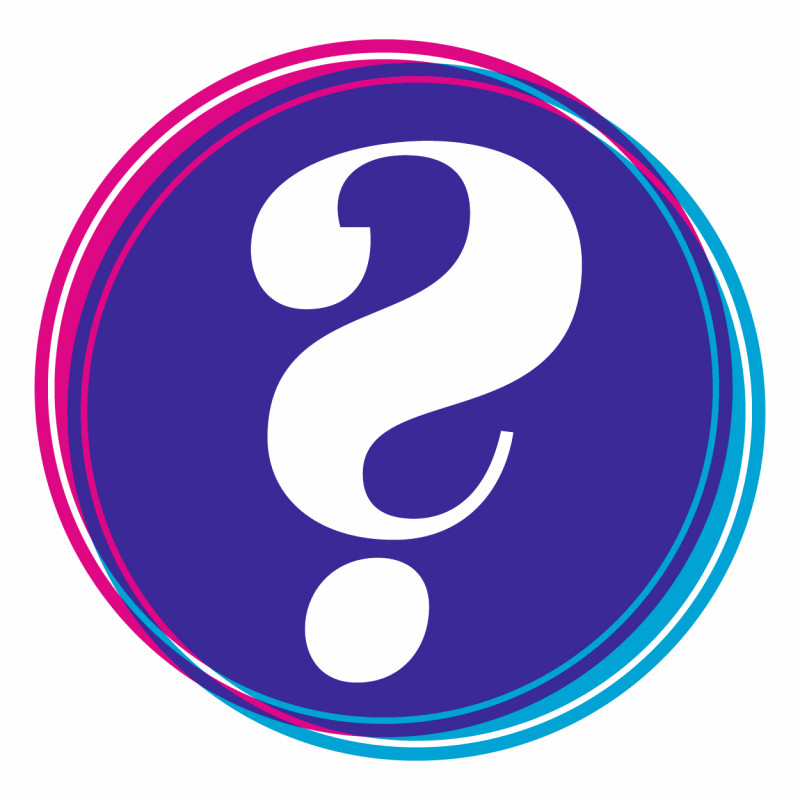 ?
He likely caught your attention in our May issue, in America's list of high DNA indexes: a young sire with +4.82 gPTAT. Yes, you read that correctly: +4.82! Something special is happening with him: Discover it in August!

---