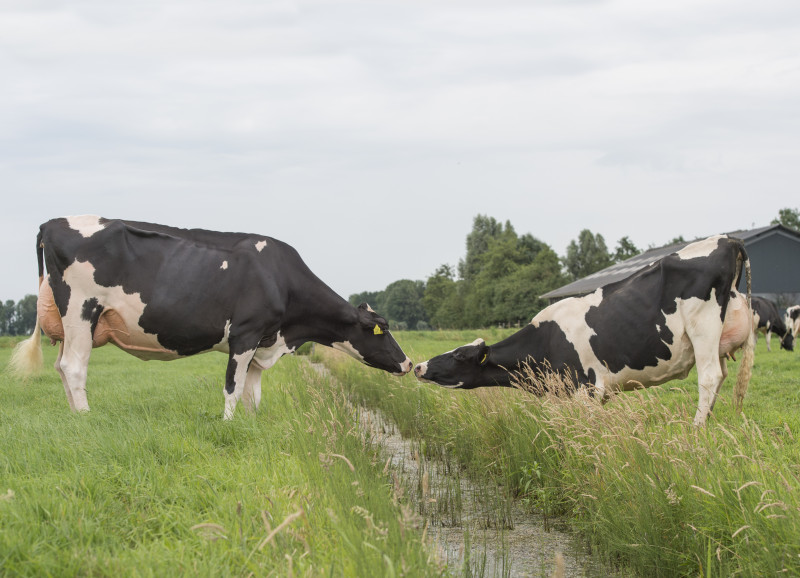 Excellency Special!
Who are the highest EX Holsteins world-wide? Who are the highest EX cows per country? In HI's upcoming May issue, get to know the highest classified Holsteins world-wide.

---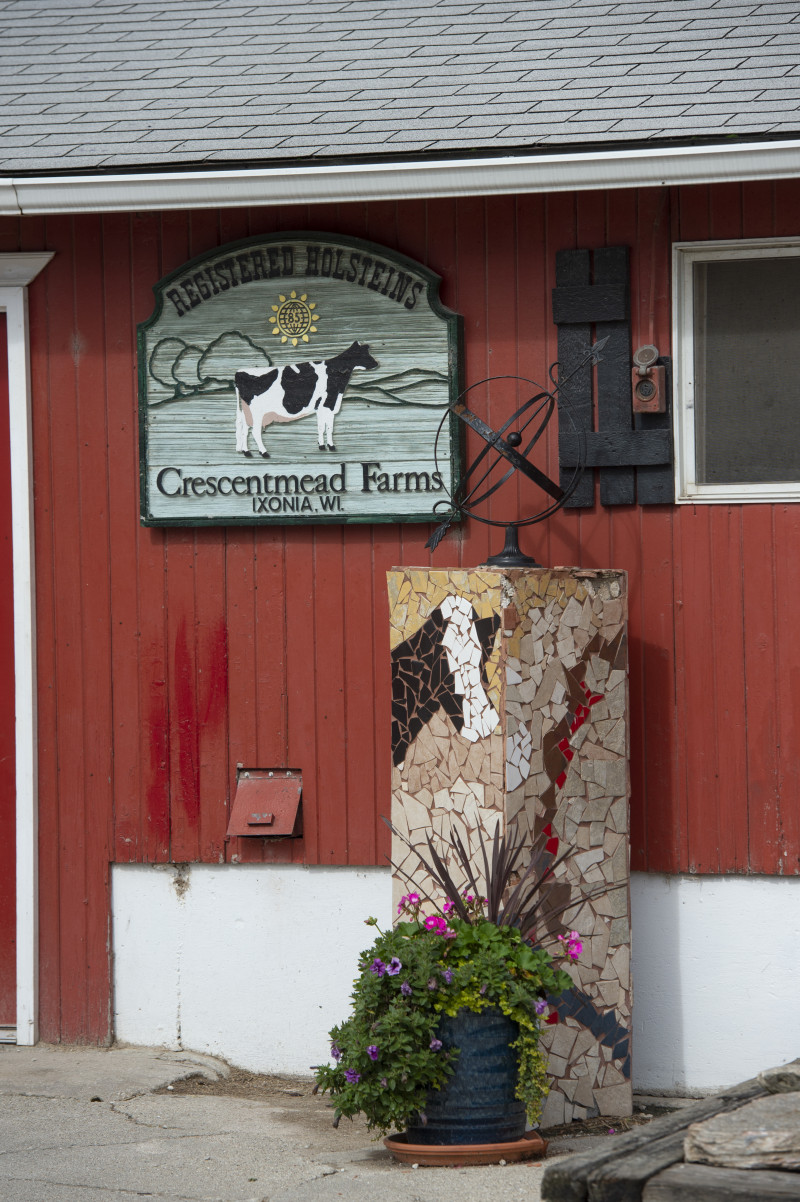 To Crescentmead!
How many years has the Crescentmead prefix from Wisconsin been active? You will receive the answer to this question in May, as HI reports on this well-known Holstein herd owned by the Wendorf family in Ixonia.

---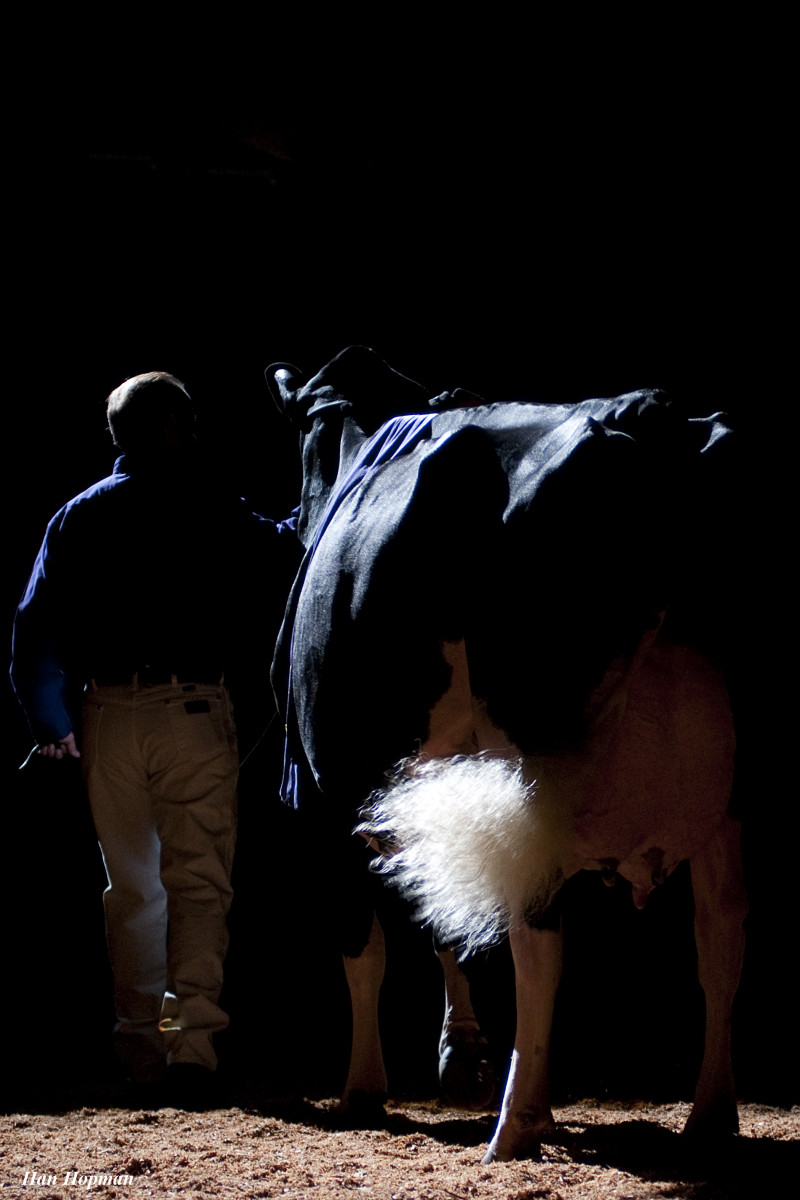 Frosty time
Ten years ago she became the World Champion: Harvue Roy Frosty. Today her descendants Elio-P and Ems-PP are appreciated Red Holstein sires. Time for a family portrait of the queen from Virginia: in HI's May issue.

---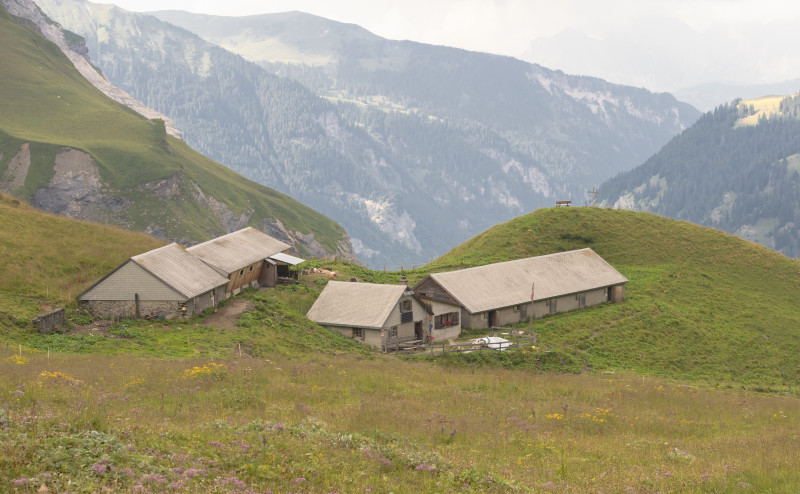 Swiss Stars
In various countries, Holsteins receive stars for their breeding achievements. Switzerland is one of those countries. In our May edition we describe how, and provide an overview of the Swiss cows with the most stars.

---