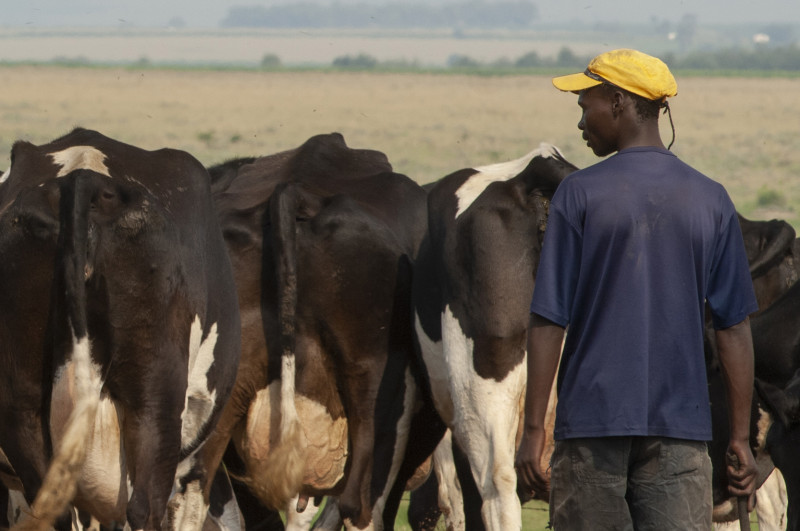 South Africa
Every other month, HI places the spotlights on a herdbook organization and the country that it represents. In May, travel along to South Africa.

---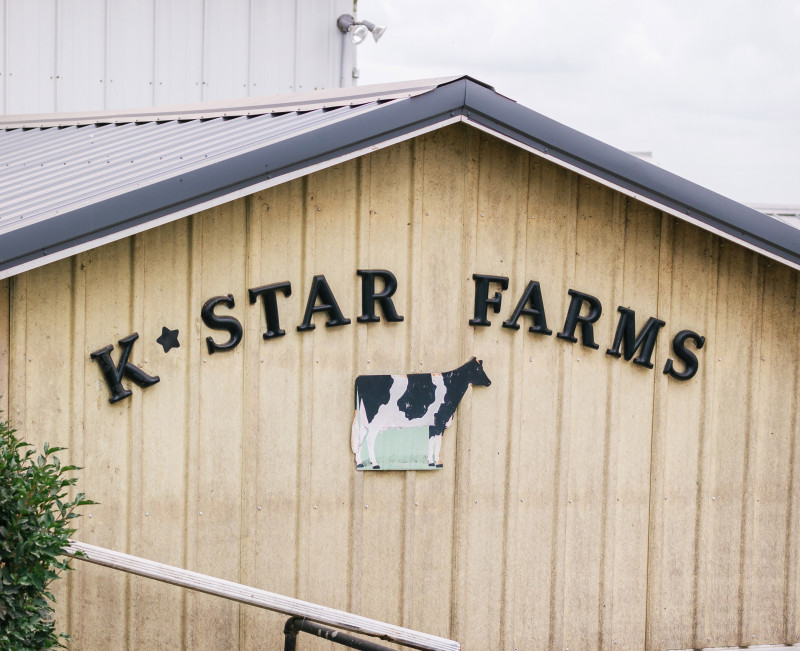 To Koester
Dakota, Illinois… that is a well-known address in the US. Right: the birth place of the legendary millionaire O-Man! Owned by the Obert family! But: as it turns out, there is a lot more talent in Dakota, as you will see in HI's upcoming issue: May. Then you will become acquainted with the K-Star prefix and Koester Dairy. Indeed, also at Dakota!

---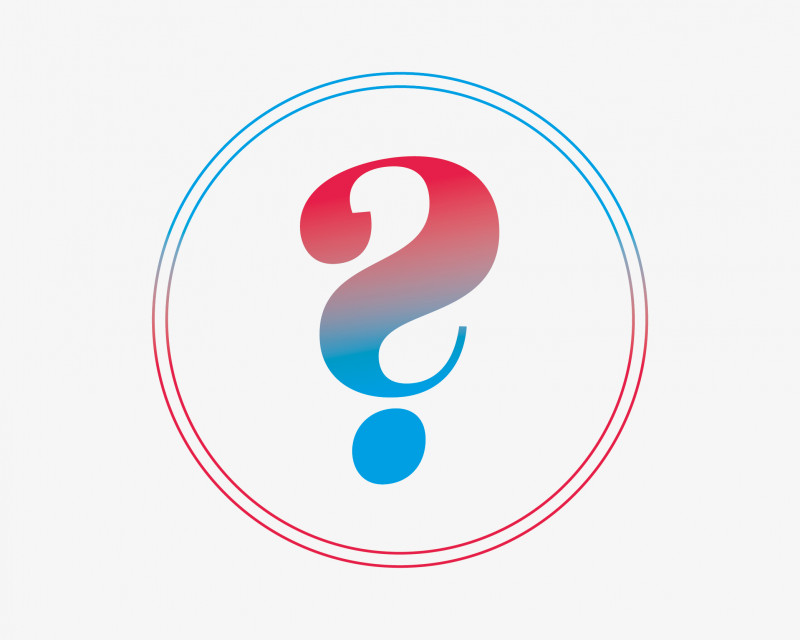 ?
We can give away this much: we are going to Canada. To Quebec. Where we will visit a Holstein farm that is currently in the news a lot, due to its elite genetics. The name of the herd? Read it – along with the entire report – in HI's May issue!

---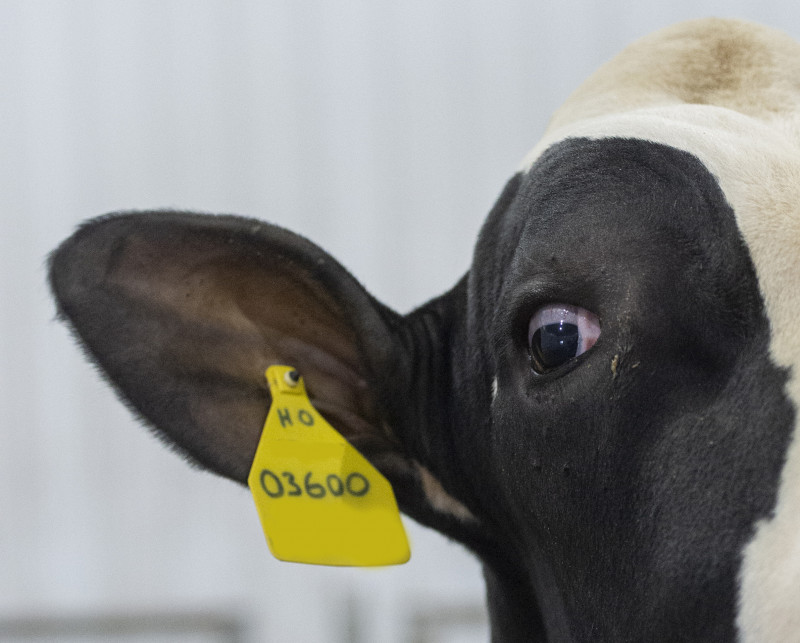 All of the news from the april index release
In early April, new sire indexes will be calculated world-wide and of course, HI is providing an extensive report. About all of the changes, from all countries, black, red, and polled. In addition, we will immediately highlight a number of notable, elite sires. In HI's May issue.

---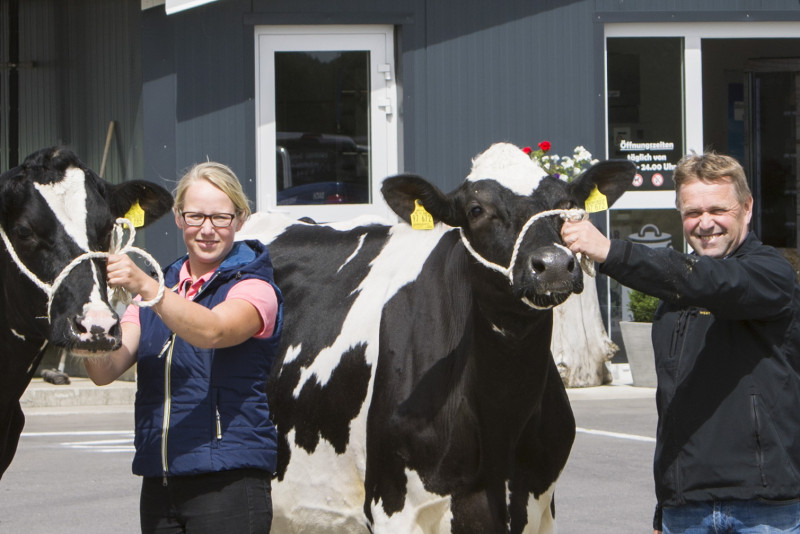 To Augustin
Of course, many insiders are familiar with the name of Rinderzucht Augustin from the northeastern part of Germany. But, likely not everyone is aware that the farm has significantly modernized on several fronts – and is still breeding and housing high-quality Holsteins. High time then for a reunion with Augustin: in May!

---